Products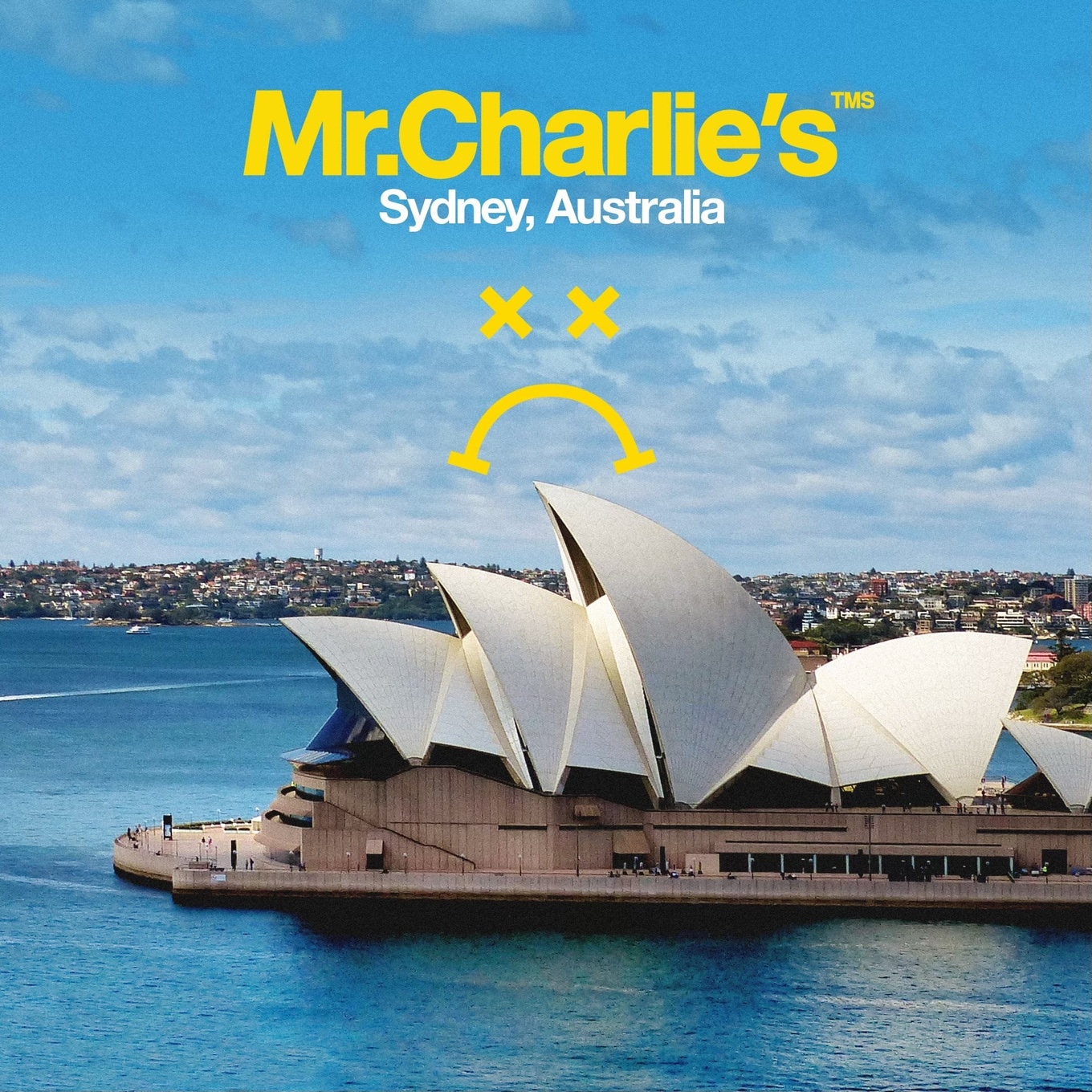 News
Vegan fast food chain Mr. Charlie's coming to Sydney
The US-based brand will launch in Redfern on 30 September.
View Details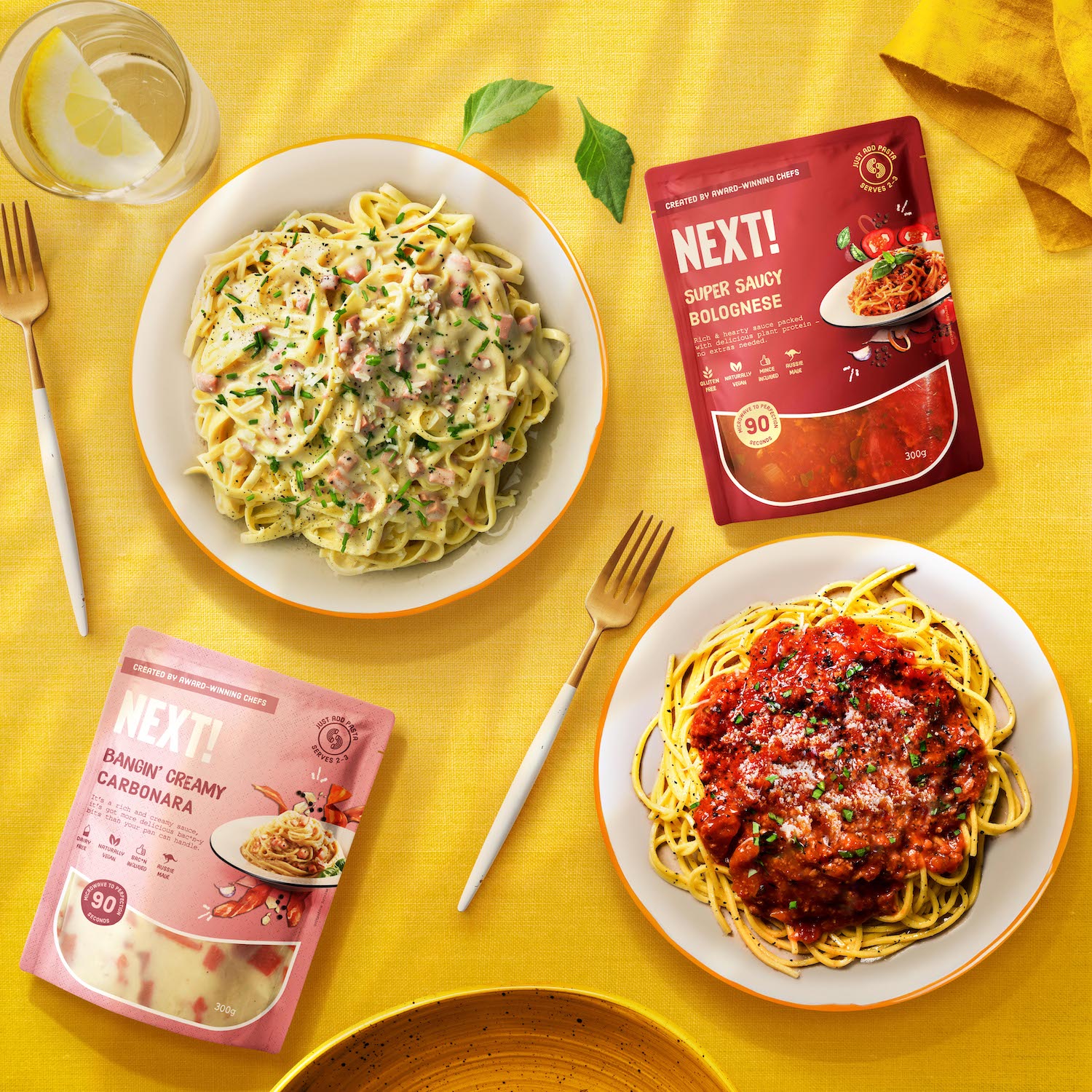 News
NEXT Foods launches plant-based pasta sauces in Australia
The product is now available at 550 Coles stores across Australia.
View Details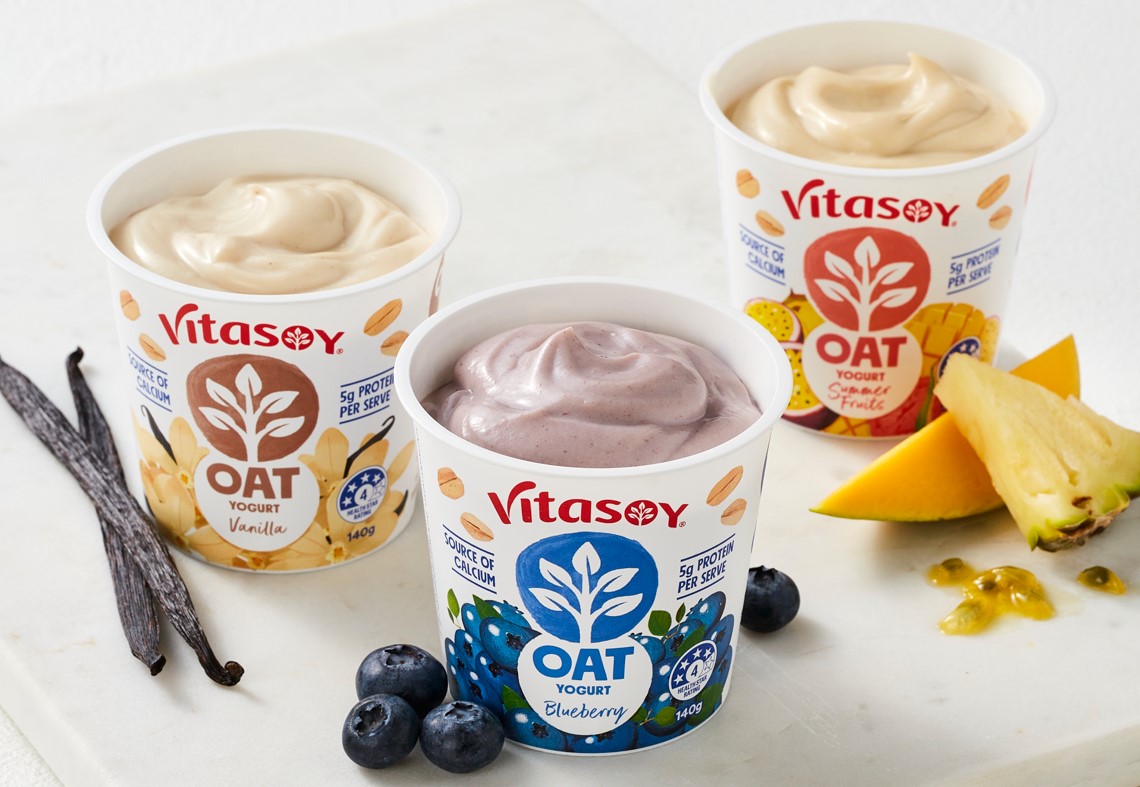 News
Vitasoy releases new range of oat yoghurts
Plant-based milk brand, Vitasoy, has released a new oat yoghurt range, comprising three flavours: Blueberry, Vanilla and Summer Fruits.
View Details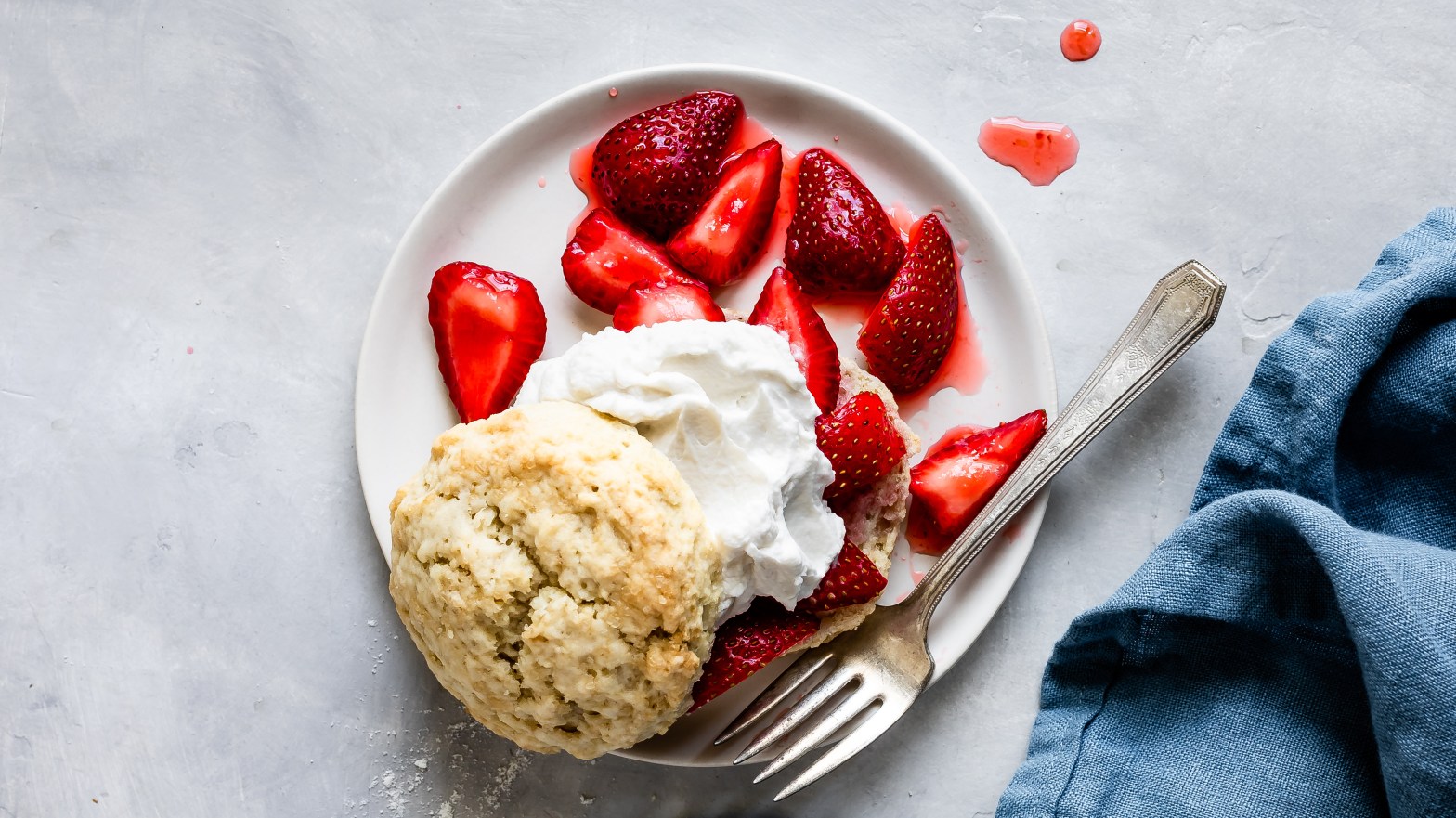 News
FLORA kicks off plant-based conversion with new cream product
The first step in the company's transition to being entirely plant-based, FLORA has released a new cream product, made from lentils.
View Details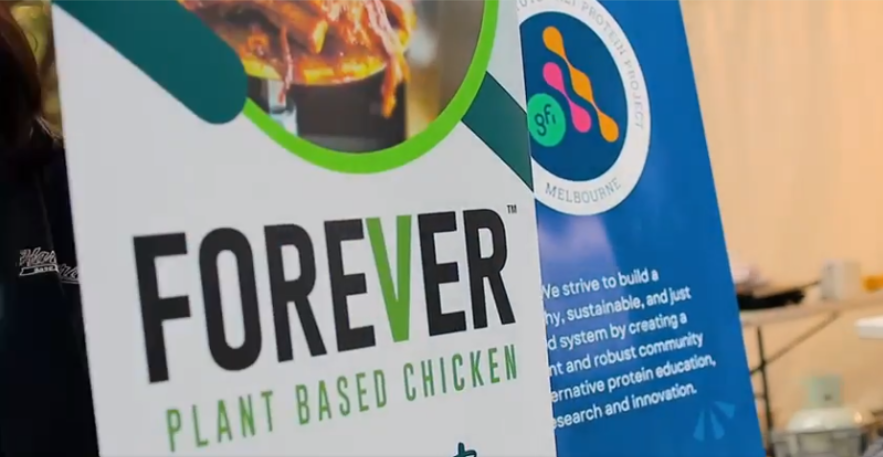 News
Shandi Global's plant-based chicken hits Aussie shelves
FOREVER's plant-based products will be available at selected outlets in Melbourne, as well as in supermarkets, foodservice venues, and canteens across the country.
View Details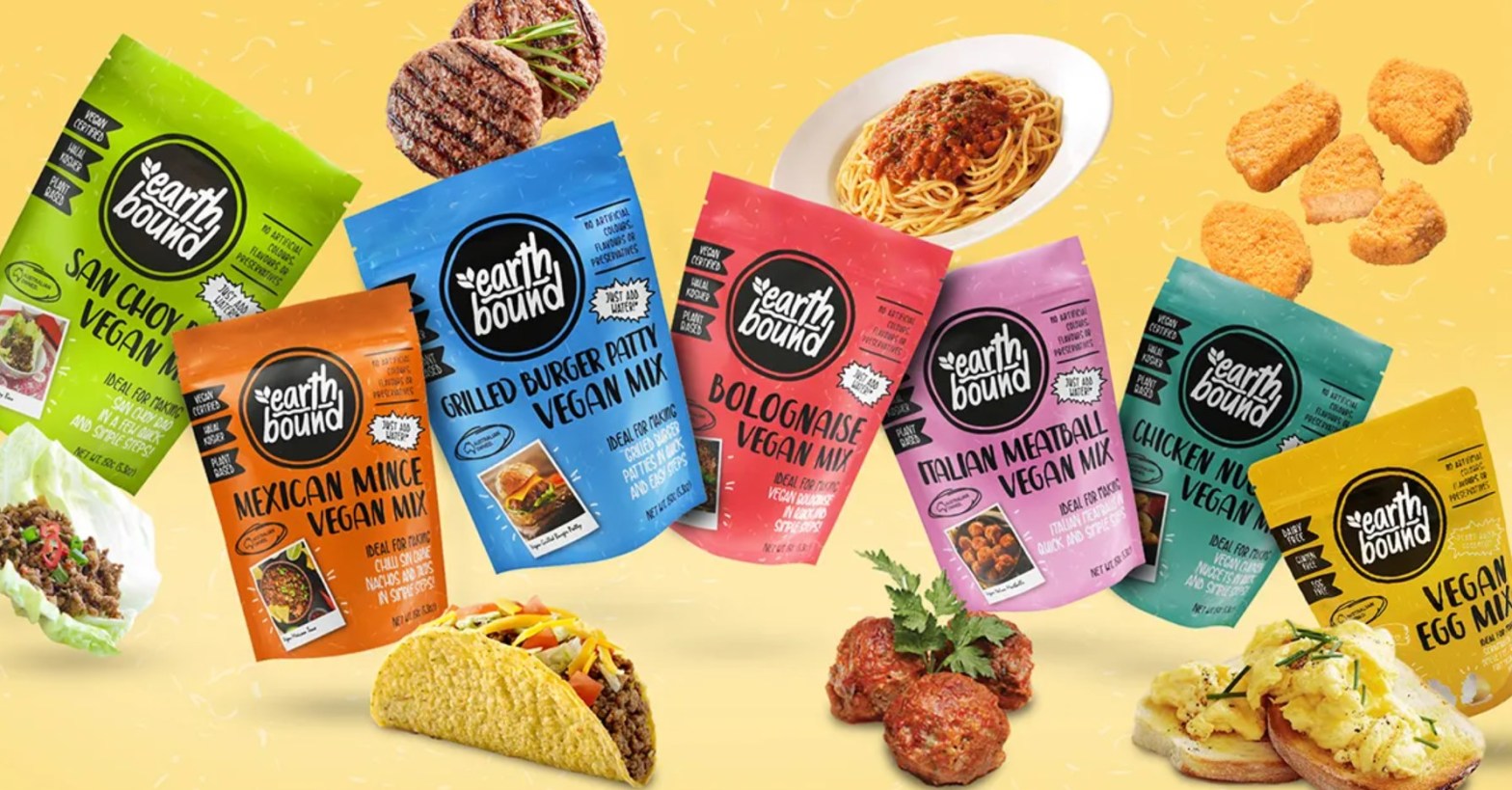 News
Earth Bound launches new range of vegan meal mixes
Comprising seven pre-mixed meals, Earth Bound is a new range of vegan proteins, available from the brand's website, Woolworths Online and TK Maxx outlets across Australia.
View Details
SEE MORE
Connect with Us
Sign-up with your email address to receive news and updates from Future Alternative.
SIGN UP