"We need a bit more time to succeed … we need time and a lot more patient capital for all of us to succeed in this industry," said Sandhya Sriram, co-founder of Shiok Meats, which recently decided to pivot away from cultivated crustaceans and towards red meat.
*Please note, this podcast episode was recorded prior to Shiok Meats' announcement detailing its significant scaling and personnel challenges. The company was unavailable for comment once this statement was released.
In our latest podcast episode, we're speaking with Shiok Meats' co-founder and group CEO, Sandhya Sriram, who in 2018 created the first cell-based meat company in south east Asia, and the first company in the world to develop cultivated crustaceans.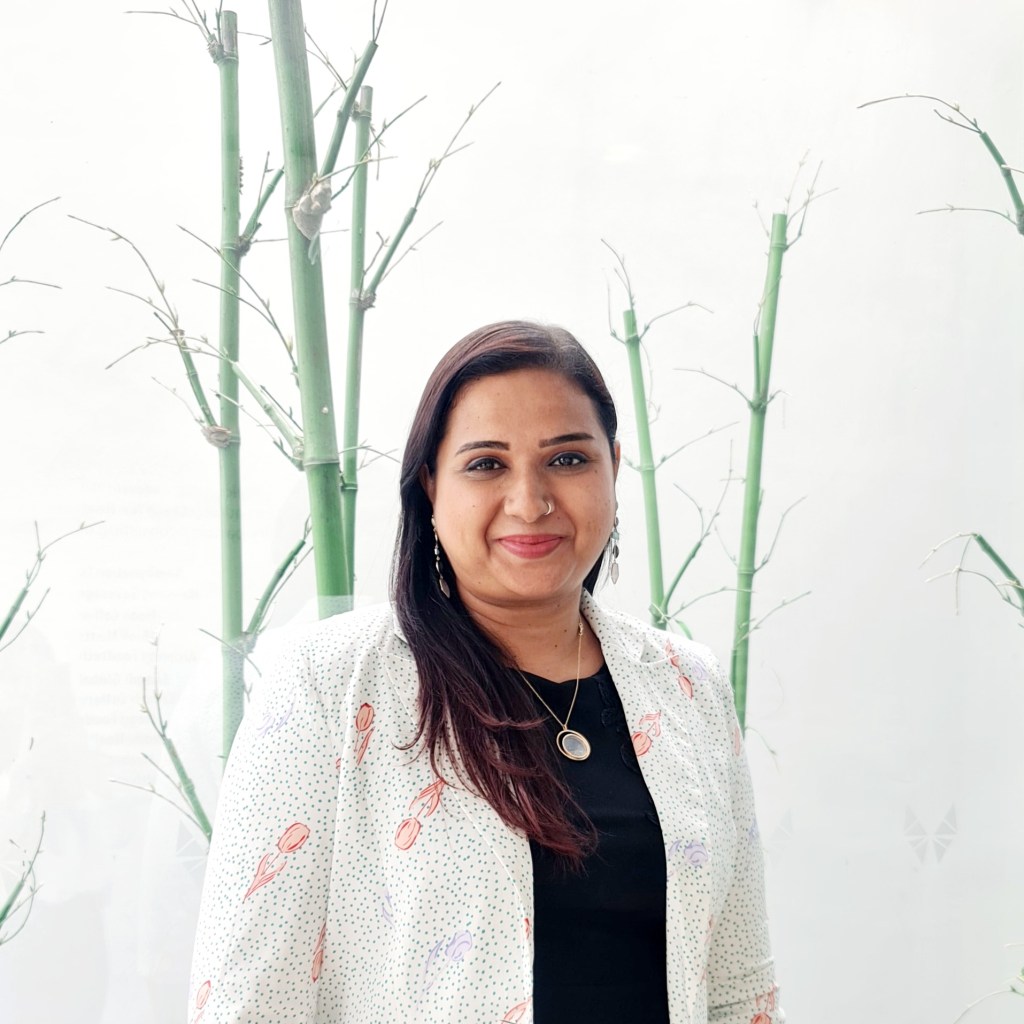 Despite successfully producing prawn, lobster and crab meat prototypes, there's still quite a way to go before cultivated crustaceans become a commercial reality. In our chat, Sriram details the challenges of taking the road less travelled, and why the company has decided to shift its focus – at least for now – away from seafood and towards red meat. She outlines when and where we can expect to see Shiok's first regulatory approvals, and explains why the cellular agriculture sector needs a particular type of investor.
Enjoy our conversation with Shiok Meats' co-founder and group CEO, Sandhya Sriram.
To stay up-to-date on the latest industry headlines, sign up to Future Alternative's enewsletter.