Melbourne Airport has become the first airport in the world to process food waste onsite using insects through its cooperation with food waste management infrastructure start-up, Goterra.

Melbourne Airport claims the collaboration converts more than 2,000 kgs of food scraps and coffee grinds into fertiliser and protein each week, reducing the airport's reliance on landfills.

Founded in 2015, Goterra creates modular waste management systems (AKA maggot robots) where insects convert waste into sustainable protein and fertiliser.

According to Nick Walker, Head of Environment & Sustainability at Melbourne Airport, the airport was researching various organic disposal options when it discovered Goterra, which it felt offered the best solution to reduce energy use, carbon emissions, and maximise the use of the organic waste.
Walker said that over 40 of the airport's retailers send their waste to the Goterra unit, with further uptake anticipated for the future.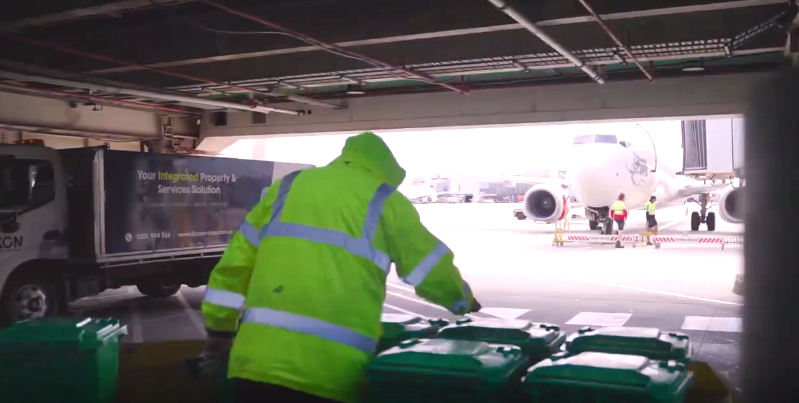 Image source: Melbourne Airport Linkedin

"The biggest challenge was making sure all of Melbourne Airport's tenants had what they needed in order to use the system, and their waste contractor needed to have the right logistics in place," Walker said of transitioning the airport to Goterra's solutions. "The right location for the unit also needed to be found outside of our terminal building, and we had to overcome a few commissioning challenges. However, the system is working very well now and Melbourne Airport is pleased with the product and outcomes."

Goterra CEO Olympia Yarger said that the partnership has helped Goterra to build out an entire service protocol specific for airports.
"It's been an incredible opportunity to collaborate with and learn from one of the world's best airports", Yarger told Future Alternative.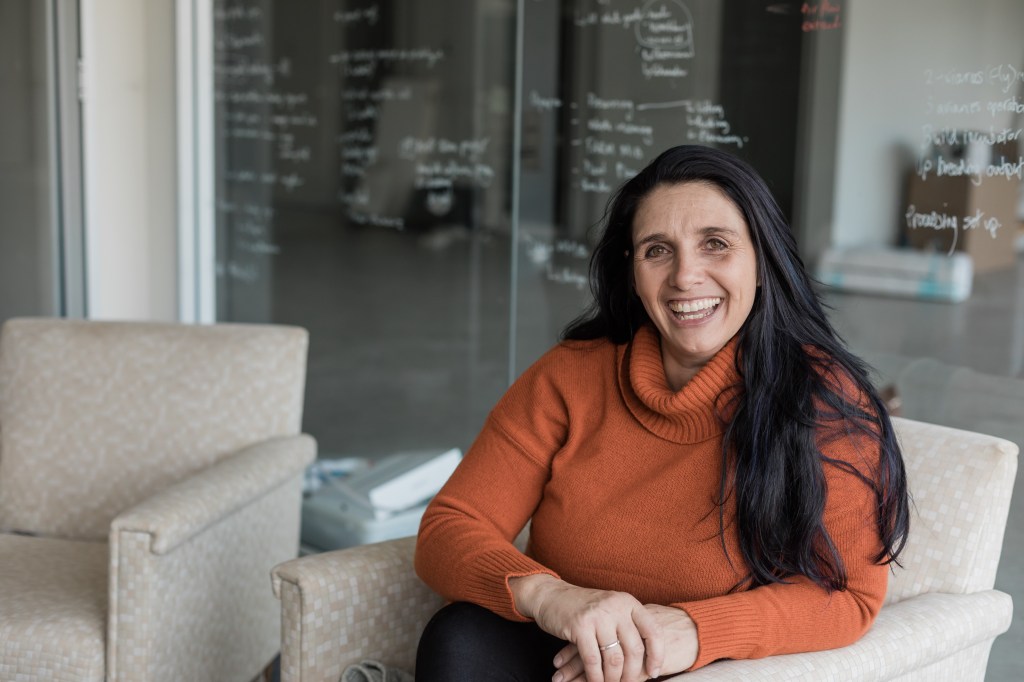 Goterra CEO Olympia Yarger

Regarding the market for insect-farming, Yarger said the sector was still in its formative years, with less than 2,000 tonnes of protein being produced via insects in Australia a year, which is why Goterra is targeting different kinds of customers in the earlier stages.

Yarger said the start-up considers its solution a force multiplier across multiple different industries and organisations that generate large volumes of food and organic waste, which when coupled with its ability to integrate creates further opportunities for collaboration.

"At this stage of Goterra's scale journey, we see councils who are seeking circular infrastructure to support their transition to a circular economy, as well as national and multinational manufacturers, distributors, and retailers as our most relevant customers today," Yarger said.

To stay up-to-date on the latest industry headlines, sign up to Future Alternative's enewsletter.