Olympia Yarger, founder of Goterra, an agri-tech start-up which use insects to process food and organic waste, has been named ACT Australian of the Year.
Goterra, which has the support of Mike and Annie Cannon-Brookes' private investment arm Grok Ventures, as well as agrifood tech VC, Tenacious Ventures, creates modular waste management systems (AKA maggot robots) where insects convert waste into sustainable protein and fertiliser.
The system is used by retail giant, Woolworths, and in Sydney's Barangaroo business precinct. Goterra has so far processed in excess of 35,000t of waste and saved more than 66,000t of carbon emissions.
Earlier this year, Goterra was included in The Australian's Top 100 Innovators list, alongside other alternative protein pioneers including Fable Food Co and Food Frontier.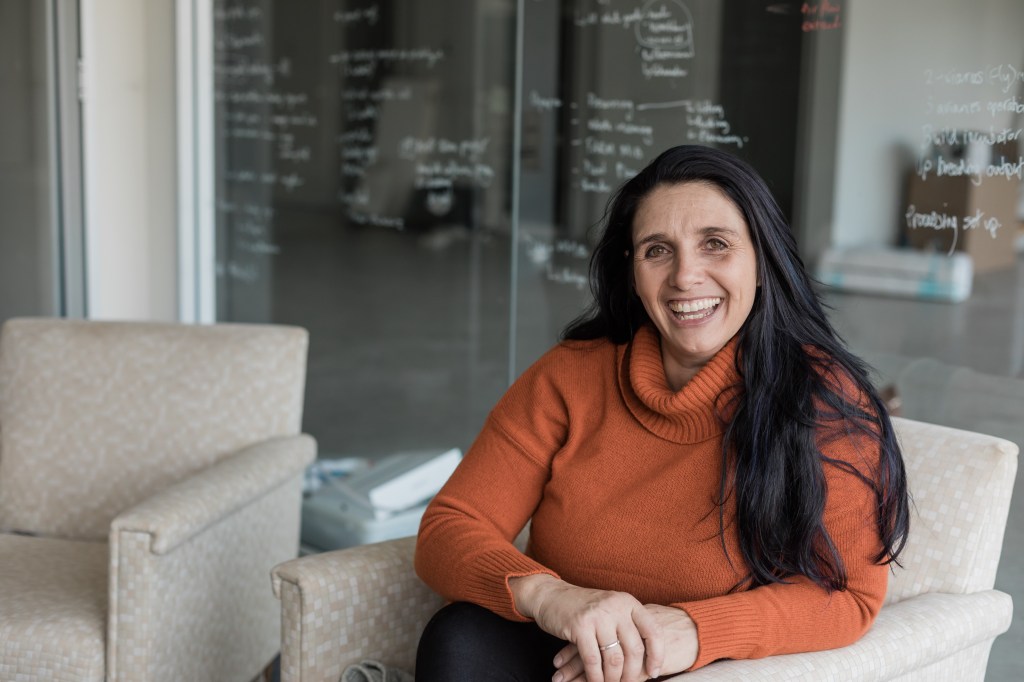 Yarger is a passionate advocate for climate action, and believes that insects can create a new supply chain that has the potential to significantly reduce the amount of food waste going to landfill.
"Insects are an interesting opportunity because they eat, for all intents and purposes, waste stuff," Yarger said at the inaugural Future Alternative roundtable. "If you can take things that we're normally throwing away and divert [them] into a new supply chain that can create protein, then we've done something successfully. And it works for both livestock feed and food for human consumption."
To see the other ACT Australian of the Year winners, click here. They will join the other state and territory recipients as finalists for the national awards announcement on 25 January 2023.