The Australian has curated its second ever Top 100 Innovators list, and this year three forward-thinking alt protein concepts have made the cut.
Celebrating Australian entrepreneurialism, the list comprises business leaders from a range of industries including education, arts and design, retail, technology, healthcare, food and impact.
"Amid an increasingly uncertain economic, environmental and geopolitical landscape these are the future-makers who are hiring the next generation of talent and building the foundations for what our country can — and should — become," the national newspaper said.
Leaders from three alternative protein organisations were included in this year's list: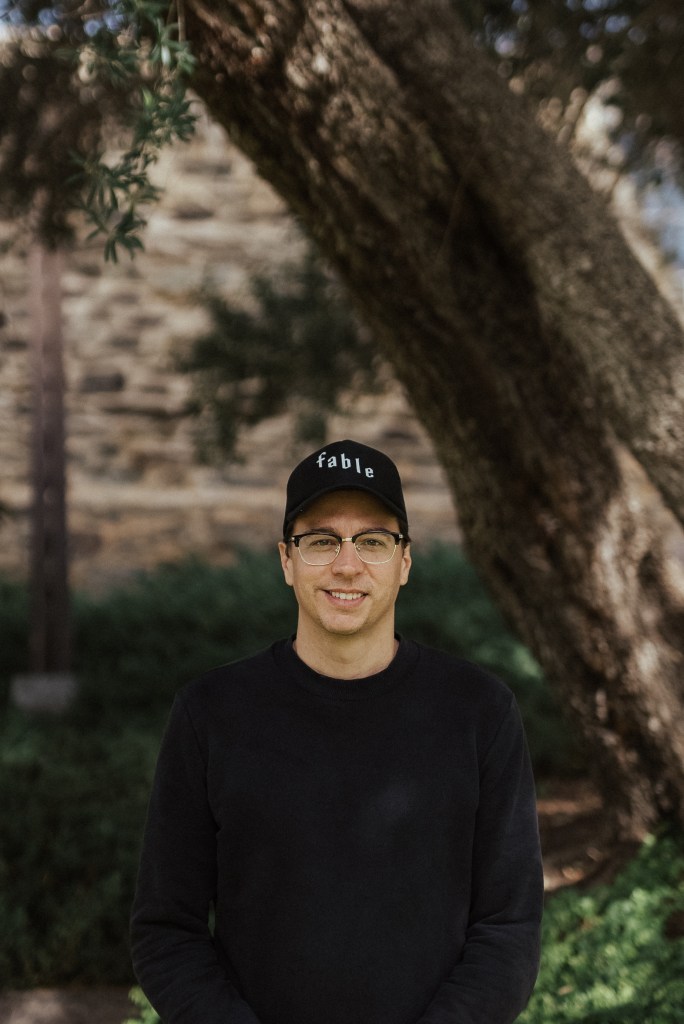 1. Fable Food Co
Michael Fox (pictured), Jim Fuller and Chris McLoghlin, co-founders of mushroom-based plant-protein company, Fable Food Co, featured on the Top 100 Innovators list.
Founded in 2019, Fable is now available in both retail and foodservice outlets across Australia, as well as in international markets including the UK, North America, Singapore and Malaysia.
According to The Australian, a recent $6.5 million fund raise, led by Blackbird, will help the company launch its meat-free products in the US.
PODCAST: Fable Food Co's Michael Fox
2. Goterra
Olympia Yarger has been recognising for her work as founder of Goterra, a modular waste management system that use insects to process food and organic waste.
The business has the support of Mike and Annie Cannon-Brookes' private investment arm Grok Ventures, as well as agrifood tech VC, Tenacious Ventures.
"We're a vertically integrated business, which means that we manage both the production of insects, who are our service providers, and we manufacture and design our own infrastructure to deploy those insects. It's a really exciting time, particularly as we move more purposefully as society [towards] a circular economy," Yarger said.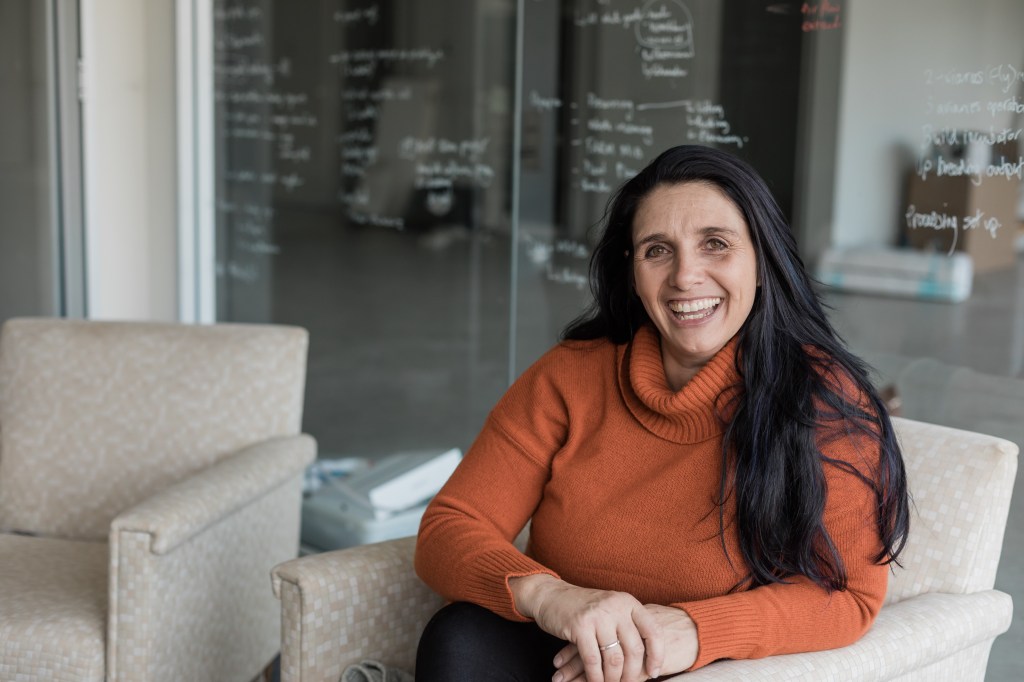 3. Food Frontier
Founder Thomas King, and new CEO, Jane Sydenham-Clarke were recognised for leading Food Frontier, an independent think tank for Australia and New Zealand's alternative protein industry.
"It's fantastic to see Food Frontier's work towards building a more sustainable future protein supply acknowledged on this list of top innovators – and in the good company of many others focused on similar food sustainability challenges," Sydenham-Clarke told Future Alternative.
"Innovation is exactly what's needed to address these challenges, and I'm energised to continue growing our collective impact towards the future of food."
Since launching in 2017, Food Frontier's research, events and engagements have helped to demystify the economic and environmental benefits of embracing plant-based meat, precision fermentation and cultivated meat.
To stay up-to-date on the latest industry headlines, sign up to Future Alternative's enewsletter.