A seasoned educator, business executive and futurist, Simon Eassom has taken the reins at alternative proteins think tank, Food Frontier, and brings to the role an incredibly diverse skill-set that spans the corporate world, academia and now, the not-for-profit sector.
Simon Eassom's CV is something to behold. He has a PhD in applied ethics, and a background in health and nutrition. He's led a distinguished career as a university professor in the UK, teaching on subjects including environmental ethics, sustainable agriculture, and deep ecology.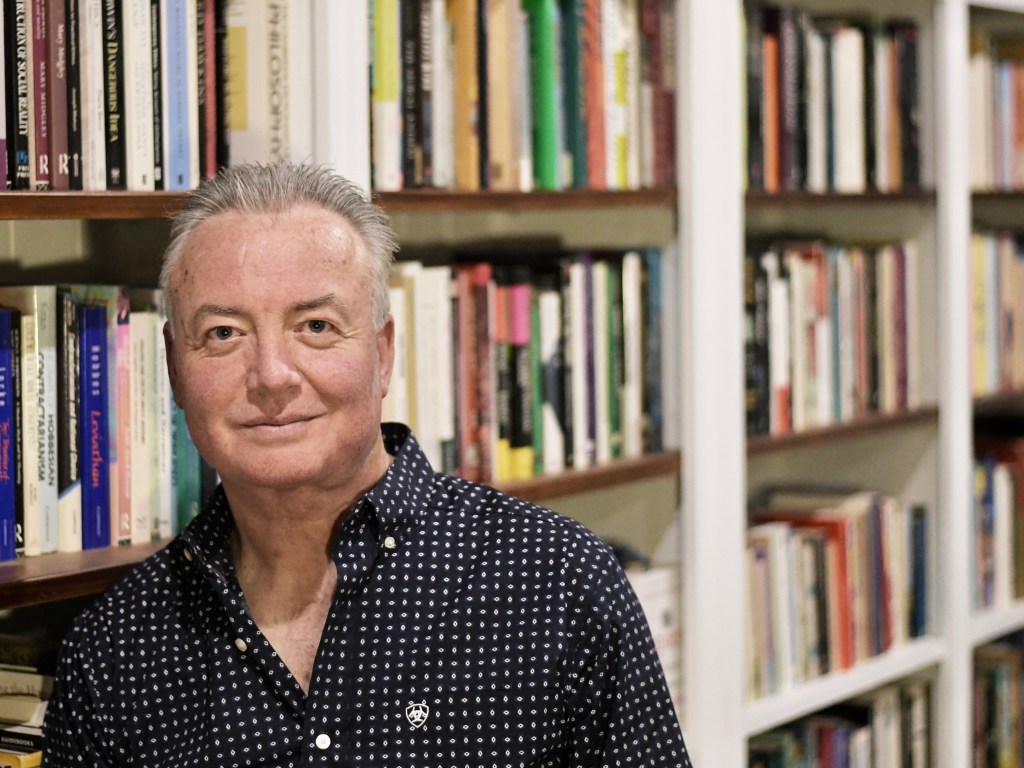 Simon's regarded as a thought leader on Big Data, predictive analytics, cloud computing and artificial intelligence and has consulted on the impacts of technology on the futures of work, learning, health management, and food.
So with academia and the corporate world ticked off, Simon is now diving into the not-for-profit space, leading the team at Food Frontier and helping to build Australia's plant-based and cellular agriculture sectors.
Simon joins us to tell us a little more about how he landed in the alternative protein sector, and where he hopes to take it with this new gig of his.
To stay up-to-date on the latest industry headlines, sign up to Future Alternative's enewsletter.