King International, Australia's largest manufacturer of soy products, has begun producing Textured Vegetable Protein (TVP) using Queensland-grown soybeans.
TVP is used as a protein alternative by plant-based food manufacturers, and has almost always been an imported ingredient.
However, King International's announcement could soon change this, and will make it the only TVP manufacturer using locally grown soybeans in an end-to-end production process that's 100 percent Australian owned and operated.
King International, established in 1987, produces soy-based yoghurts, dips, cheeses and tofus for sale across Australia and New Zealand.
The TVP factory, which is currently producing its first batch of 100 percent Australian TVP, is based in Brisbane's Archerfield.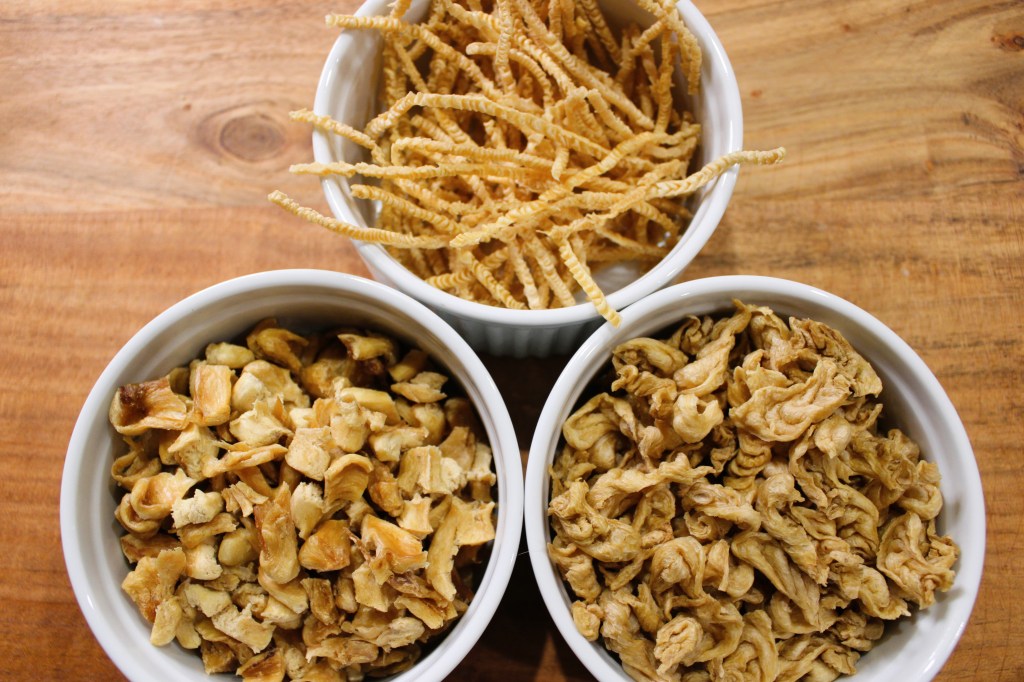 "While some TVP products are packed in Australia, our competitors typically use soybeans grown in India or Asia. So, we are very proud of the Queensland-grown products we can now offer, which includes a 'white meat' style of protein similar to traditional chicken or fish, along with a 'red meat' option, more like beef," said King International founder and managing director, Eric Hsu.
King International will focus on supplying wholesale customers including pet food companies, vegan food brands and foodservice operators, before targeting the retail market.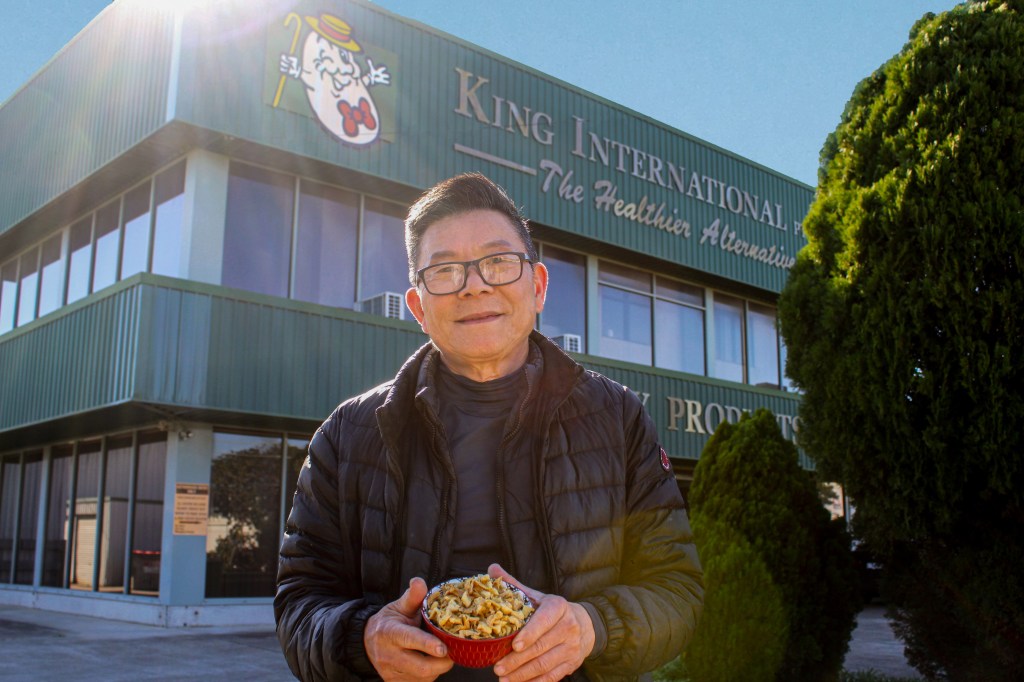 To stay up-to-date on the latest industry headlines, sign up to Future Alternative's enewsletter.