Led by the University of Sydney, the Alternative Protein Application Centre (APAC) will develop scalable designs and large-volume manufacturing capabilities for the alt protein sector.
APAC is one of four facilities announced as recipients of the Tech Central Research and Innovation Infrastructure Fund, which provided a total of $8 million in funding.
$2.2 million will be provided to critical infrastructure and technologies at APAC, loacted at Tech Central in Sydney's South Eveleigh.
According to the website of the NSW government's Chief Scientist and Engineer, APAC will "be a technology discovery centre for alt proteins and ingredients with scalable designs that offer pilot volume manufacturing capabilities to the NSW food and beverages sectors (FBS).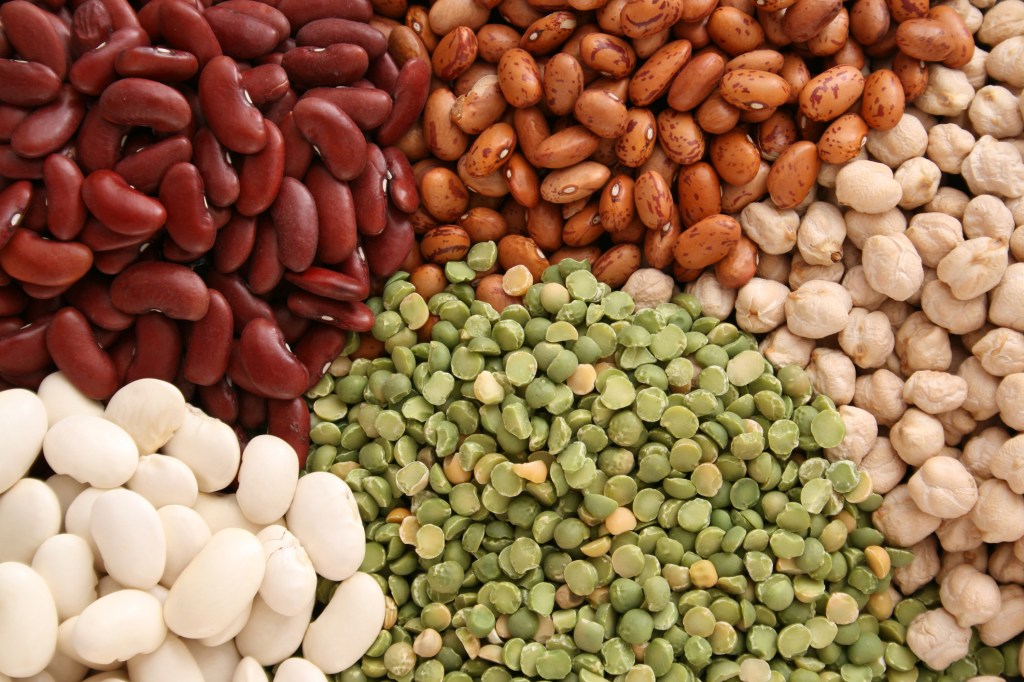 "The facility will contain all the necessary equipment for the FBS to conduct R&D in alternative protein production, extraction, texturisation and food-focused product development."
It will also conduct R&D in the areas of cellular engineering, precision fermentation and vertical farming.
Co-lead of APAC, Professor Fariba Dehghani, an expert in food engineering from the School of Chemical and Biomolecular Engineering, said the funding will enhance collaboration between researchers and the food industry.
"It will also support our existing research collaboration with multiple industry partners for the development of alternative protein sources for manufacturing innovation and nutritional food products from Australian plants and other sources of protein," she said.
You can learn more about the other funding recipients here.
To stay up-to-date on the latest industry headlines, sign up to Future Alternative's enewsletter.