Flavour and food ingredients company, Symrise, is hosting a one-day conference for the plant-based sector on Thursday, 30 March.
[Future Protein}² will be held at the Darley Smith Building in Manly, and will examine the latest trends, tools and innovations in the plant-based sector.
Symrise's technical experts will discuss developments in the taste and texture of plant-based products, with roving tasting stations allowing attendees to sample products that both do and don't contain masking agents, and to gain a better understanding on how to enhance umami and richness in plant-based foods.
Matthew Button, key account manager at Symrise, said the event will help manufacturers to understand what consumers want from the next generation of plant-based products, and how these needs can be met.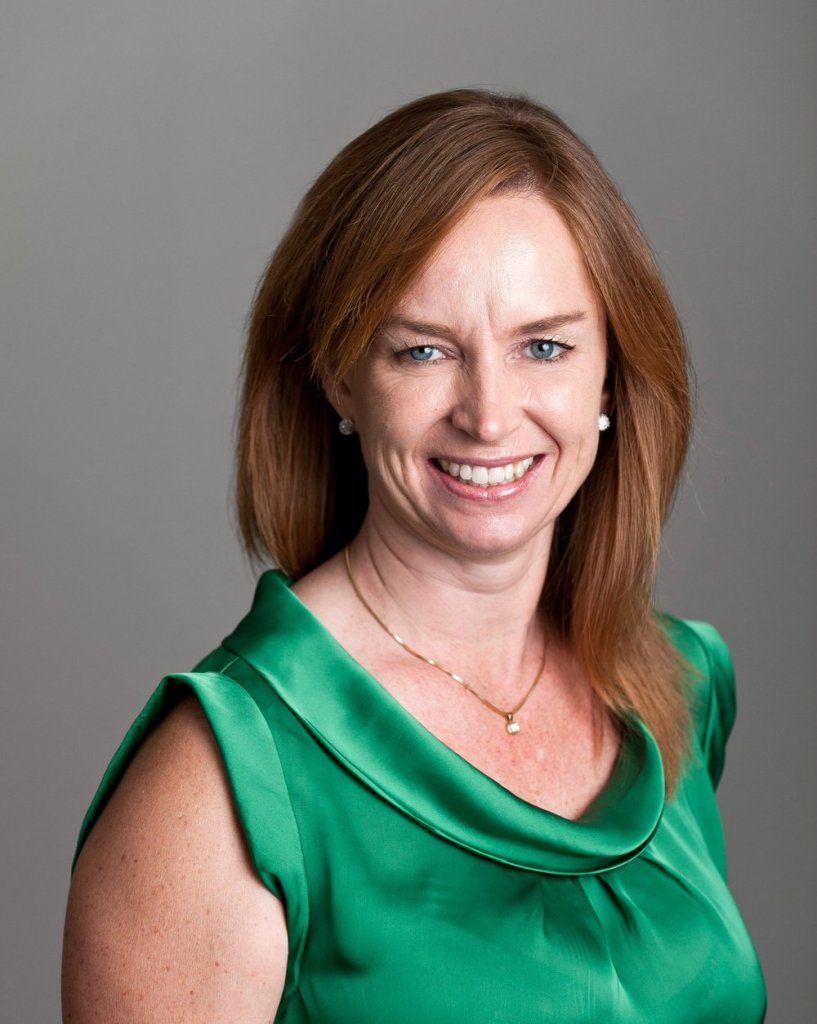 "Alternative proteins solutions are here to stay, as the global population increases and traditional protein sources are unable to sustainably to meet demand," he said. "Sustainability is at the heart of Symrise and we feel the need to support the whole industry to adapt to meet the needs of the consumer now and the growth for the future.
"To add value in this category, we wanted to create a platform for suppliers and manufacturers to connect, and for us to share our expertise in taste, to help them meet the needs of their consumer now and in the future," Button said.
[Future Protein}² will see Nancy Truscott, CEO of Shopper Intelligence AU, discussing the changing face of the plant-based consumer, with key call-outs for retailers and manufacturers on what really motivates their customers to make repeat purchases.
Future Alternative's editor, Danielle Bowling, will also host a panel discussion examining the current state of play in plant-based, with leading manufacturers and industry experts sharing their thoughts on industry sentiment, opportunities for growth and what consumers really think about today's products.
Tanja Schrader, Symrise's director categories and product lines APAC, will provide an overview of the APAC market and discuss the new Protiscan technology for optimising plant-based flavour profiles.
For more programming information, click here.
To stay up-to-date on the latest industry headlines, sign up to Future Alternative's enewsletter.