Cultivated meat company, Aleph Farms, has had its steak product deemed kosher by Israeli Chief Rabbi, David Baruch Lau.
The announcement means the product is permitted for consumption by Jews under religious law, and opens the door for Aleph Farms to receive a kosher certificate ahead of its market launch later this year.
According to a company statement, the ruling demonstrates an openness among religious authorities to certify cultivated meat products as appropriate for consumption. It comes as Israel's Aleph Farms works to gain kosher certification for its Rehovot-based production facility, as well as its individual products.
The company is also in contact with Muslim, Hindu and other religious authorities to gain relevant certifications for its products as viable dietary options.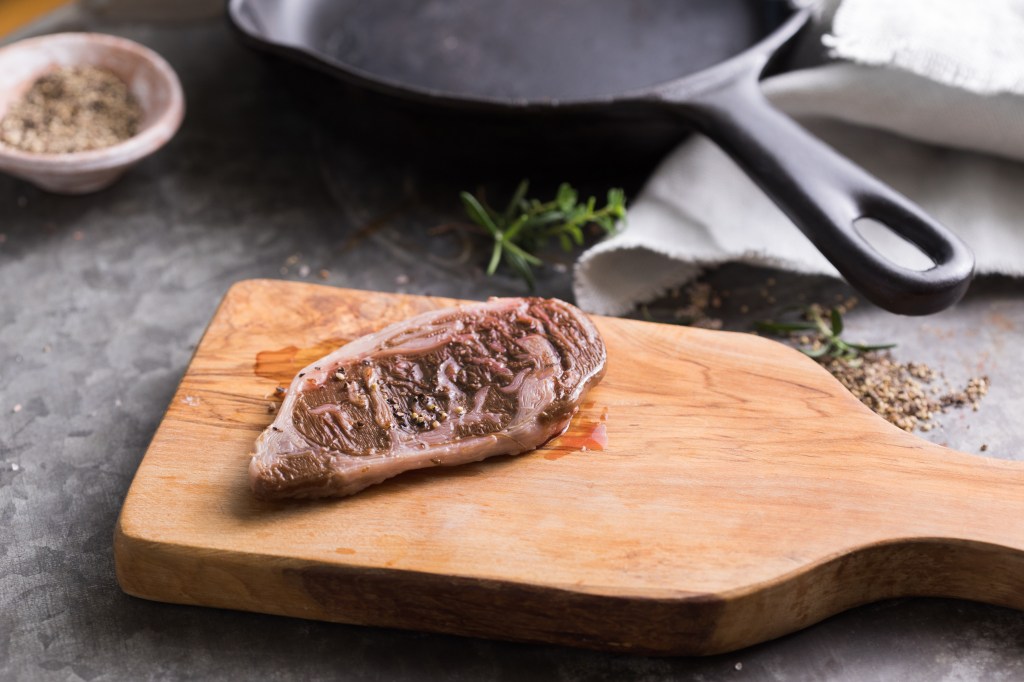 "This ruling is meaningful not only for Aleph Farms as a company but also for the entire cultivated meat industry. It sets a foundation for an inclusive public discourse about the intersection of tradition and innovation in our society," said Didier Toubia, co-founder and CEO of Aleph Farms.
"We're excited that more groups of diners can enjoy our products regardless of their religion, helping us to advance our inclusive vision for food security and tap into different food cultures around the world."
The global kosher beef market is expected to reach US$100.85 billion by 2030, driven by growing demand in countries such as the US, France and Israel, which account for over 86 percent of the global Jewish population.
Aleph Farms, founded in 2017, is preparing for the commercial launch of its first product, a cultivated thin-cut beef steak, in Israel. It's also working on different steak cuts, as well as cultivated collagen.
To stay up-to-date on the latest industry headlines, sign up to Future Alternative's enewsletter.