Unilever Food Solutions (UFS) has released its annual Future Menus report, comprising eight 'megatrends' influencing foodservice offerings around the world.
According to UFS, the trends were identified after examining 178 trend report sources, and analysing 44,000 food occasions from more than 15 countries.
Sustainability and health are strong overarching themes across the whole report, and two trends in particular focus on alternative proteins. In fact, the report states that the growth rate of lower carbon, plant-based recipes on menus is estimated to be 15 times higher than it was four years ago.
The two trends most relevant to the alt protein space are:
Irresistible Vegetables
"Diners across the globe are now experiencing different takes on plant-based dishes through the ingenuity of chefs," the report reads.
It says modern culinary techniques can move the humble vegetable from a side dish to centre of plate without compromising flavour, and at the same time improving food costs and reducing a business' environmental impact.
Suggested ingredients to help capitalise on this trend incude mushroom, cauliflower, asparagus, aubergine and beetroot.
The report lists international chefs leading the way with their plant-forward dishes, including chef Rene-Noel Schiemer, one of UFS's culinary advisors in Germany.
"Guests are increasingly concerned about their diet and want to eat much more consciously. Cooking more with vegetables doesn't just add more nutrients to the dish but also expands your menu options. Therefore, you have the chance to bring a new clientele into your location," he said.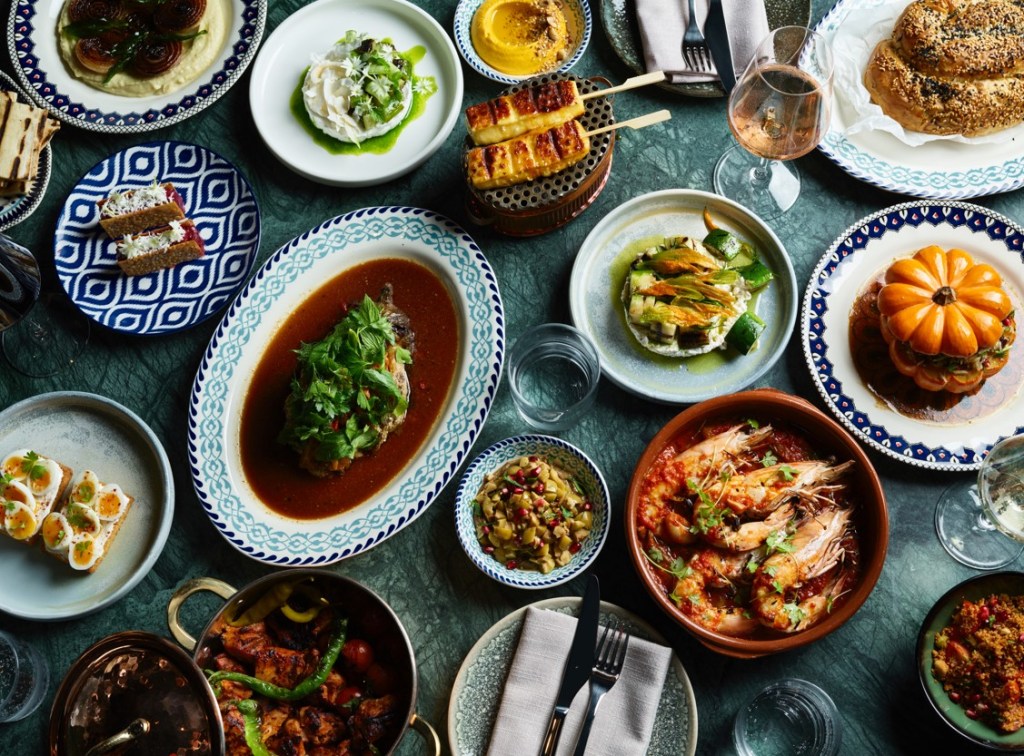 Mindful Proteins
This trend is about diversifying foodservice menus to include different sources of protein.
"The rise of alternative protein sources only means greater variety when planning your menu and an even greater chance to create more options for a wider group of diners. Using plant protein sources like beans, legumes, pulses, tofu and plant-based meat reduces the environmental footprint of your dish," the report reads.
The report shares a number of recipes that showcase alternative proteins and demonstrate that dishes don't have to lose their flavour or appeal when traditional protein sources are removed.
These dishes include a vegan Bali bowl with tofu and satay dressing; braised mushroom burger; miso udon noodles with Marmite dashi and tofu; and savoury teff madeleine with yeasted sunchoke and sunflower puree.
The other megatrends listed in UFS' report include:
Modernised Comfort Food
Low Waste Menus
Wild & Pure
Flavour Contrast
Feel-Good Food
The New Sharing
To stay up-to-date on the latest industry headlines, sign up to Future Alternative's enewsletter.