Plant-based protein, supplement and health food company, Amazonia, is preparing to open a new R&D centre in Queensland next month.
Named the Innovation Hub, the 1,450sqm site is located at Arundel on the Gold Coast and according to Amazonia founder, Dwayne Martens, it will be a place for experimentation with plant-sourced 'superfoods'.
Amazonia sells certified organic plant proteins, wholefood supplements and plant-based foods. Its flagship Açaí product launched in 2008 and the brand is now available in Coles and Woolworths, as well as via The Iconic. It also exports to South Korea and is the largest supplier of frozen acai in the UAE and Europe.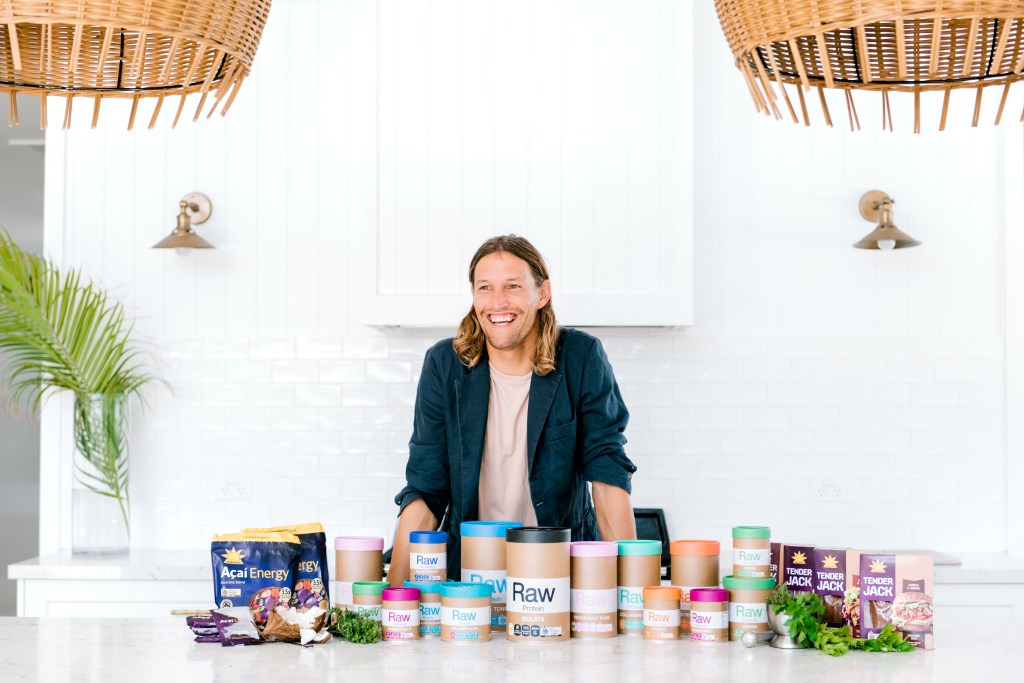 "Our new Innovation Hub will become the global headquarters for our growing team, as well as the place where we innovate with plant-sourced nutrition to develop new ways to supplement with nutrient-dense products," said Martens.
"We will be able to experiment with new product varieties and turn them into future products, while expanding on our global footprint through new distribution channels and product launches in other countries worldwide."
Martens said the Asian market is a particular focus at the moment, with the company currently developing products that it hopes to export in mid-2023.
To stay up-to-date on the latest industry headlines, sign up to Future Alternative's enewsletter.