Applications are now open for Round 24 of the Cooperative Research Centres (CRC) Grants program.
The CRC Grants program is open to all industry sectors, including projects that align with the National Reconstruction Fund priority areas, one of which is 'Value add in the agriculture, forestry and fisheries sectors'.
CRCs offer a way for industry and researchers to collaborate to develop new technologies, products and services.
Funding is available for medium to long-term projects (of up to 10 years) that address problems for industry and help solve Australia's economic, environmental and social challenges.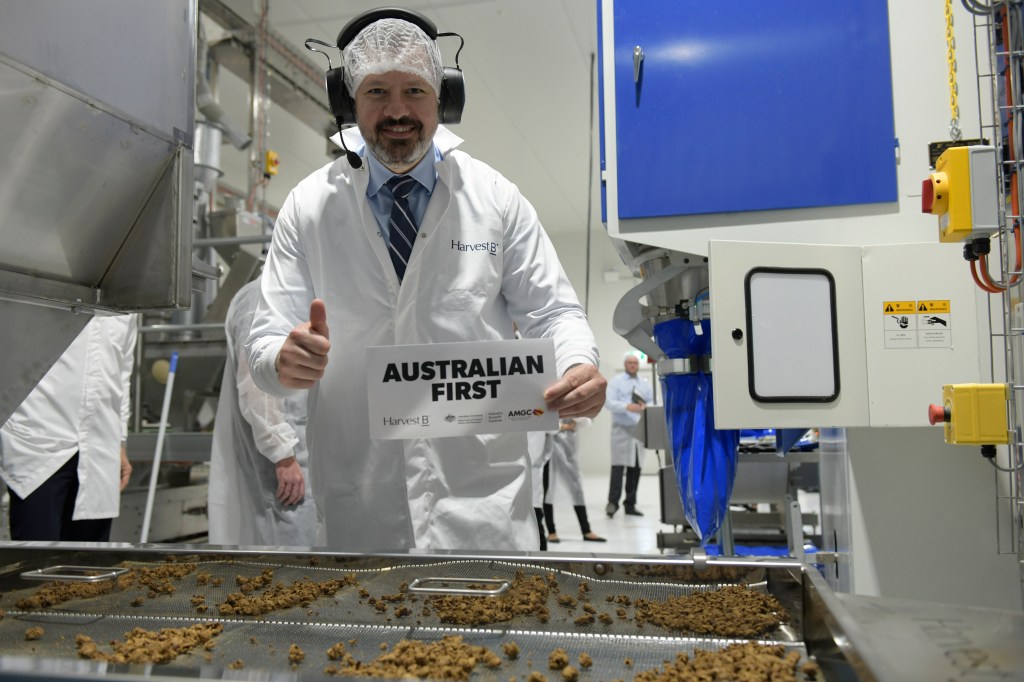 "The government's CRC program supports research and development initiatives that result in significant benefits to industry and the community," Minister for Industry and Science, Ed Husic, said.
"This funding can provide an often-missing step between research and commercialisation."
Since the CRC program was launched in 1990 under the Hawke Labor government, it has delivered more than $5.5 billion to establish 236 CRCs and 189 CRC Projects, leveraging a further $16.8 billion in cash and in-kind contributions from partners.
Grant applications are open to all industry sectors and research disciplines, with applicants at least matching the funding sought through cash or in‑kind contributions from partners.
The Alt Protein CRC, partners of which include Food Frontier, All G, v2food, ProForm Foods, Wide Open Agriculture, GrainCorp, Integrain, Fable, Change Foods, Vow, Harvest B and many more, will be submitting a bid in Round 24.
Opportunities to participate in the Alt Protein CRC remain open until submission.
Applications close at 5pm AEDT on 7 March 2023.
To stay up-to-date on the latest industry headlines, sign up to Future Alternative's enewsletter.