Let us know what you thought of the inaugural CellAg Summit event, so we can make 2024's conference bigger and better.
Hosted by Future Alternative and Cellular Agriculture Australia, the first ever conference for Australia's cellular agriculture sector was held in Sydney on 15 June, and saw food manufacturers, cell ag start-ups, academics, researchers and investors unite to discuss the key issues the industry faces as it moves from R&D to commercialisation.
The event comprised a series of panel discussions and presentations, with conversations focused around a few key topics, including the challenges associated with scale, consumer acceptance, the value of collaborations and the investment landscape.
We're now asking all attendees to please complete this short survey, letting us know what you thought of the 2023 event, and how we could improve next year.
Your feedback is greatly appreciated, and will help to develop a 2024 event that will be even more valuable in identifying what cellular agriculture needs to address as it moves towards the mainstream.
The 2023 CellAg Summit was supported by industry partners including the NSW Government, Vow and All G Foods (Gold Partners), Sartorius (Silver Partner), Merck and Eden Brew (Bronze).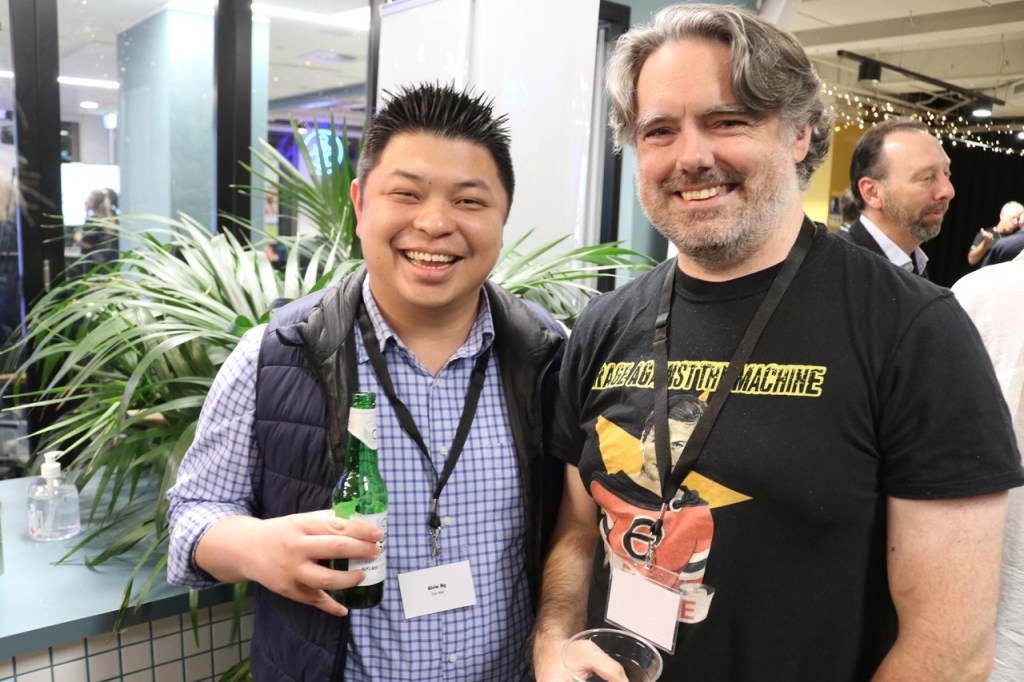 To stay up-to-date on the latest industry headlines, sign up to Future Alternative's enewsletter.