Fënn Foods has become the first Australian plant-based food manufacturer to gain carbon neutral certification.
The company, which in 2018 gained carbon neutral certification for its plant-based beef mince product, under the vEEF brand, is headed up by chef Alejandro Cancino together with his wife, Paola Moro.
Now, the whole company has been granted to same acknowledgement by the Carbon Reduction Institute, after rigorous testing of its ingredients, products, packaging, practices and even its employees' commutes to and from the workplace. The associated carbon emissions reductions were calculated and offset via Fënn Foods' purchase of carbon offsets under the Verified Carbon Standard.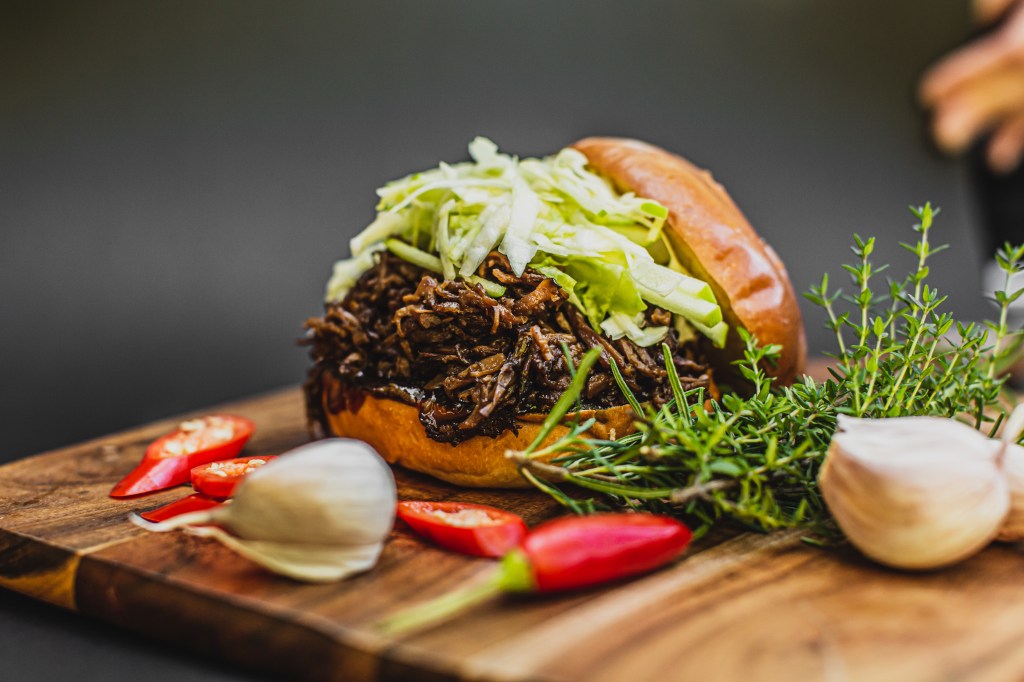 "We're really excited to say that our customers can now enjoy the satisfaction of knowing they're eating delicious, plant-based foods that are also carbon neutral," said Moro.
"This means when they buy from Fënn Foods, they are not only supporting a local business, but they also feel good knowing their foods aren't contributing any carbon emissions. We're thrilled to be the first plant-based company in the country to gain this certification."
To stay up-to-date on the latest industry headlines, sign up to Future Alternative's enewsletter.