Figures released by the Australian Bureau of Statistics show that Australia's national spending in research and development (R&D) has dropped for another year, continuing a 14 year decline.

The data confirms that the country's investment in R&D is moving backwards, dropping from 1.8 percent of gross domestic product in 2019-2020 to 1.68 percent between 2021 and 2022.
Universities Australia Chief Executive, Catriona Jackson, said that the trend is "nothing new."

"Australia is a strong performing research nation, responsible for extraordinary innovations that underpin our high standard of living, both socially and economically. In fast-changing strategic and economic environments, we need to continue driving advancements that benefit all Australians. This is what research does, but we can't continue doing more with less," she said.
Universities Australia has made various recommendations to better support Australia's R&D activities, including making the level of R&D at least equal to the Organisation for Economic Co-operation and Development (OECD) average by 2030, working towards funding the full cost of research by 2030, and implementing a target for indirect cost of research at 50 cents to the dollar by 2025.
Australian Academy of Science President, Professor Chennupati Jagadish, noted that Australia urgently needs to develop a 10 year plan that includes business investment in R&D in order to meet challenges including a large-scale energy transition, an ageing population, and developing critical national security technology.

Jagadish also highlighted the connection between Australia's flailing investment in R&D and its ongoing status as one of the world's least differentiated economies, saying, "We remain vulnerable when our prosperity relies on such a narrow range of industries."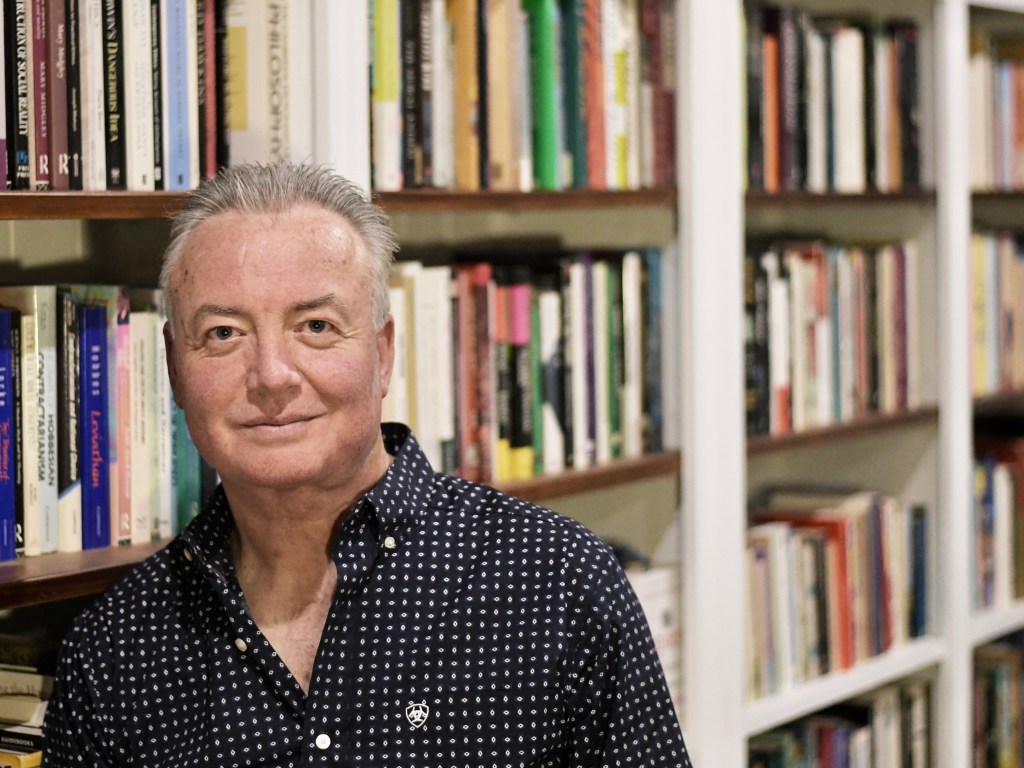 Simon Eassom, Food Frontier

Opportunity for alt proteins
Simon Eassom, Executive Director of Food Frontier, Australia and New Zealand's alternative protein think tank, talked about how Australia's lack of R&D investment could put at risk the opportunity we currently have to be a global early mover in alternative proteins.

Eassom said that Australia is uniquely positioned to create an alternative proteins industry that can have a real impact on transforming global food systems, but without a focus on technological development, we are likely to end up a net importer of innovative food products rather than a major exporter, jeopardising potential employment and economic development opportunities.

"Australia is losing out to countries such as Israel and South Korea in its opportunity to lead on innovation around protein fractionation, precision fermentation, and cellular agriculture, and seems intent on its continuance of 'mining' any commodity for export, not investing in adding downstream value, and failing to increase economic differentiation and complexity that are vital to securing future prosperity," Eassom told Future Alternative.

Easson added that even within the amount spent on R&D, investment in agriculture, forestry, and fishing amounted to only $500 million, compared to over $5 billion in manufacturing, which he described as especially troubling when looking at the correlation in other countries between R&D spend in life sciences and gains in national prosperity.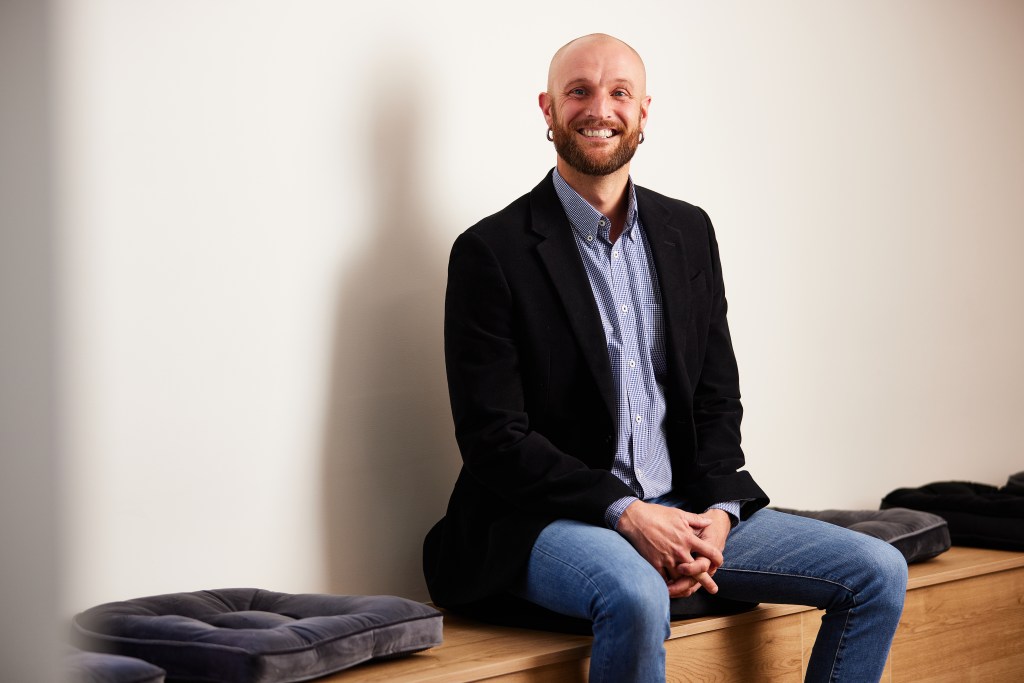 Sam Perkins, CEO of Cellular Agriculture Australia, a not-for-profit working to enable the future of cell cultivation and precision fermentation technologies in Australia, said that the majority of R&D within the cellular agriculture sector is being done within private companies, leading to valuable but inaccessible IP.

"This has positioned Australia at the forefront of the cellular agriculture sector globally, but the approach is scale-limited. An increase in government funding is required to build a foundational body of accessible knowledge around key technologies," Perkins told Future Alternative.

Perkins added that increased R&D spend would contribute to a range of beneficial outcomes including:
Leveraging Australia's expertise in areas such as synthetic biology, cellular biology, and tissue engineering
Enabling new companies to enter the cell ag space more easily, driving competition and innovation; and
Holding existing companies accountable to best practices built using thorough scientific and research methodologies.

To stay up-to-date on the latest industry headlines, sign up to Future Alternative's enewsletter.