The Bel Group and Climax Foods will harness AI to create plant-based versions of iconic cheese brands that are nutritious, affordable, have a low carbon footprint and are 'indistinguishable' from dairy-based products.
A data science company, Climax Foods' AI technology enables a deeper level of understanding of plant-based foods at the molecular level, helping it to replicate animal-based products with plant-based versions that match their texture, flavour and nutrition. Its AI powered product development significantly reduces the time required to create plant-based recipes.
Climax Foods' new partnership with The Bel Group will see the pair co-create plant-based portions of Laughing Cow, Kiri, Boursin, Babybel and Nurishh brand foods.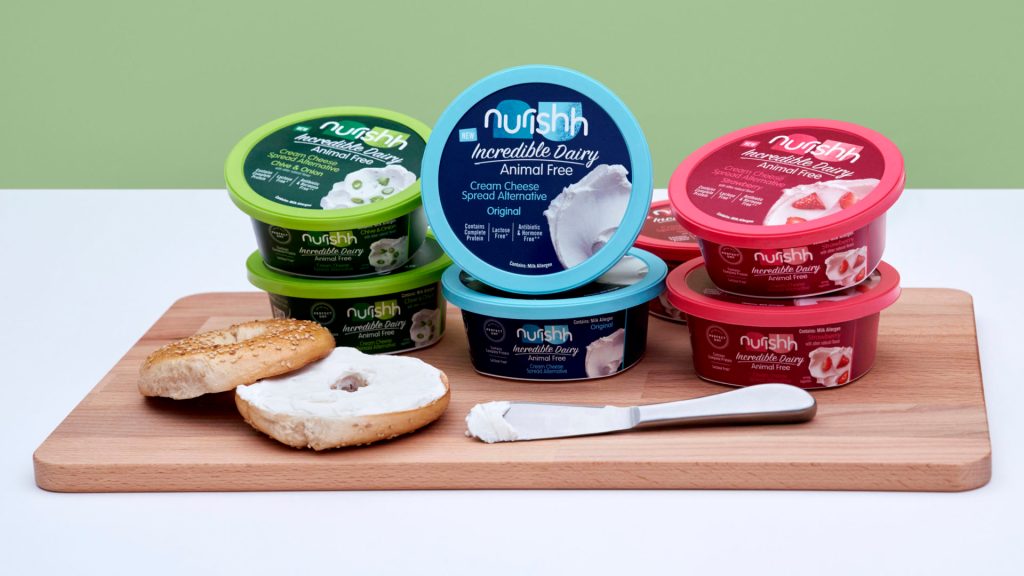 Cécile Béliot, CEO of the Bel Group, said "The products we will develop in partnership with Climax have the potential to make a big difference: they can meet the three-fold challenge of sustainable, nutritious, and accessible. This collaboration epitomises our co-innovation strategy by combining their distinctive technological data science and AI platforms and expertise with Bel's pioneering and historical knowledge."
Climax has already created prototypes with all the characteristics of specialty cheeses, including blue, brie, feta, and goat varieties, and Bel aims to launch these new plant-based products in the US and Europe by the end of 2024, helping it to achieve its objective of having a 50 percent plant-based/fruits product portfolio.
Caroline Sorlin, Chief Venture Officer of Bel, said "Our group has always distinguished itself in its ability to dare and change the game with its innovative products. The challenge of the food transition is so big that collaborative innovation and the merging of skills is imperative. This partnership is definitely a source of pride, but above all, it is excellent news for the plant-based cheese market."
To stay up-to-date on the latest industry headlines, sign up to Future Alternative's enewsletter.