Blue Dinosaur, the plant-based snacking brand owned by Forbidden Foods, has bolstered its presence in the travel and convenience market.
Earlier this week, Forbidden Foods announced it had secured a 57 percent increase in the number of products sold in WHSmith stores, growing from seven to 11 ranged products, including a combination of snack bars, protein bars, peanut butter bars and bites.
WHSmith is a global retailer in convenience, with more than 1300 stores around the world, including over 50 in Australia, most of which are located in major airports.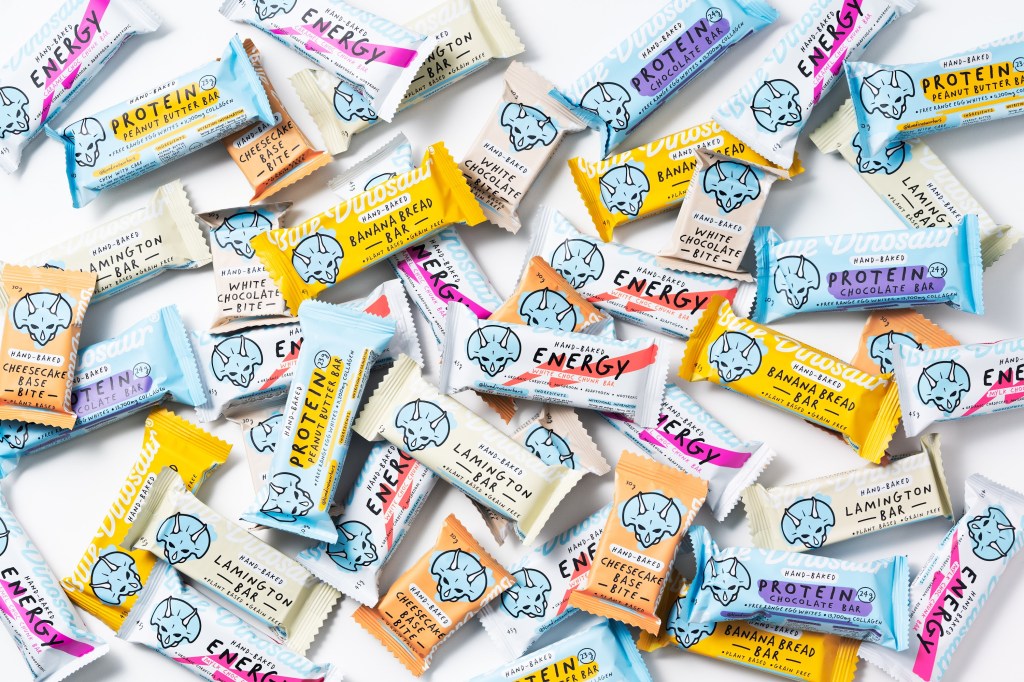 Christian Ivers, marketing manager at WHSmith Australia, said "With the enthusiastic return to air travel well underway, and an increased passenger focus on wellness and lifestyle, the WHSmith customer is considering health-conscious snacking options as part of their travel purchases more than ever before. The Blue Dinosaur range is a key component of the WHSmith healthy snacking offering."
Forbidden Foods has also announced a new partnership with Lagardère Travel Retail, which operates over 5,000 stores across 42 countries, including 150 in Australia and New Zealand under brands such as NewsLink, Relay and Watermark. These sites are located across 26 airports.
Lagardère has agreed to initially range eight Blue Dinosaur SKUs, and this new deal, combined with the extended ranging in WHSmith, means Blue Dinosaur will reach more than 11.5 million monthly passengers travelled through Australia's top 20 airports.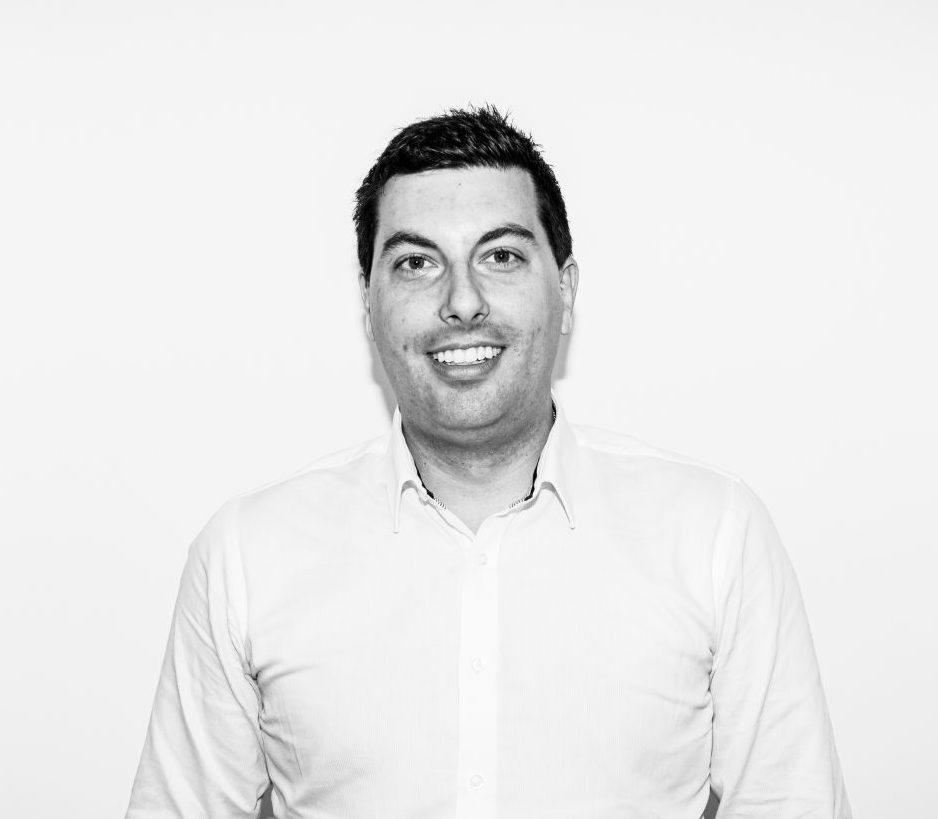 Forbidden Foods' chief executive officer, Marcus Brown said "Securing this agreement with Lagardère, on the back of the range extension with WHSmith, ensures we have a significant range of Blue Dinosaur products on shelf
in these high-volume airport retail outlets.
"The exposure of the Blue Dinosaur brand in these outlets coupled with targeted in-store marketing activities provides us a great opportunity to get our product into the hands of many new consumers. We look forward to working alongside both Lagardère and WHSmith to increase awareness amongst travellers visiting their multiple shopfronts across their airports locations, particularly as the Australian travel industry recovers quickly to pre-pandemic levels."
Listen to our podcast episode with Marcus Brown below.
To stay up-to-date on the latest industry headlines, sign up to Future Alternative's enewsletter.