Vow's co-founder, George Peppou, and Monash University's Dr Paul Wood AO will take the stage at the upcoming CellAg Summit, discussing if it really is possible for cellular agriculture products to achieve scale and feed the masses.
Australia's first and only conference for the cellular agriculture sector, the CellAg Summit will be hosted in Sydney on 15 June and will see key stakeholders in the industry, including manufacturers, academics, researchers, government representatives and investors discuss the biggest challenges cell ag faces as it strives for commercialisation.
View the event's program here.
Perhaps the ultimate challenge is being able to produce products at scale, and cost-competitively – and this topic will be a major pillar of the CellAg Summit program.
Future Alternative, together with Cellular Agriculture Australia, is thrilled to welcome George Peppou and Paul Wood as CellAg Summit speakers, with the pair sharing their thoughts on the role cellular agriculture will play in feeding the world's growing population, and whether or not the technology can be scaled in an economically and environmentally sustainable way.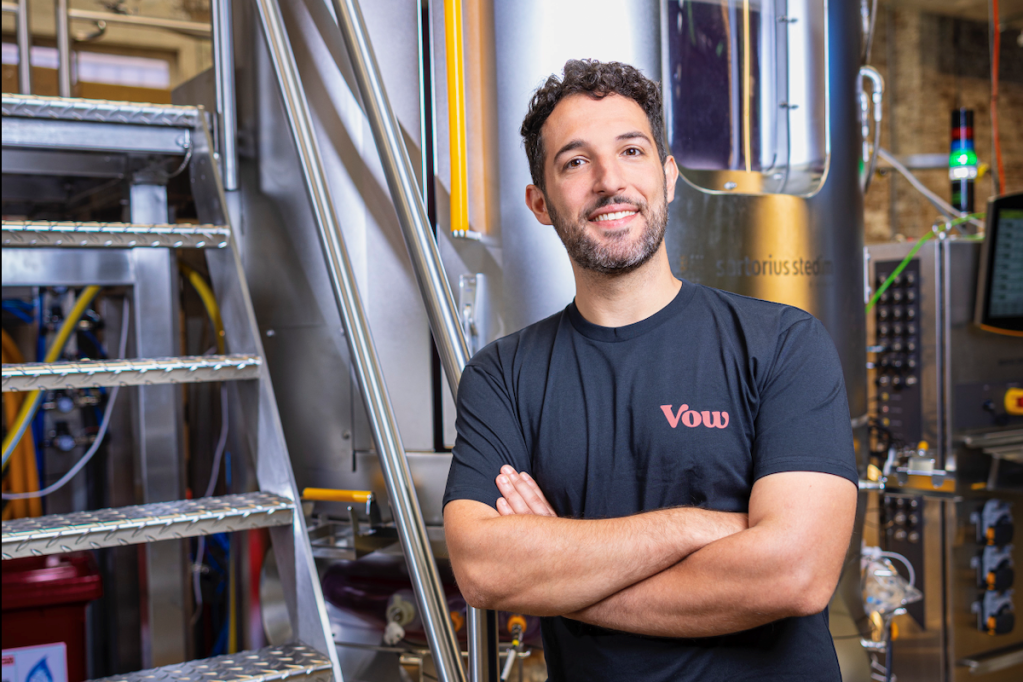 Peppou, co-founder of Australia's largest cultured meat business, and Wood, Adjunct Professor in Biotechnology at Monash University (full bio below), will share their perspectives on what the industry needs to do in order for its products to go from being a novelty on high-end restaurant menus to a cost-competitive protein source that communities from around the world can access.
Despite their differing perspectives on the role cell ag will play in future food systems, Peppou and Wood have great respect for each other's work, with Wood even visiting Vow's headquarters in Sydney recently.
"On several occasions I have debated with George on the role cell-based meat can play in the future of food security, and I've always enjoyed the discussion. When I visited Vow, George introduced me as a 'frenemy' which I quite liked," Wood told Future Alternative. "I know the technology behind cell-based meat works, I just don't believe it can be scaled at a cost that will allow it to have any impact on food security."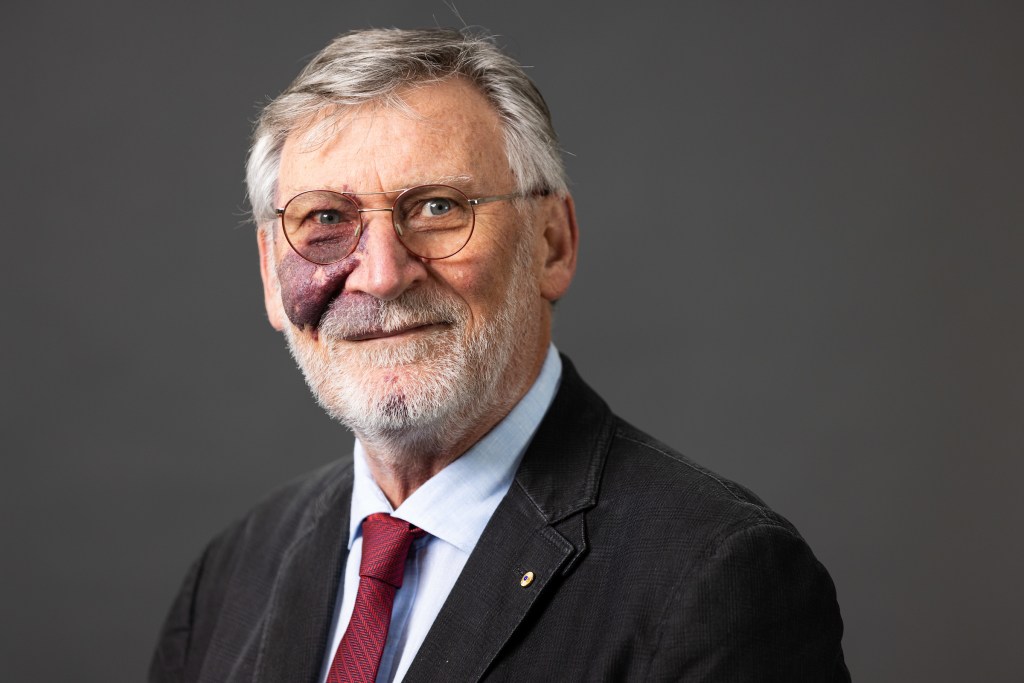 The CellAg Summit is supported by Gold Sponsors Vow, All G Foods and the NSW Government, and Bronze Sponsors Eden Brew and Merck. For information on sponsorship opportunities, email Danielle Bowling at dbowling@intermedia.com.au
For Early Bird ticket sales, click here.
---
To stay up-to-date on the latest industry headlines, sign up to Future Alternative's enewsletter.
Professor Paul Wood AO has led R&D teams from CSIRO, CSL and Pfizer AH (now Zoetis) and was Deputy-Director of the Vaccine Technology CRC. He brought several innovative products to the market, receiving recognition for his work including the CSIRO Medal, the Clunies Ross award and made an Officer in the Order of Australia. Paul is the Chair of an Insect farming start-up Viridian Renewable Technology, on Board of ATSE and currently an Adjunct Professor at Monash University.He is a frequent commentator on the role of cell-based and precision fermentation technologies in food security.