Gary Brenner, Aleph Farms' director of market and corporate development, will detail the Israel-based food tech company's launch plans and its perceptions of the Australian market at next week's inaugural CellAg Summit.
The CellAg Summit is Australia's first conference dedicated to the burgeoning cellular agriculture sector, and boasts an impressive line-up of speakers, with representatives from leading cell cultivation and precision fermentation businesses, as well as academics, investors, researchers and engineers.
The conference, hosted by Future Alternative together with Cellular Agriculture Australia, will comprise a series of panel discussions, with a particular focus on addressing the key obstacles the sector is facing as it strives to progress from R&D to commercialisation. Panel topics include:
Cell Ag's Role in Feeding the World
Is Science Holding Us Back?
Challenges in Scaling: An Engineering Perspective
The Importance of Consumer Acceptance for Novel Foods
And more
You can view the program here.
Future Alternative is pleased to announce that the Summit will also include a live Q&A session, conducted via Zoom, with Gary Brenner (pictured below), Aleph Farms' director of market and corporate development.
REGISTER FOR THE CELLAG SUMMIT HERE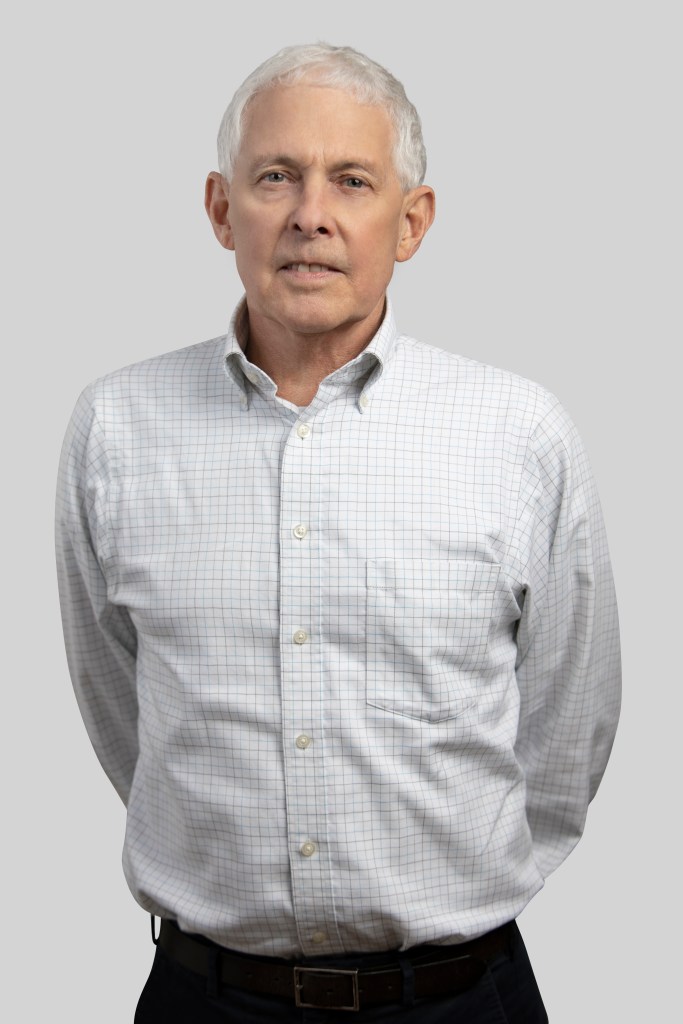 Aleph Farms is an Israel-based cellular agriculture company, founded in 2017, with a focus on producing whole-cut beef products. The company unveiled the world's first cultivated thin-cut beef steak in 2018, the world's first cultivated ribeye steak in 2021, and cultivated collagen in 2022.
Under its product brand, Aleph Cuts, the company is planning the not-too-distant launch of its first product, the Petit Steak, grown from non-modified cells of a premium Black Angus cow.
Brenner will detail these plans at the CellAg Summit next week, where he'll also speak about the value of industry partnerships, using Aleph's contract manufacturing arrangement with Esco Aster and growth media supply agreement with Thermo Fisher as examples.
Aleph Farms has its immediate sights set on product launches in Singapore and Israel, after which the focus will shift to the US. Brenner will provide more detail on these expansion plans, including whether or not Australia is on the agenda, and why.
Other companies taking part in the CellAg Summit include:
Vow
Magic Valley
All G Foods
Eden Brew
Nourish Ingredients
Cauldron Ferm
Change Foods
Tenacious Ventures
Better Bite Vetures
Esco Aster
Sartorius
Monash Uni
USYD
Mintel
Food Frontier
FSANZ
And more.
This event is sponsored by the NSW Government, All G Foods, Vow (Gold Sponsors), Sartorius (Silver), Eden Brew and Merck (Bronze).
To stay up-to-date on the latest industry headlines, sign up to Future Alternative's enewsletter.