Change Foods, the US-Australian food tech company using precision fermentation to produce animal-free cheese, has been named the recipient of a $1 million grant to convert Queensland sugarcane fibre into feedstock.
Based in Palo Alto, California, Change Foods was founded in 2020 by Australian, David Bucca, with research laboratories and teams on both continents.
The grant was announced by the federal government as part of the Securing Raw Materials Program, and will see Change Foods upcycle low-cost sugarcane fibre, or bagasse, into highly valuable feedstock needed to produce animal-free dairy products via precision fermentation.
A collaboration between Change Foods and Queensland University of Technology (QUT), the project will support Change's mission to manufacture animal-free dairy, using microbes in place of cows to produce real milk proteins.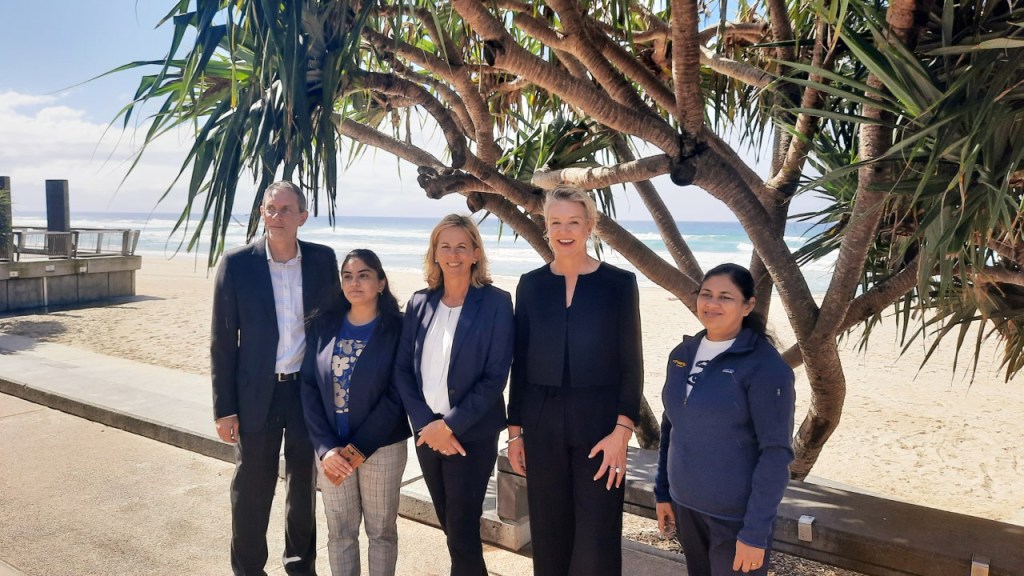 Queensland produces 30 million tonnes of sugarcane annually, creating 10 million tonnes of residual cane fibre – and sugar is a vital feedstock for microbes used in creating casein, a milk protein and key component of cheese making.
"We were successful in winning the grant because of our strong partnership with QUT and the recognition that Queensland – with a wealth of world-leading micro-biologists and access to sugarcane waste – is uniquely positioned to benefit from the shift to synthetic biology and future food manufacturing," said Tom Davies, vice president of research and operations (APAC) at Change Foods.
"We are developing more sustainable food solutions that are not dependent on animal agriculture – a major source of greenhouse emissions, and further reducing our impact by upcycling waste to promote the circular economy."
Change Foods is expecting to launch its first animal-free cheese products in 2024. The company has raised more than $15 million, with investors including plant-based butter company, Upfield, and yogurt and cheese manufacturer, Sigma, as well as Better Bite Ventures, the first VC fund dedicated solely to APAC's alternative protein sector.
To stay up-to-date on the latest industry headlines, sign up to Future Alternative's enewsletter.