The latest Intergovernmental Panel on Climate Change (IPCC) report says significant and immediate action must be taken in order to limit the impacts of global warming.
Released on 4 April, the Climate Change 2022: Mitigation of climate change report said that without deep emissions reductions across all sectors, limiting global warming to 1.5C is "beyond reach."
While average annual global greenhouse gas (GHG) emissions were at their highest ever levels between 2010-2019, the rate of growth has slowed, and there have been sustained decreases of up to 85 percent in the costs of solar and wind energy, and batteries.
An increasing range of policies and laws have also enhanced energy efficiency, reduced rates of deforestation and accelerated the deployment of renewable energy.
But the report is clear that more needs to be done, and quickly.
"We are at a crossroads. The decisions we make now can secure a liveable future. We have the tools and know-how required to limit warming," said IPCC Chair, Hoesung Lee. "I am encouraged by climate action being taken in many countries. There are policies, regulations and market instruments that are proving effective. If these are scaled up and applied more widely and equitably, they can support deep emissions reductions and stimulate innovation."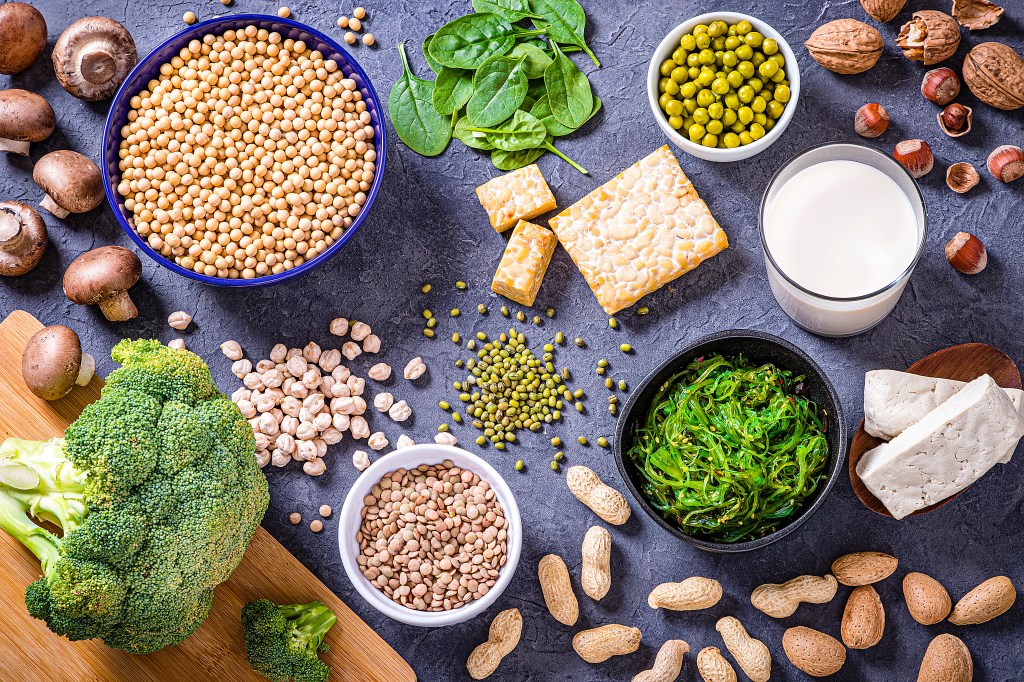 Embracing plant-based
At an individual level, the report says embracing a plant-based diet can make a positive contribution to reducing greenhouse gas emissions.
Chapter 12 of the report emphasised that diets high in plant protein and low in meat, in particularly red meat, are associated with lower emissions, adding that "emerging food-chain technologies such as microbial, plant, or insect-based protein promise substantial reductions in direct GHG emissions from food production."
However, the full mitigation potential of these technologies can only be realised in low-GHG energy systems, the report adds.
Untapped potential
A number of industries will need to undergo significant transitions if they're to assist in limiting the impacts of global warming. In the energy sector, for example, this involves a significant reduction in fossil fuel use, widespread electrification, improved energy efficiency and use of alternative fuels, including hydrogen.
While obviously contributing to better environmental outcomes, these transitions are also expected to improve the health of the community and deliver new opportunities for business.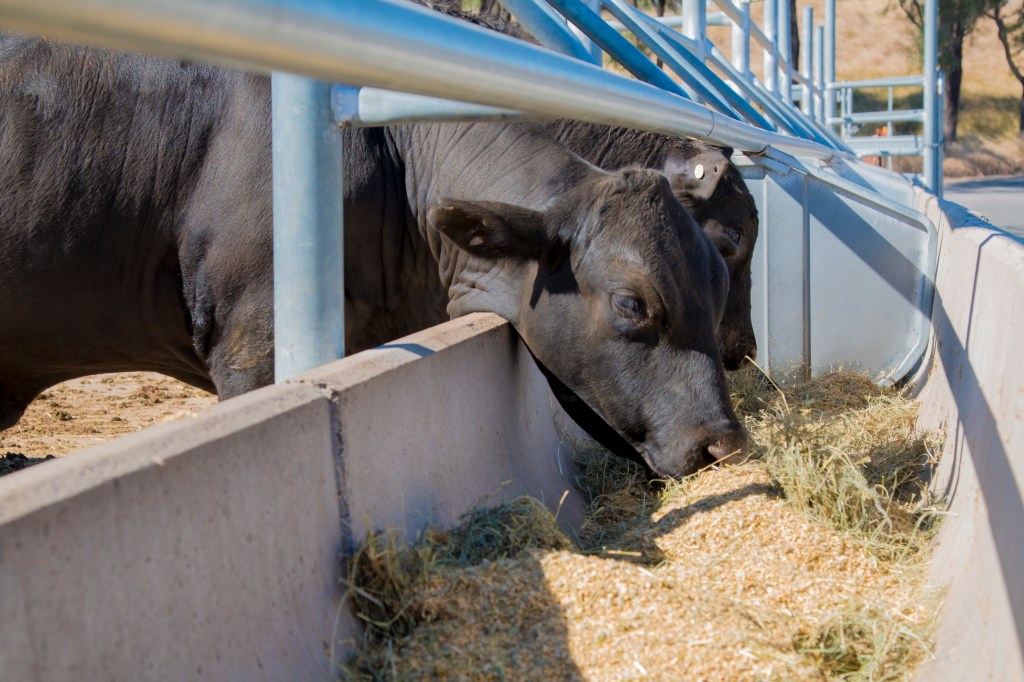 "Having the right policies, infrastructure and technology in place to enable changes to our lifestyles and behaviour can result in a 40-70 percent reduction in greenhouse gas emissions by 2050. This offers significant untapped potential," said IPCC Working Group III Co-Chair, Priyadarshi Shukla. "The evidence also shows that these lifestyle changes can improve our health and wellbeing."
Agriculture for example, can provide large-scale emissions reductions and also remove and store carbon dioxide at scale.
"Agriculture, Forestry and Other Land Uses (AFOLU) are expected to play a vital role in the portfolio of mitigation options across all sectors. The AFOLU sector is also the only one in which it is currently feasible to achieve carbon dioxide removal (CDR) from the atmosphere, including A/R (Aforrestation/Reforestation), improved forest management and soil carbon sequestration," the report reads.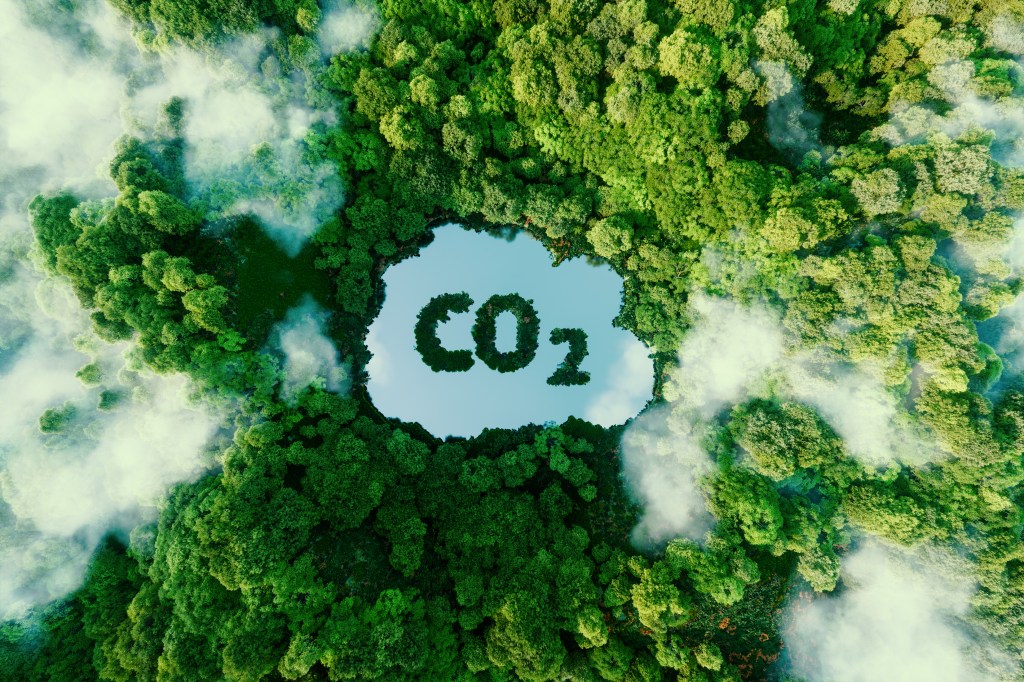 The outlook
The report says limiting global warming to around 1.5°C requires global greenhouse gas emissions to peak before 2025 at the latest, and be reduced by 43 percent by 2030. Methane would also need to be reduced by about one-third. Even if this is achieved, it's almost inevitable that this temperature threshold will be temporarily exceeded, but this could be corrected by the end of the century.
"It's now or never, if we want to limit global warming to 1.5°C," said IPCC Working Group III Co-Chair, Jim Skea. "Without immediate and deep emissions reductions across all sectors, it will be impossible."
About the report
The Intergovernmental Panel on Climate Change (IPCC) is the UN body for assessing the science related to climate change. The IPCC has three working groups: Working Group I, dealing with the physical science basis of climate change; Working Group II, dealing with impacts, adaptation and vulnerability; and Working Group III, dealing with the mitigation of climate change
The information above relates to the IPCC Working Group III report, Climate Change 2022: Mitigation of climate change. It is the third instalment of the IPCC's Sixth Assessment Report (AR6), which will be completed this year.
The Summary for Policymakers of the Working Group III contribution can be found here.
To stay up-to-date on the latest industry headlines, sign up to Future Alternative's enewsletter.