When it comes to truly innovative leaders in the food tech space, it's impossible to go past Finland's Solar Foods.
A genuine pioneer in the global alternative protein sector, Solar Foods is creating edible calories from just a handful of ingredients, namely carbon, hydrogen, oxygen and nitrogen.
It's the most sustainable protein in the world, says Solar Foods' CEO, Pasi Vainikka, because it's not reliant on any agricultural inputs, animals or photosynthetic plants.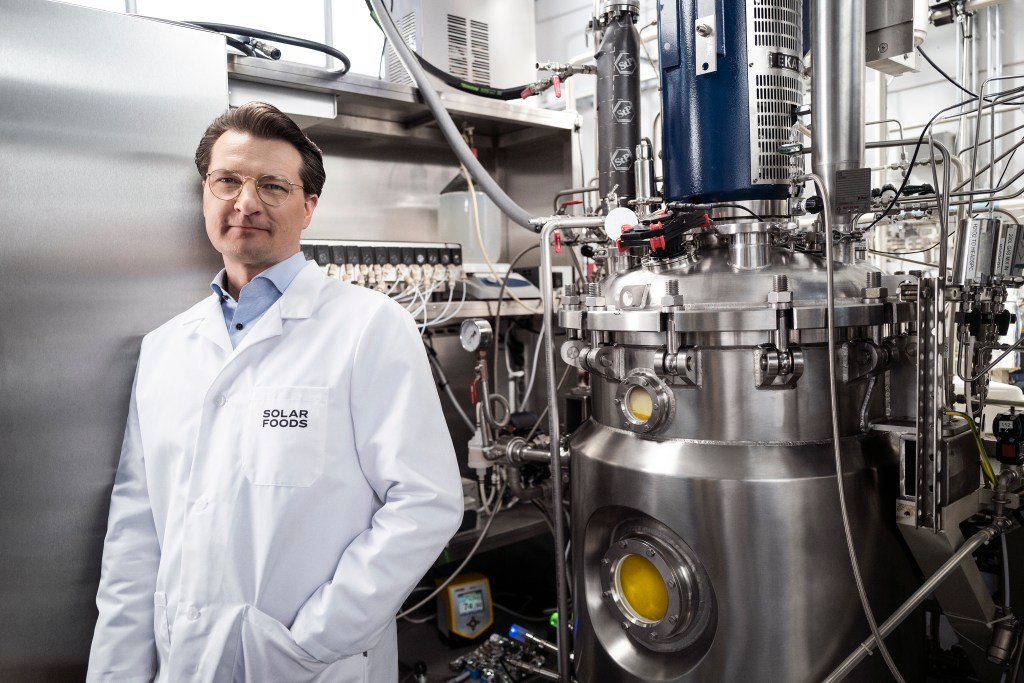 In a watershed moment for alternative proteins, Solar Foods' flagship Solein product gained regulatory approval from the Singapore Food Agency last year, and with Solar Foods' first commercial scale production facility currently under development, we could see this protein-rich powder in the hands of food manufacturers from next year.
In this podcast episode, co-hosted by Cellular Agriculture Australia's CEO, Sam Perkins, Pasi shares incredible insights into how this product became a reality, the rigours of the regulatory approval process (and how they vary from market to market) and why Solein has big potential beyond Planet Earth.
To stay up-to-date on the latest industry headlines, sign up to Future Alternative's enewsletter.