Australians could see cultivated meat on shelves next year, with Food Standards Australia and New Zealand (FSANZ) anticipating an application from a company in the next few weeks.
In an exclusive interview with Future Alternative, Glen Neal, General Manager of Risk Management and Intelligence at FSANZ said the government agency has had conversations with a cultivated meat company that indicated it would be ready to file its application in around June of this year.
The conversations formed part of FSANZ's pre-application assistance program, which gives manufacturers advice on the application process and the material FSANZ requires in order to deem a product safe.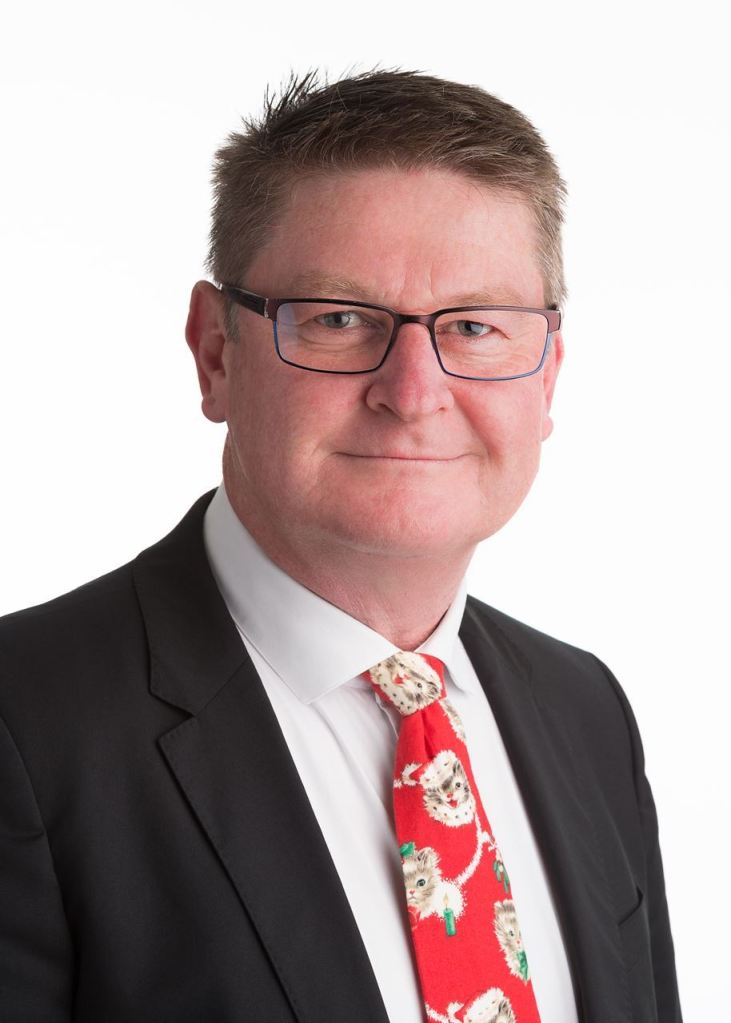 These conversations are confidential, so Neal is unable to share details on the company – including whether or not it's Australian – or the product(s) it's looking to launch.
"Once the application is accepted by FSANZ, it will be formally notified, assessed, publicly consulted on, and then considered by the Board and then Food Ministers. This is a standard process for assessment of an application to change the Food Standards Code and under a general procedure, typically takes about 12 months from start to finish," Neal told Future Alternative.
This means that we could see a cultivated meat product on Australian shelves in around 14 months' time.
Neal said that if and when this first product is approved, other cultivated meat companies may gain the confidence to lodge similar applications.
"We are expecting to see more applications of this type. Their timing will largely depend on whether or not applicants can prepare the necessary data that demonstrates product safety," he said.
"We've already considered and approved plant-based proteins, including the Impossible Burger and rapeseed protein isolate. The first cell-based application approved will provide a precedent and greater regulatory/policy certainty for those that follow."
The Australian market at a glance
The graphic below, created by Cellular Agriculture Australia, encapsulates the Australian cultivated meat industry.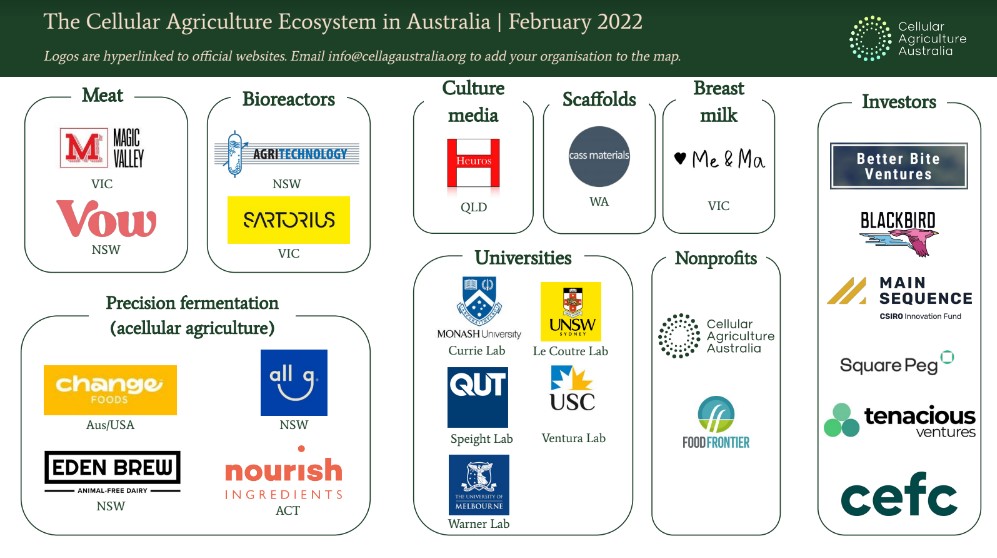 Vow, one of two Australian cultivated meat companies, is expecting to launch into the Singaporean market this year. Singapore was the first country to approve the sale of a cultivated meat product, with Eat Just's GOOD Meat Chicken Nuggets getting the regulator's nod in 2020.
Facilitated by Future Alternative's editor, Danielle Bowling, Glen Neal will contribute to a panel discussion at the upcoming AltProteins22 conference, discussing 'Cultivated Meat's Path to Market'. He'll be accompanied by Vow's co-founder, Tim Noakesmith, and Shiok Meats co-founder, Dr Ka Yi Ling.
To stay up-to-date on the latest industry headlines, sign up to Future Alternative's enewsletter.