Comprising seven pre-mixed meals, Earth Bound is a new range of vegan proteins, available from the brand's website, Woolworths Online and TK Maxx outlets across Australia.
The range includes Scrambled Eggs, Burger Patties, Italian Meatballs and Mexican Mince, and requires consumers to simply add water and oil and mix in order to create a plant-based protein alternative.
Jignesh Shah, managing director at ingredient manufacturer, Oppenheimer Group, said "Throughout our journey, we dedicated ourselves to achieving the perfect balance of taste while replicating textures and essences.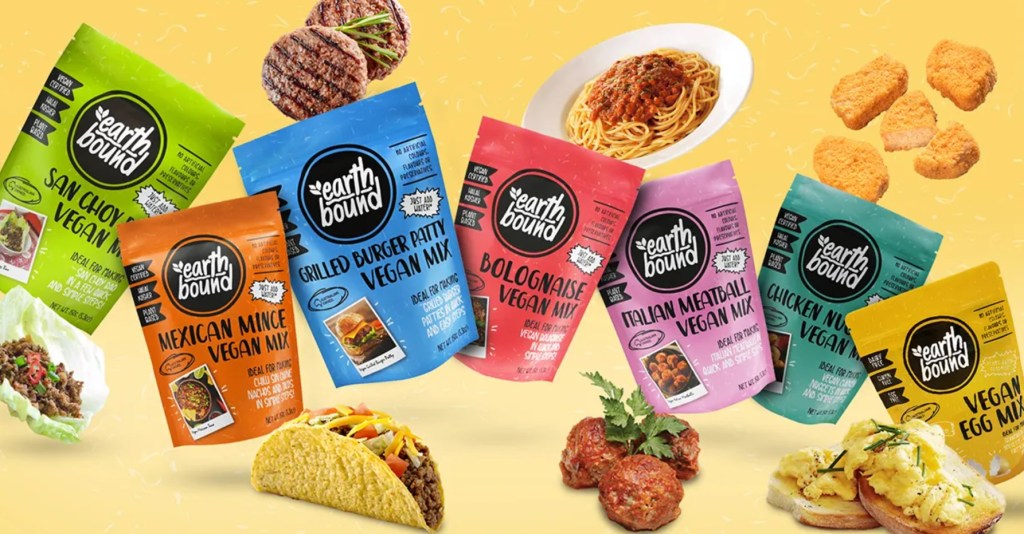 "Using real plant-based ingredients, we ensured our products align with our vision for nutrition and contribute to a healthier lifestyle."
The Earth Bound range comprises soy-based protein, is free from artificial flavours, colours and preservatives and has a 12 month shelf life.
"Recognising the limitations of plant-based supermarket options, particularly the lack of sustained energy focused choices, we set out to change that with Earth Bound," Shah said. "Our mission is to fill this void by offering a diverse range of vegan options that not only cater to different tastes but also prioritise providing nourishment for a healthy lifestyle."
To stay up-to-date on the latest industry headlines, sign up to Future Alternative's enewsletter.