[PODCAST] The alternative protein industry can often be described as 'frothy'. It's bursting with energy; brimming with start-ups determined to make change, and make it fast.
But then you have the companies that've already walked the start-up path. They've seen the evolution of the plant-based sector, were here before it got so crowded, and have had the time to set themselves up for the long haul.
ASX-listed Forbidden Foods is one of those companies. Founded in 2010, it's basically a veteran of Australia's plant-based food category. But that doesn't mean it's rested on its laurels. Not for a minute.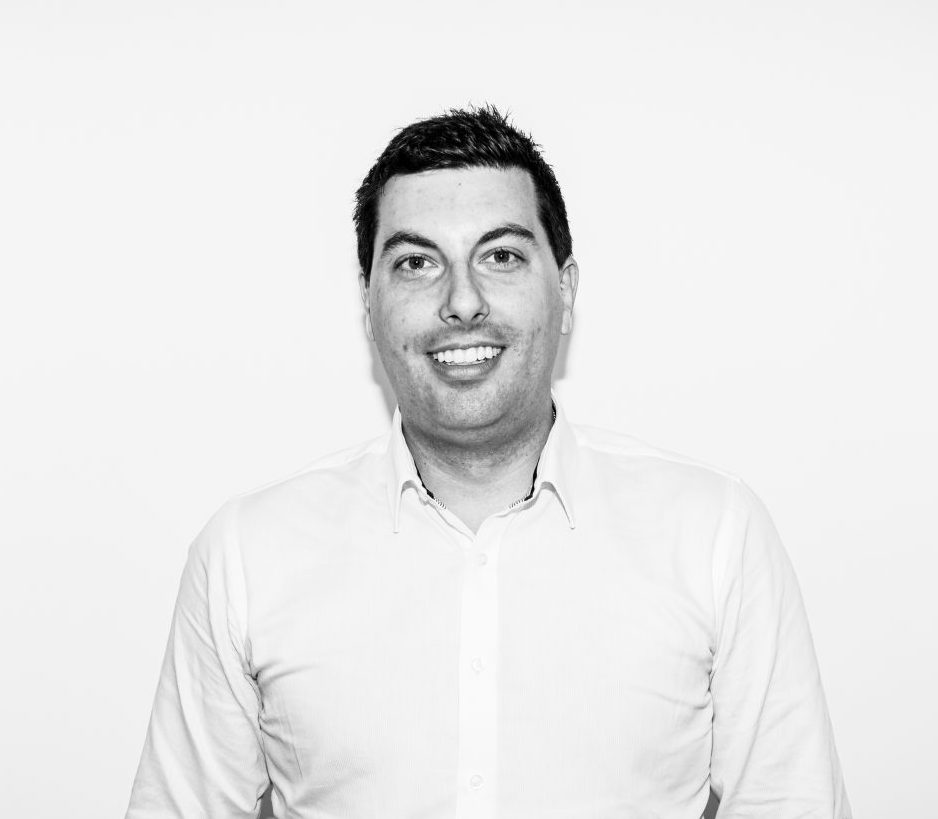 "The plan was always to make sure that our business wasn't reliant on big retailers or big middlemen, and that's working out quite well because we get to keep the margin and also we get to keep the customer."
– Marcus Brown, CEO, Forbidden Foods
Forbidden Foods has enjoyed incredible growth both here and abroad, and especially in the Asian market. Its ecommerce platform is going gangbusters, and if the company's not working on a new product or acquisition, it's looking at how it can reduce its environmental footprint through compostable packaging, ethical sourcing practices or carbon neutrality.
Here to talk us through it all is Forbidden Foods' CEO, Marcus Brown.
To stay up-to-date on the latest industry headlines, sign up to Future Alternative's enewsletter.