After receiving regulatory approval in Singapore in 2022, Solein is celebrating having its first product available to consumers, with Solein Chocolate Gelato added to the menu at a seaside Italian restaurant.
Available from 15 June, this is the first time that a food produced without any connection to photosynthesis and agriculture has been made available to the general public.
Touted as the world's most sustainable protein, Solein – produced by Finnish food tech company, Solar Foods – is microbial protein-rich powder made from carbon dioxide and electricity.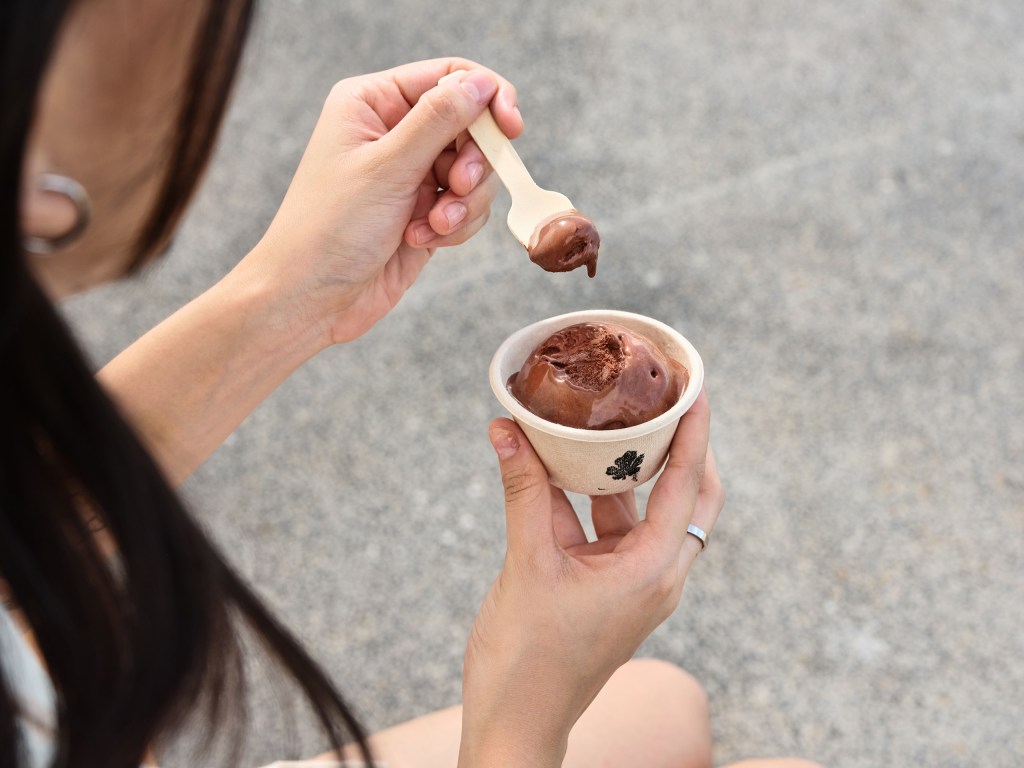 Following an invite-only tasting last month, Solein is now on the menu at Fico, a casual Italian seaside restaurant in Singapore, featured in its Solein Chocolate Gelato.
"It is a remarkable opportunity to be the first chef team to introduce a one-of-a-kind ice cream to the world," said Fico's chef-partner, Mirko Febbrile. "It combines the familiar delicious taste we all love with a unique ingredient produced without relying on traditional agriculture.
"Exploring Solein's versatility has been an incredible journey; we've experimented with its potential, creating dishes ranging from miso soups, pasta, sauces and desserts. Replacing dairy with Solein in this chocolate gelato, we were able to craft a vegan ice cream without compromising on its creaminess," he said.
Solein's launch in Singapore follows the company's recently announced strategic partnership with Japanese food company, Ajinomoto, which includes an agreement to develop products using Solein as well as a marketability study, set to begin early next year.
Listen to our podcast episode with Solar Foods' founder, Pasi Vainikka here.
To stay up-to-date on the latest industry headlines, sign up to Future Alternative's enewsletter.