Described as a seasoned educator, business executive and futurist, Food Frontier's new executive director has experience across academia, the corporate sector and not-for-profit.
The alternative protein think tank, Food Frontier, is welcoming Dr Simon Eassom as its new executive director, taking on the role and responsibilities of former CEO, Jane Sydenham-Clarke, who left the organisation in January.
Eassom has a PhD in applied ethics and a background in health and nutrition, and has worked extensively in the UK as a university professor, focusing on subjects including environmental ethics, sustainable agriculture and deep ecology.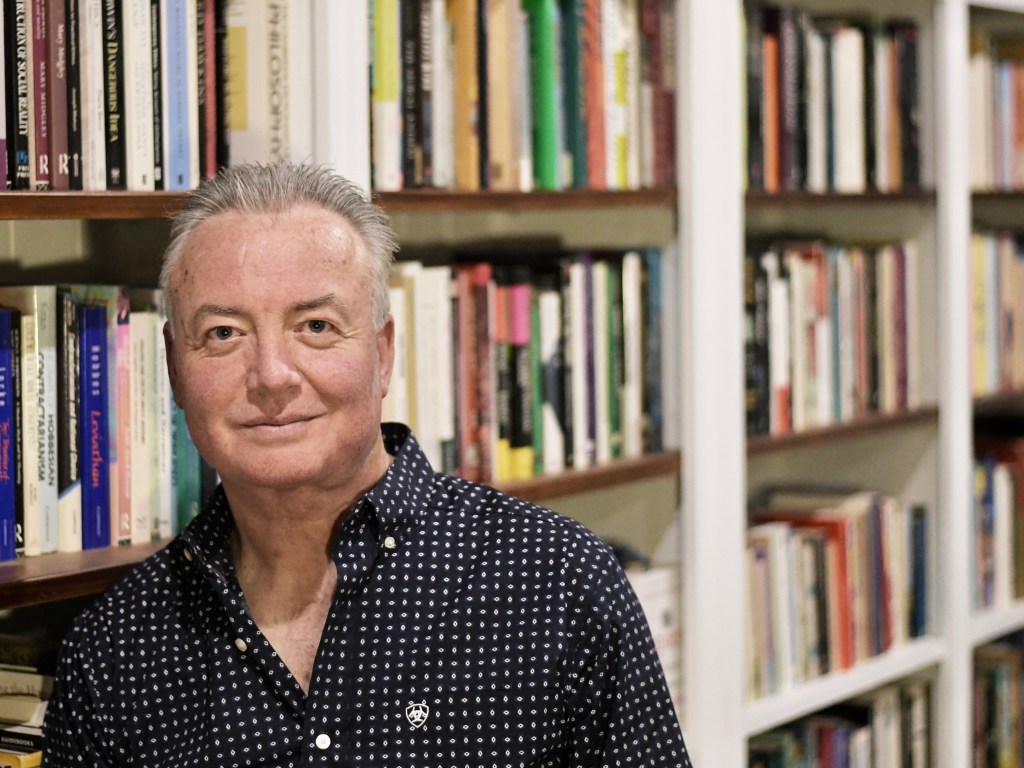 "His lifelong interest in technology and future thinking led him to join IBM and work in several executive roles across IT, education, smarter cities, and other domains," the Food Frontier website reads. "[Eassom] has been an in-demand thought leader on the use of Big Data, predictive analytics, cloud computing, and artificial intelligence and has consulted on the impacts of technology on the futures of work, learning, health management and food."
Speaking on his appointment, Eassom said he's had keen interest in the alternative protein space, both as a consumer and a futurist.
"We are at the start of a significant era of human social evolution brought about by exponentially accelerating technological innovation.
"Fortunately, the convergence of multiple new technologies has come at a time when the issues facing the future of humanity are requiring bold and innovative solutions not previously conceivable.
"Re-thinking our food systems and the increased provision of quality protein to supply a burgeoning demand and a growing global population is not a trend; it is an absolute imperative. I am thrilled to be joining Food Frontier at this inflexion point in history and excited by the journey ahead of us," he said.
To stay up-to-date on the latest industry headlines, sign up to Future Alternative's enewsletter.