A distinguished food scientist and leader in Australia and New Zealand's food innovation sector, Dr Anne Astin has been welcomed to Food Frontier's Board of Directors.
Astin (AM PSM PhD) has worked with a number of food and agricultural bodies in Australia and New Zealand, including Agriculture Innovation Australia, Australia's Food Agility CRC, Dairy Food Safety Victoria, Sheep Producers Australia, New Zealand Food Safety Science and Research, and the Victorian state government.
"We are delighted to welcome Dr Anne Astin to Food Frontier's board," said founder, Thomas King. "Her wealth of insights across food innovation, agriculture and policy in Australia and New Zealand will be invaluable to furthering our mission.
"Dr Astin in a distinguished food scientist and has held various executive and non-executive leadership roles in various organisations and her contribution will help us to enable our alt proteins industry to expand and be competitive nationally and globally."
Astin joins fellow Food Frontier board members including:
David Bucca, CEO Change Foods
Kat Dunn, humanitarian capitalist and the former CEO of Grameen Australia
Allison Gibson, Leader in Residence – Business Development, Skyline Education Foundation Australia and Director at Inspirada Capital
Terence Jeyaretnam, APAC Leader & Partner, Climate Change & Sustainability Services, Ernst & Young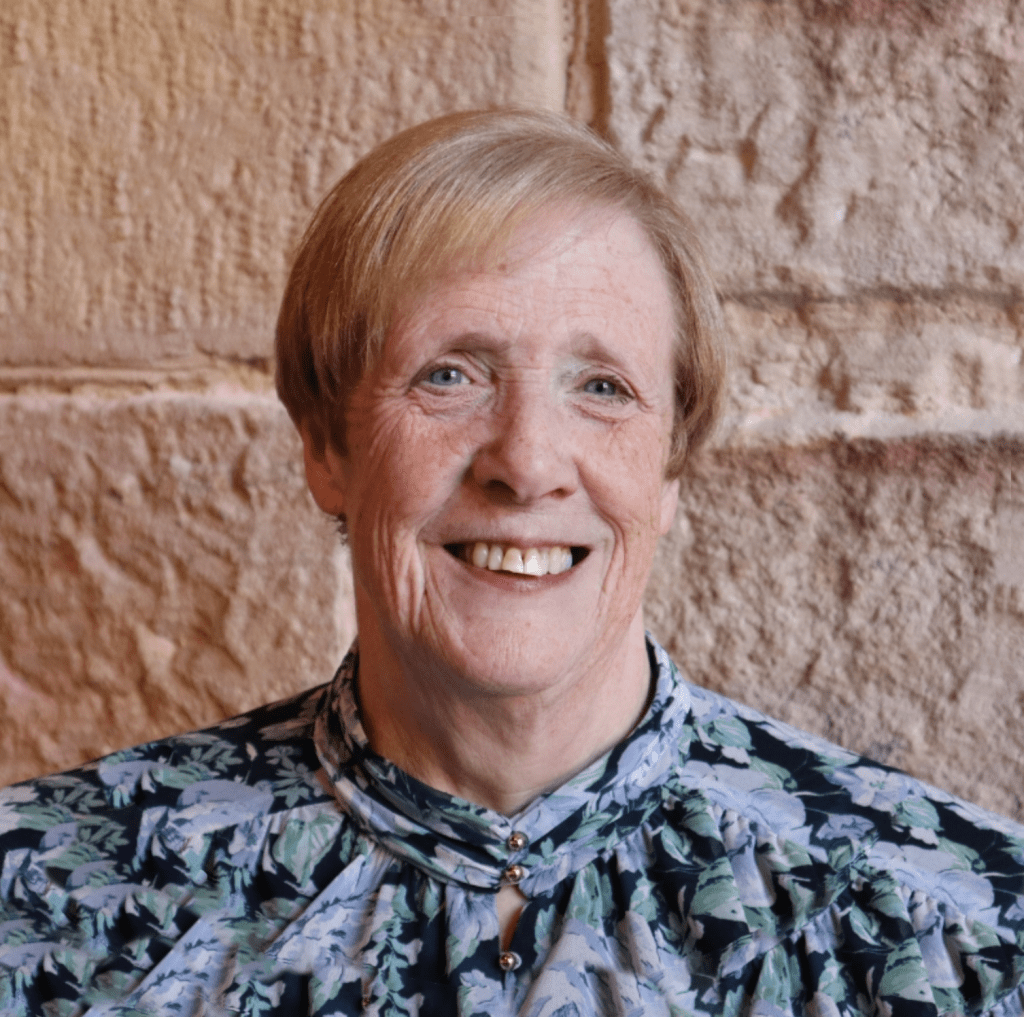 In discussing her appointment, Astin said that a recent trip visiting food companies in Europe showed how much other regions are investing in plant-based food alternatives.
"I was attracted to Food Frontier's vision, mission and values as an independent think-tank conducting evidence-based research into the benefits of alternative proteins. I am also committed to contributing my knowledge, experience and learnings to assist Australia in meeting the UN Sustainable Development Goals (SDGs).
"Whilst in Europe, I learnt they are far more advanced in achieving these SDGs and if Australia's agriculture, agribusiness and food sectors are to remain competitive in the global market, we need to explore all opportunities. The insights, evidence, data and support generated through Food Frontier's work will be an enormous contributor that can only benefit Australia's food industries. While change is never easy and there are challenges ahead, I am excited to be able to make a contribution."
To stay up-to-date on the latest industry headlines, sign up to Future Alternative's enewsletter.