The latest quarterly Consumer Price Index data from the Australian Bureau of Statistics shows a 4.3 percent year-on-year increase for food prices in the March 2022 quarter, and a 2.8 percent increase on the previous quarter.
This is the highest year-on-year increase in food price inflation since 2011.
The Consumer Price Index rose 2.1 percent in the March 2022 quarter, and 5.1 percent annually, the largest rises since the GST was introduced more than 20 years ago.
While the most significant contributors to the rise were new dwellings (5.7 percent), automotive fuel (11 percent) and tertiary education (6.3 percent), food's 2.8 percent hike is also notable, and reflective of high transport, fertiliser, packaging and ingredient costs.
The most significant food price rises have been for vegetables (6.6 percent), waters, soft drinks and juices (5.6 percent), fruit (4.9 percent) and beef (7.6 percent).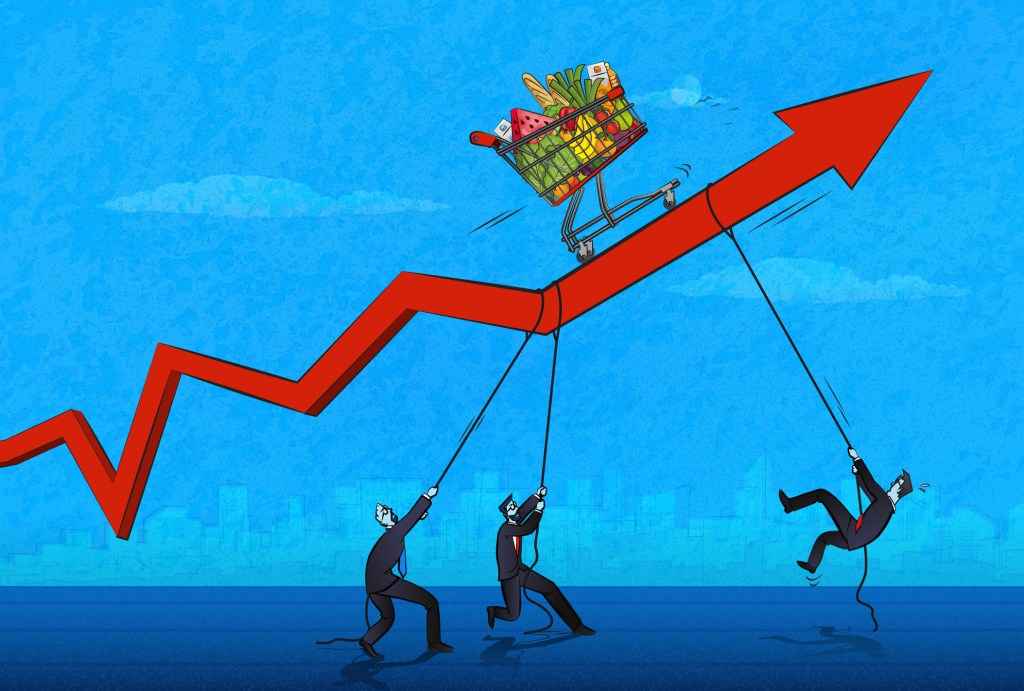 Head of Prices Statistics at the ABS, Michelle Marquardt, said government initiatives aimed at alleviating the impacts of the pandemic softened price rises in the foodservice sector.
"The rise for the food group was softened by voucher programs in Sydney and Melbourne, which reduced out of pocket costs for meals out and takeaway foods. The grocery component of the group, which excludes meals out and takeaway foods, rose four percent in the March quarter."
Manufacturers can no longer absorb costs
A statement from the Australian Food and Grocery Council (AFGC) details the considerable financial strains food manufacturers are currently facing.
AFGC CEO, Tanya Barden, said over the past decade, manufacturers have largely absorbed increased costs, but this is no longer possible.
"Over the past couple of years the price of inputs for making and distributing goods has risen. The cost of shipping ingredients and finished goods to Australia has risen by 500 to 700 percent. There have also been significant costs to business as a result of COVID safety measures, domestic freight cost increases caused by weather disruptions, shortages of pallets and rises in the cost of packaging.
"Adding to this unprecedented COVID disruption, manufacturers are facing increases in global commodity prices as a result of the situation in Ukraine and they are now seeing increases in labour costs.
"There is no longer the ability for manufacturers to continue to absorb those increased costs," she said.
However, new data from the ABS has showed that only a small percentage of businesses experiencing higher costs are passing these on in their entirety to consumers.
Findings from the Survey of Business Conditions & Sentiments found that more than half (57 percent) of all businesses experienced increases in the cost of doing business over the three months to April 2022, with almost a quarter (21 percent) reporting costs had increased to a great extent.
ABS Head of Industry Statistics, John Shepherd, said "More than half of the businesses with higher costs (52 percent) did not increase their prices. For those that did increase prices, 42 percent had partially passed on costs and six percent had fully passed on the increases to customers."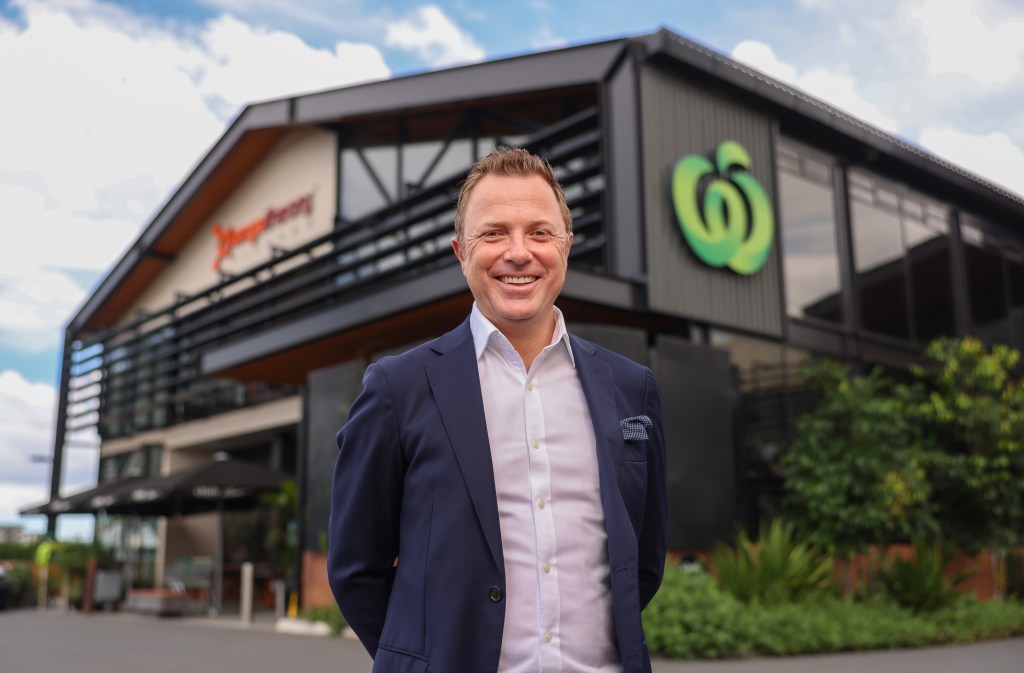 Supporting local is more important than ever
Nicholas Simms, executive chairman at plant-based food manufacturer, Fënn Foods, said it's now critical for consumers to invest in local brands.
"The upward pressure on inflation will lead to households look at ways to stretch their budget where they can, including reviewing their food and beverage expenditure," Simms told Future Alterative.
"However, it's important to understand that we all play a role in fighting inflation and while there are many things we cannot influence, like petrol prices, by supporting local producers and manufacturers, we can do our part in helping to keep inflation low.
Based on the Sunshine Coast, Fënn Foods produces a range of plant-based ready meals and protein ingredients, including the world's first certified carbon neutral mince.
"When consumers look to include [local] plant-based proteins in their diet, they are also helping support Australian companies and families and the impact this has on our economy can be enormous," Simms said.
To stay up-to-date on the latest industry headlines, sign up to Future Alternative's enewsletter.