Canberra-based startup Goterra has picked up the 2023 Startup Daily Best in Tech Awards' Best Sustainability Startup award, sponsored by Zembl.

Founded in 2015, Goterra won the award for its modular waste management systems (maggot robots) that use insects to convert food waste into sustainable protein and fertiliser.

"We were thrilled to receive The Startup Daily Best in Tech Sustainability award," Goterra CEO Olympia Yarger told Future Alternative. "It's a key event for the startup and tech community that drives innovation and scale-ups on home soil."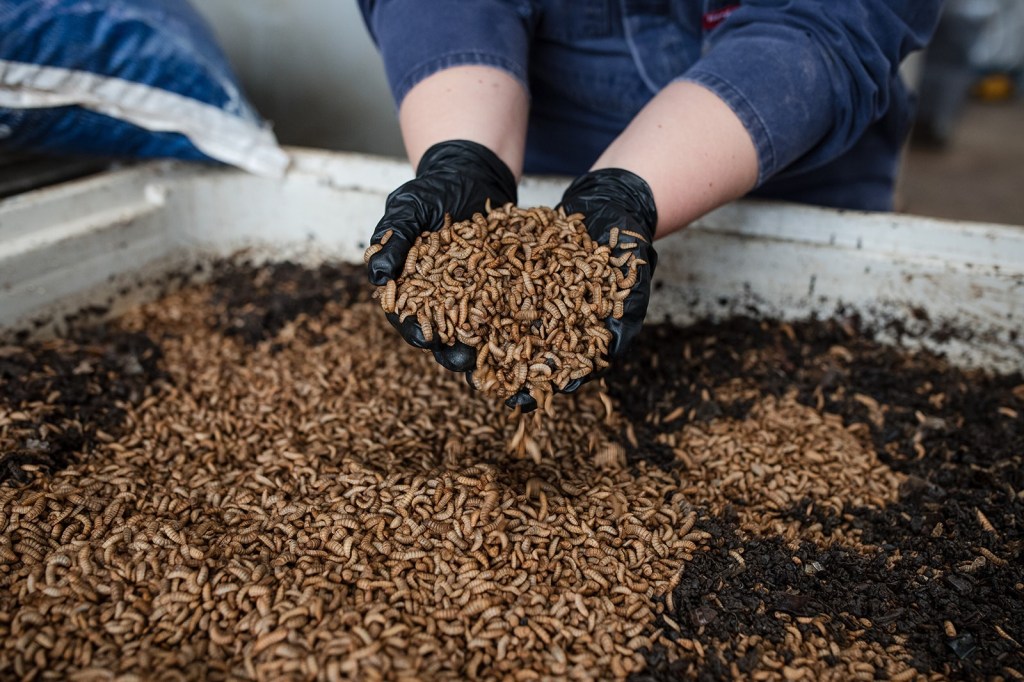 Maggots from Goterra's food waste management system. Image via Goterra.

Goterra's recent partnerships include Melbourne Airport, which the startup has helped to become the world's first airport to process food waste onsite using insects. The airport claims it now converts more than 2,000 kgs of food scraps and coffee grinds into fertiliser and protein each week, reducing its reliance on landfills.

Goterra is also supporting food waste management for customers such as Woolworths' at its new $3.5 million processing factory at Wetherill Park, 38 km west of Sydney's CBD.

"Our new facility at Wetherill Park has the capacity to recover 6,000 tonnes of food waste annually and turn it into valuable and sustainable products including fertiliser and insect protein, helping to close the loop for key customers including Woolworths," Yarger told Future Alternative.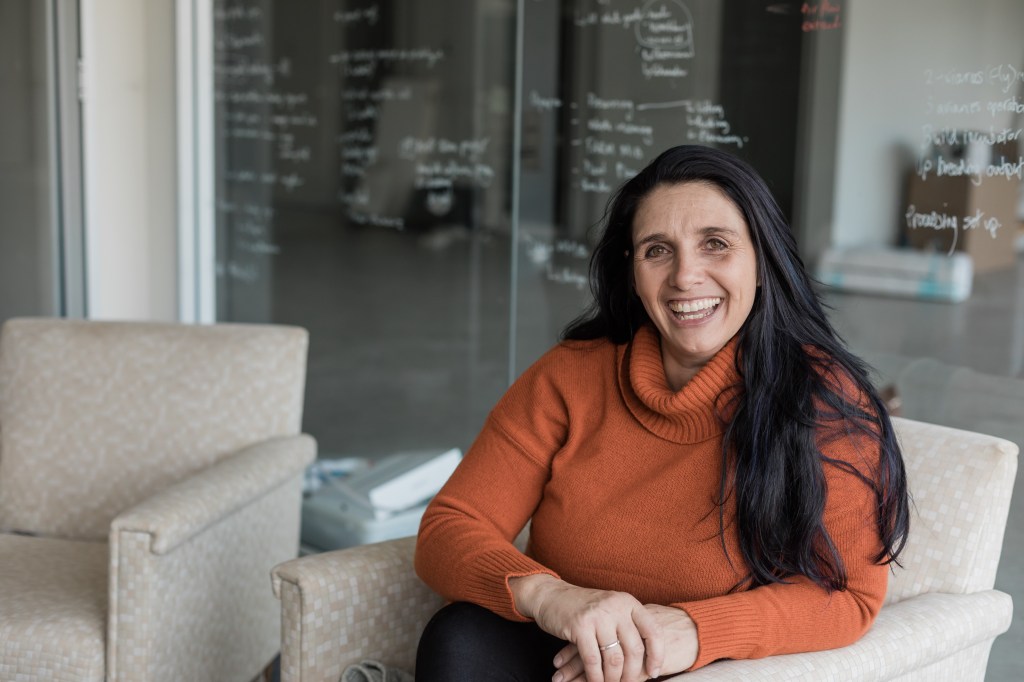 Goterra CEO Olympia Yarger. Image via Goterra.

The other finalists in the Best Sustainability Startup category were green hydrogen startup Hysata along with Kapture, the first company in the world to decarbonise diesel generators.


To stay up-to-date on the latest industry headlines, sign up to Future Alternative's enewsletter.