Burger franchise, Grill'd, is now selling the Gamechanger burger, comprising grass-fed beef from cows fed Asparagopsis, a Tasmania seaweed supplement proven to reduce methane emissions.
The world-first launch is the result of a partership with Sea Forest – one of only a handful of licensees for the Asparagopsis feed supplement in Australia – as well as the University of New England NSW.
According to a Grill'd statement, the Gamechanger is made from black angus cattle that produce up to two-thirds less methane emissions compared to regular cattle. There are ongoing trials on the 'Grill'd farm', with the company aiming for a 90 percent reduction in emissions.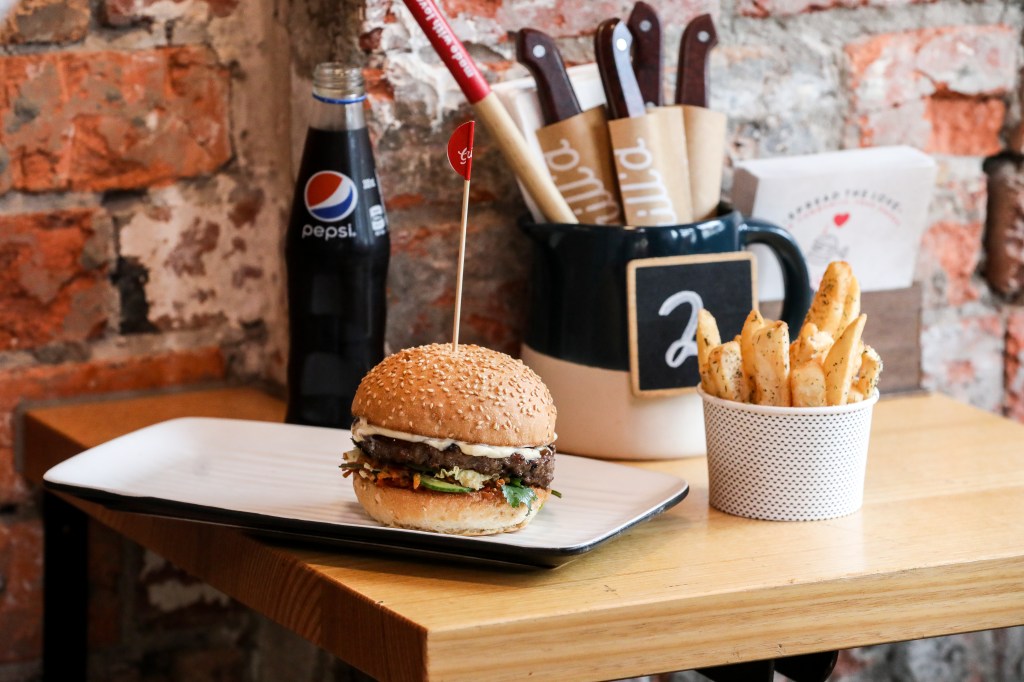 "It's great to see a direct-to-consumer product that Sea Forest is contributing to where consumers can make a real difference themselves – enjoying low-carbon products that are better for the planet," said Rocky De Nys, Chief Scientific Officer of Sea Forest.
Sixty-one Grill'd locations around Australia added the Gamechanger to their menu on 31 January, with guests able to upgrade any burger to include a Gamechanger patty for an additional $1.
"We're really excited to see Gamechanger beef come to life. This is the future of beef – and we won't stop at 61 restaurants. But for now, and for only an extra buck, guests can help the planet by choosing a low methane product, simply by upgrading their favourite beef burger," said Grill'd founder, Simon Crowe.
To stay up-to-date on the latest industry headlines, sign up to Future Alternative's enewsletter.