Harvest Road, the agrifood business owned by Andrew 'Twiggy' Forrest, has taken a minority stake in ProForm Foods.
ProForm Foods has invested more than $20 million on the MEET brand of plant-based meats, striving to create products that are healthier and more environmentally friendly than animal meat, and have a shorter ingredients list than other plant-based alternatives.
Harvest Road's investment will allow ProForm Foods to focus on growing its operation both domestically and internationally, and will also help fund an expansion of the company's existing production facilities in Northern Sydney.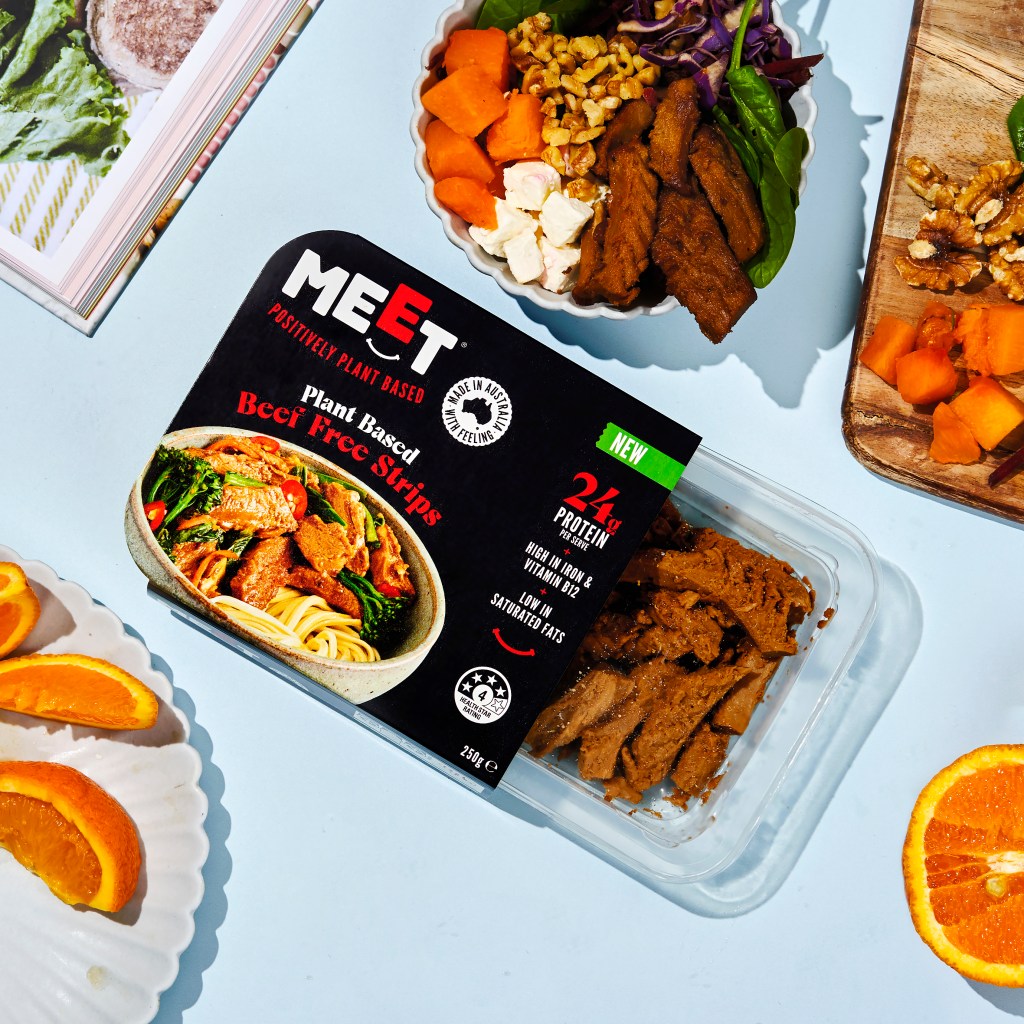 Paul Slaughter, Harvest Road CEO, said the company is committed to supporting food companies prioritising Australian provenance.
"Sustainable food production that meets the growing global demand for protein is a challenge we must all rise to, and we recognise the opportunity to invest in Australian innovators who are ahead of the game in the development of high quality, plant-based protein sources," he said.
ProForm Foods currently uses a minimum of 70 percent Australian ingredients, with a mission to increase this to 100 percent by 2025.
Matt Dunn, CEO of ProForm Foods, said "We're thrilled to partner with Harvest Road, an organisation driven by a vision to create sustainable businesses that deliver more positive environmental outcomes, enhance food security for Australia and support local manufacturing.
"ProForm is excited by this alignment of values and the opportunity to take our quality, plant-based products to new Australian and international consumers."
To stay up-to-date on the latest industry headlines, sign up to Future Alternative's enewsletter.