Following recent partnerships with Woolworths and Costco, Hemp Foods Australia has now secured distribution in more than 800 Coles stores nationwide.
A subsidiary of Elixinol Wellness, Hemp Foods Australia will now see its Functional Seed Mix range stocked at the supermarket giant, with the newly developed range added to Coles' health food aisle.
The Coles partnership follows similar deals made with Woolworths and Costco, which saw Hemp Foods Australia's organic Hemp Gold Seed Oil and Hemp Gold Protein added (respectively) to the retailers' shelves.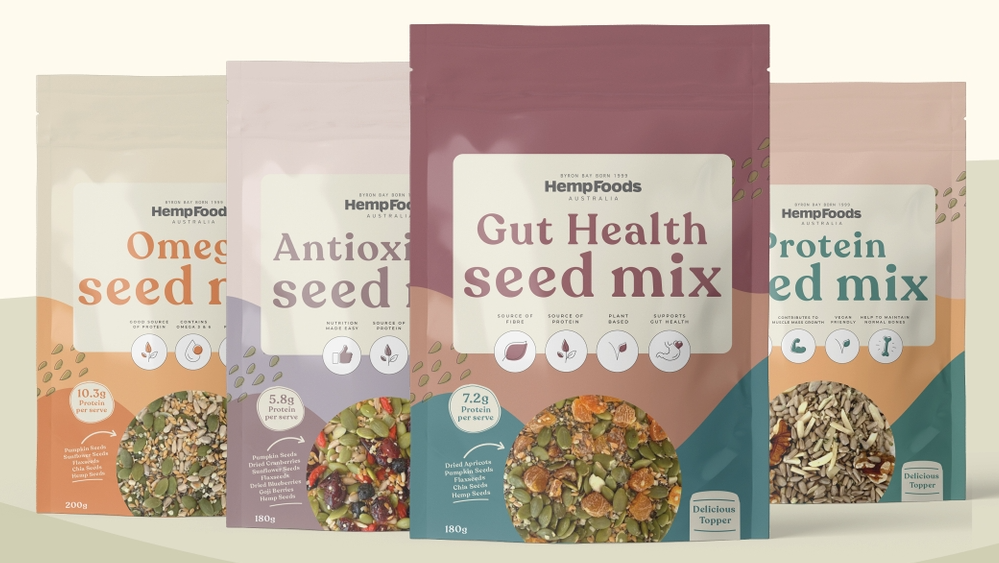 "To secure national distribution with Coles for our new Seed Mix range is an exciting progression for Hemp Foods Australia and means that our brand can now be found on the shelves of Australia's two largest supermarket chains," said Felipe Favaro, general manager of Hemp Foods Australia.
"While we have been working hard on driving our e-commerce strategy, we also recognise the importance of bricks and mortar sales, and we are definitely seeing more interest from supermarkets to stock our products as the mainstream appeal of hemp continues to grow."
Hemp Foods Australia's Seed Mix range combines hemp seeds – a rich protein source – with other fruit, nut and seed formulations.
Listen to our podcast with Felipe Favaro, where he discusses hemp's potential as an alternative and sustainable protein source.
To stay up-to-date on the latest industry headlines, sign up to Future Alternative's enewsletter.