The recent blocking of Impossible's chicken nugget product will strengthen consumers' interest in country of origin labelling and clean ingredient lists, says Wide Open Agriculture's CEO, Jay Albany.
News broke last week that plant-based chicken nuggets made by Impossible Foods were found to contain calcium pantothenate –an ingredient not permitted under Australian food safety rules. The ingredient – a form of vitamin B5 that occurs naturally in many foods but can cause health implications if consumed in excess – was detected during a random test conducted by the Department of Agriculture, Forestries and Fisheries in January.
All future shipments of the product will be held and inspected.
Future Alternative reached out to local plant-based manufacturers, enquiring about the impact that Impossible's blocking might have on the Australian market.
The country's largest plant-based meat manufacturer, v2food, said that any new sector, including alternative proteins, will face challenges when navigating the food safety and regulatory hurdles of different markets.
v2food's general manager ANZ, Nathaniel Tupou, said "We need strong brands to build this category and Impossible is certainly one of those brands that brings consumer interest to plant-based protein.
"For any new category it can be difficult to navigate the regulatory frameworks that will need constant evolution to ensure we're doing the right thing by consumers."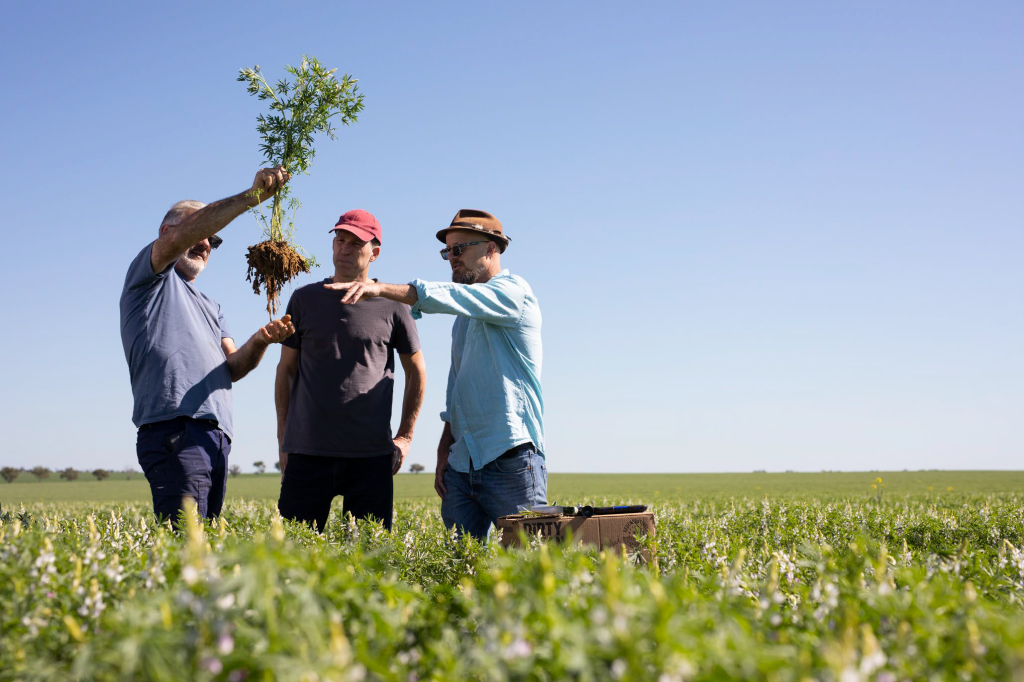 Dirty Clean Food, the retail arm of ASX-listed Wide Open Agriculture (WOA), sells a range of locally produced food items with a focus on health and regenerative farming practices, and WOA's CEO, Jay Albany, said Impossible's blocking will bolster Australians' growing interest in clean label products.
"In terms of the plant-based sector, there's growing awareness amongst consumers globally, and certainly here in Australia, that some of the ingredients used to make these products, and give them their mimicking taste and mouthfeel, are oftentimes synthetic and make you question the processes used to make them," he said.
Albany is confident that Australian consumers will continue to pay increasing attention to country of origin when at the checkout, and that the recent Impossible testing will only feed this trend.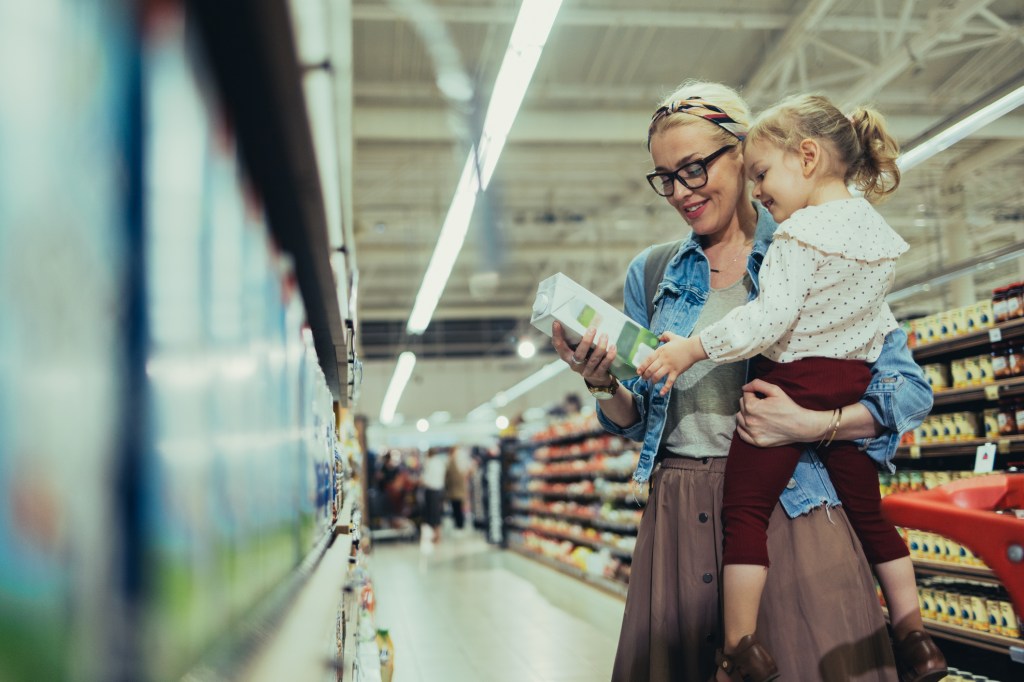 "Folks who are buying plant-based foods care about health, and they care about environmental impact. If you go to the grocery store, and you look at the back of the pack of some of these products, you'll see a bunch of things you don't recognise.
"Country of origin is going to be an increasing factor in consumers' purchasing decisions. We've seen over the last few years, during COVID, the way the world has gone from being very globally connected, all about instant gratification, to having more of a food security focus," Albany told Future Alternative.
"It definitely lends itself to Australian companies, who have a reputation for clean, green food production. It's an advantage for us and for other Australian food manufacturers, but I think we will see more scrutiny over what is on the ingredient list and how the mimicry of taste is created."
Future Alternative approached Impossible Foods, Food Frontier and the Alternative Proteins Council, and they were unable to provide comment.
To stay up-to-date on the latest industry headlines, sign up to Future Alternative's enewsletter.