California-based Impossible Foods is now available in Australia and New Zealand, with two local foodservice concepts adding the brand's flagship Impossible Beef Made from Plants to their menus.
Burger franchise, Grill'd, together with Butter, better known for its unique mix of fried chicken, Champagne and sneakers, are the first hospitality businesses in Australia to partner with Impossible.
Ranking first in a 2019 blind tasting by the New York Times, Impossible Beef is made from plant-based ingredients and comprises 18.8g of protein per serving. It's also free from animal hormones and antibiotics.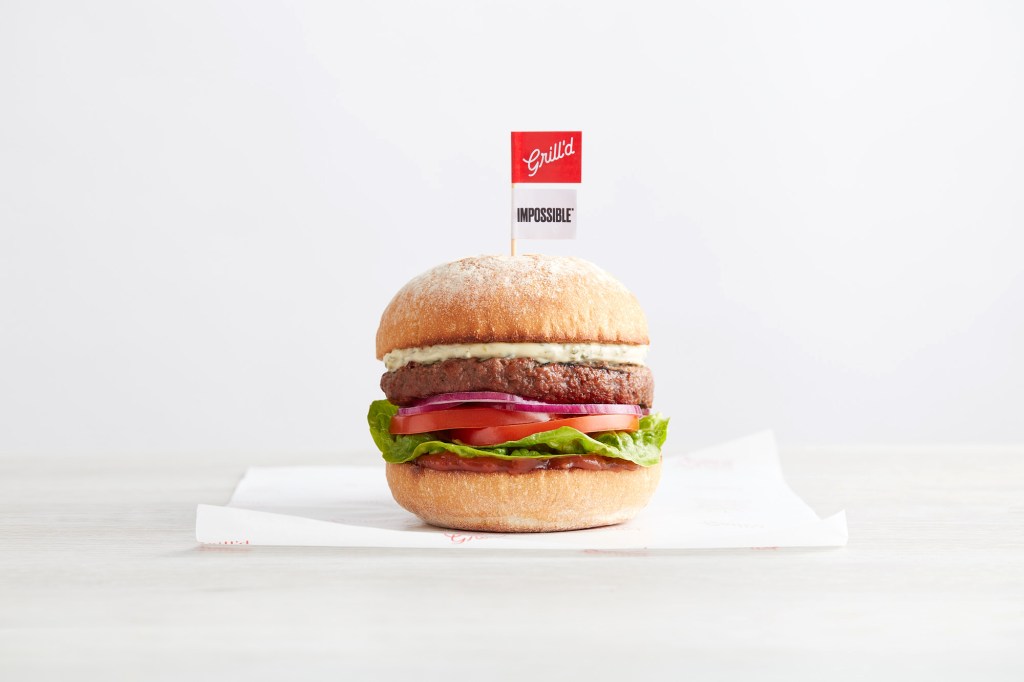 "Our launches in Australia and New Zealand are another huge step towards bringing delicious, sustainable options to every market in the world," said Dennis Woodside, president of Impossible Foods.
Impossible Foods' entry into the Australian market – which has one of the world's highest meat-consuming populations per capita – marks the brand's third international launch in the past 14 months.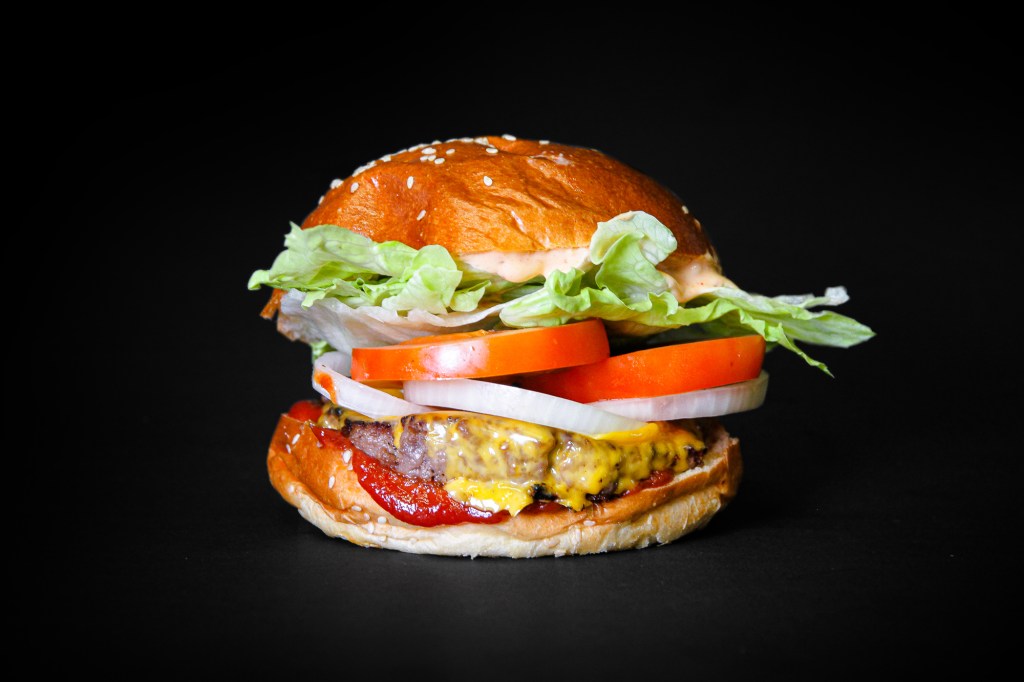 Impossible Beef Made From Plants (known as Impossible Burger in other markets) will be available at more than 150 locations around Australia. Grill'd will be offering an Impossible Burger range including the Impossible Simply Grill'd, Impossible Cheeseburger, Impossible Garden Goodness and Impossible Australian, while Butter will serve an Impossible Cheeseburger and Impossible Classic Burger at its Chatswood and Parramatta sites in Sydney. Butter will also release a surprise new Impossible Burger recipe every fortnight and an Impossible Lasagne and Impossible Meatball Sub will be added to Butter's home delivery brand, Mumma Julian's.
To stay up-to-date on the latest industry headlines, sign up to Future Alternative's enewsletter.