Inside Out Nutritious Good's Unsweetened Almond Milk is being called due to a possible Botulinum toxin contamination.
Food Standards issued a notice announcing the recall on 16 February, notifying consumers not to consume the product and advising anyone with concerns to return the product to the place of purchase and, where necessary, seek medical advice.
According to a statement from NSW Health, Initial investigations have confirmed the presence of botulinum toxin in a sample of the product.
"The contamination was identified when a person experienced severe symptoms of botulism after drinking the product. The person was admitted to hospital, where they continue to receive treatment," the statement reads.
"The NSW Food Authority is investigating the manufacturing of the product to determine the possible cause of the contamination."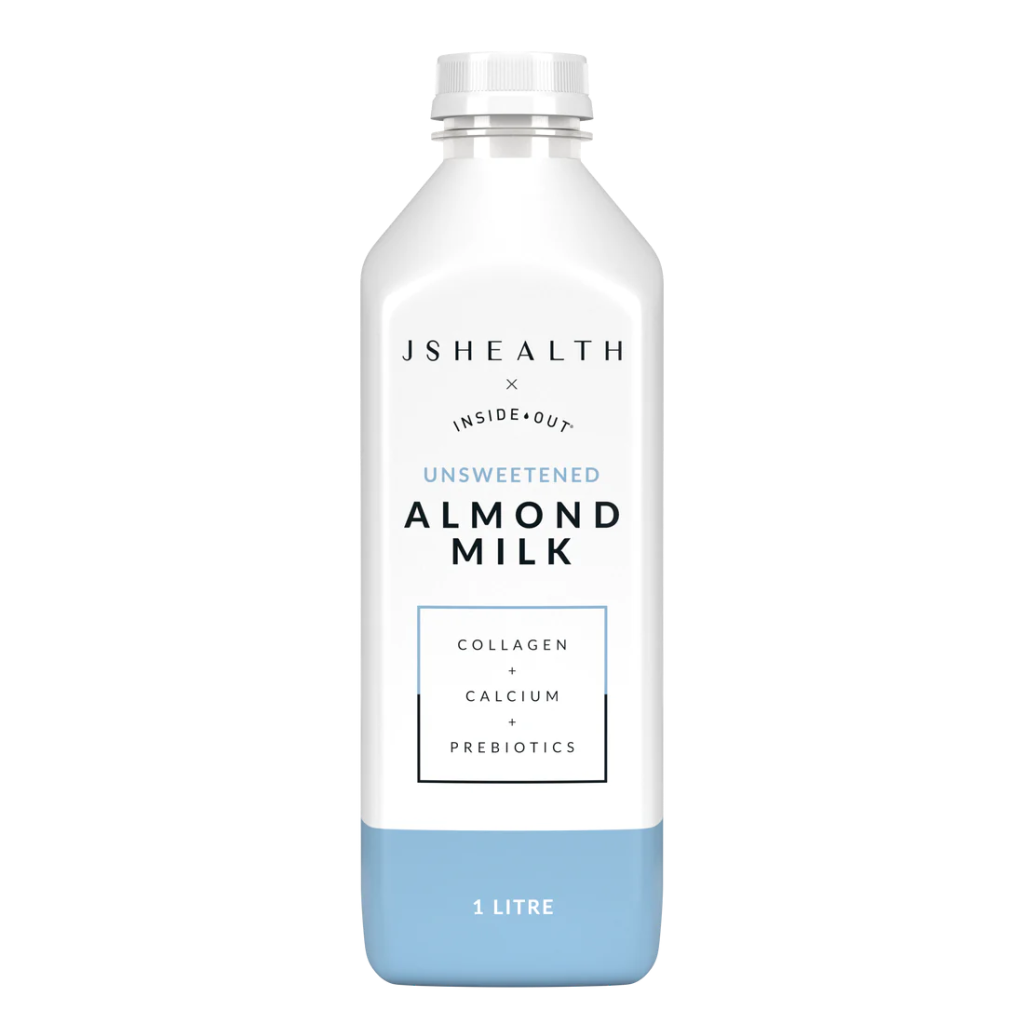 The recall applies to Inside Out Nutritious Goods' Inside Out Unsweetened Almond Milk Collagen + Calcium + Prebiotics 1L product, with a date marking of 1 March 2023.
The product has been available at NSW Woolworths stores.
Botulinum toxins are one of the most lethal substances known, blocking nerve functions and leading to respiratory and muscular paralysis.
"Early symptoms of foodborne botulism include weakness, fatigue and vertigo. While these symptoms occur commonly due to a number of health conditions, with botulism it is usually followed by blurred vision, dry mouth and difficulty swallowing. Nausea and vomiting may also occur," Keira Glasgow, Director of NSW Health's One Health branch, said.
"These symptoms can progress to paralysis of the arm muscles and continue down the body to the trunk and legs, and paralysis of breathing muscles can be fatal.
"Most cases recover if diagnosed and treated early. In foodborne botulism, symptoms may begin from a few hours to several days after consuming the contaminated product," Glasgow said.
To stay up-to-date on the latest industry headlines, sign up to Future Alternative's enewsletter.