Next month's inaugural CellAg Summit will examine the gaps and limitations in scientific research and how this is impacting the progress of cellular agriculture in Australia.
Hosted on 15 June, the CellAg Summit will be the first Australian conference dedicated to the burgeoning cellular agriculture sector, with a number of panel discussions examining what needs to be done to help cell cultivation and precision fermentation companies on their path to commercialisation.
The event, hosted by Future Alternative together with Cellular Agriculture Australia, will be held at Fishburners in Sydney's CBD, and will see leaders from manufacturing, academia, government, investment and research coming together.
The program (view in full here) will include a fascinating discussion on if and how science is holding the sector back. The panel will be moderated by Sonja Kukuljan, director of science and nutrition at Noumi, who will be joined by the following panellists:
Andrew Laslett, Head of Research and Development, Magic Valley
Ian Paulsen, Director, ARC Centre of Excellence in Synthetic Biology, Macquarie University
Anna El Tahchy, Chief Technical Officer, Nourish Ingredients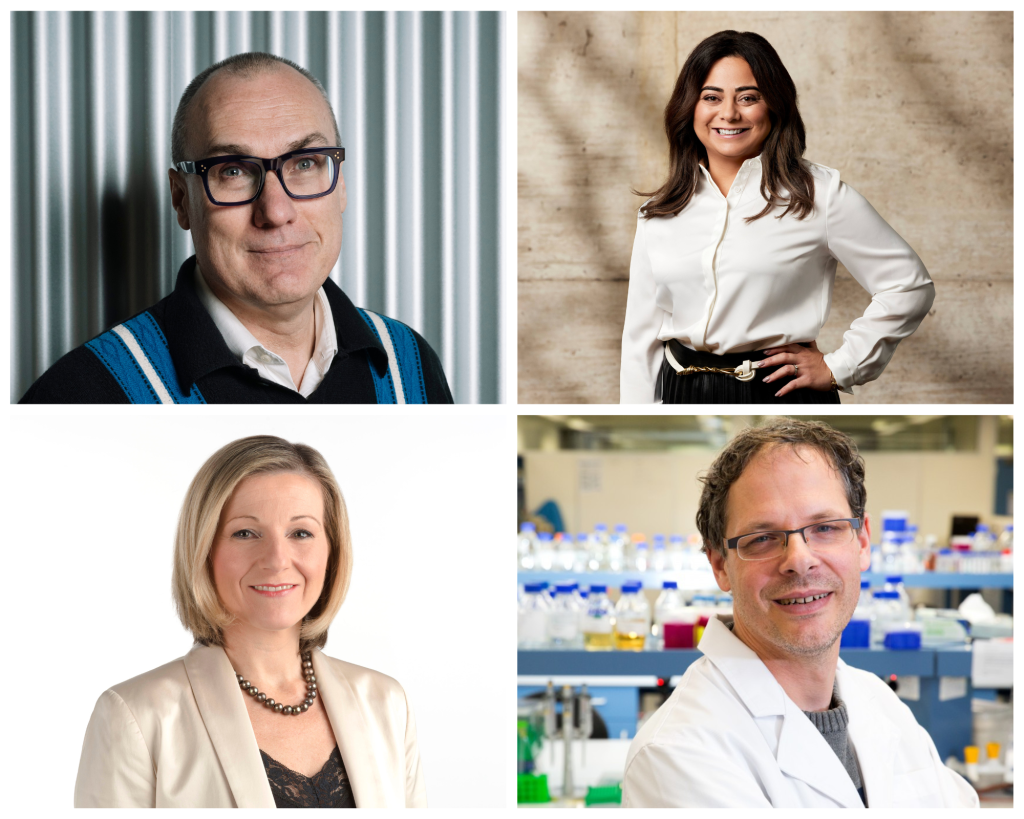 The panel will delve into the research needs and challenges faced by the industry, examining the roles and responsibilities of research institutions versus private organisations in driving the commercialisation of scientific breakthroughs in cell ag.
It will also address:
Concerns surrounding intellectual property
Resource accessibility
Collaboration opportunities
Funding issues
Strategies to overcome insufficient government investment in R&D
How we can structure research partnerships to overcome these limitations
"For people of science, questions around cellular agriculture scale up and its capacity to provide nutritionally relevant proteins and foods will be answered by research and evidence," Kukuljan told Future Alternative. "Given the importance of science, this panel will discuss existing evidence gaps and how we should be working to generate the best evidence, in the most streamlined and affordable manner. It's a conversation that's crucial to the sector's future, and I'm really looking forward to hearing our panellists' insights."
The CellAg Summit will also include discussions on if the industry can scale to the point where cell ag products make a real difference to global food security; how we can keep Australian companies on-shore as they move towards commercialisation; the importance of consumer awareness in novel food technologies; and what the investment landscape looks like in 2023.
The event is supported by the NSW Government, All G Foods, Vow (GOLD sponsors), Sartorius (SILVER), Merck and Eden Brew (BRONZE).
For sponsorship enquiries, email Future Alternative's editor, Danielle Bowling at dbowling@intermedia.com.au
To stay up-to-date on the latest industry headlines, sign up to Future Alternative's enewsletter.