The future of the dairy industry in Australia will be based on 'healthy relationships and healthy competition', says Jim Fader, co-founder and CEO of precision fermentation company, Eden Brew.
Eden Brew, a B2C company making animal-free dairy products via precision fermentation, was co-founded by Australia's largest dairy cooperative, Norco.
Speaking at last week's inaugural CellAg Summit, hosted by Future Alternative and Cellular Agriculture Australia, Fader said that while some people assume it's counter-intuitive for the incumbent industry to invest in technology that's creating a competitive product, there's plenty for everyone to gain.
"There are so many synergies between the way Eden Brew will come to market and scale, and the way the dairy industry works," he said. "I need cheesemakers. I need refrigerated trucks. I need milk bottling plants. I need all of these things because the products we make behave exactly the same way as dairy products in so many of those production environments."
Fader said being able to access the dairy industry's resources and infrastructure "radically accelerates and de-risks" Eden Brew's go-to-market strategy, while also diversifying farmers' revenue streams.
"So as we look to scale the supply of food, and in a more resource-friendly way, there's a big opportunity for industries to work together. I guess you could say Eden Brew is an example of how the dairy industry is innovating to be more sustainable," Fader said.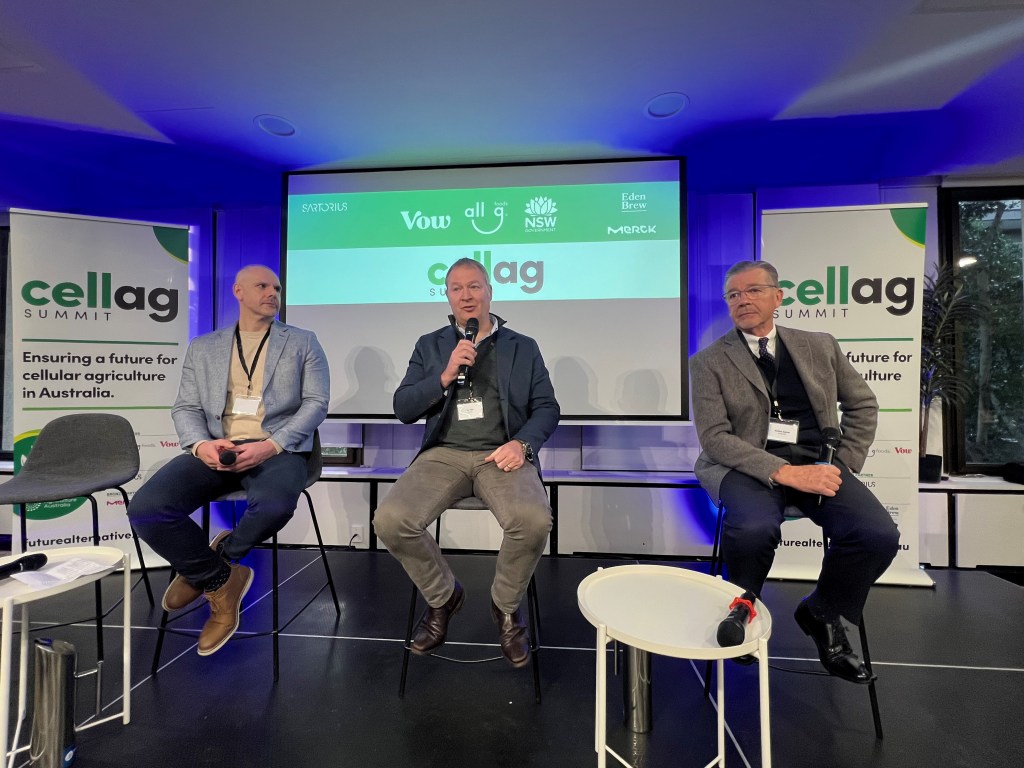 Incumbent industry is more interested than it may seem….
Fader, who has extensive experience as a senior executive in the retail and FMCG markets, said the future of dairy will be based on collaboration between the incumbent industry and emerging technologies.
He said if traditional dairy companies aren't already active in the precision fermentation space, they're certainly keeping their eye on it.
"I've spoken to all the major dairy companies. They've reached out and said 'we've heard about Eden Brew, would you be interested in supplying your proteins to us when you're ready, so we can turn them into products' … and that's a very credible way to (go to) market.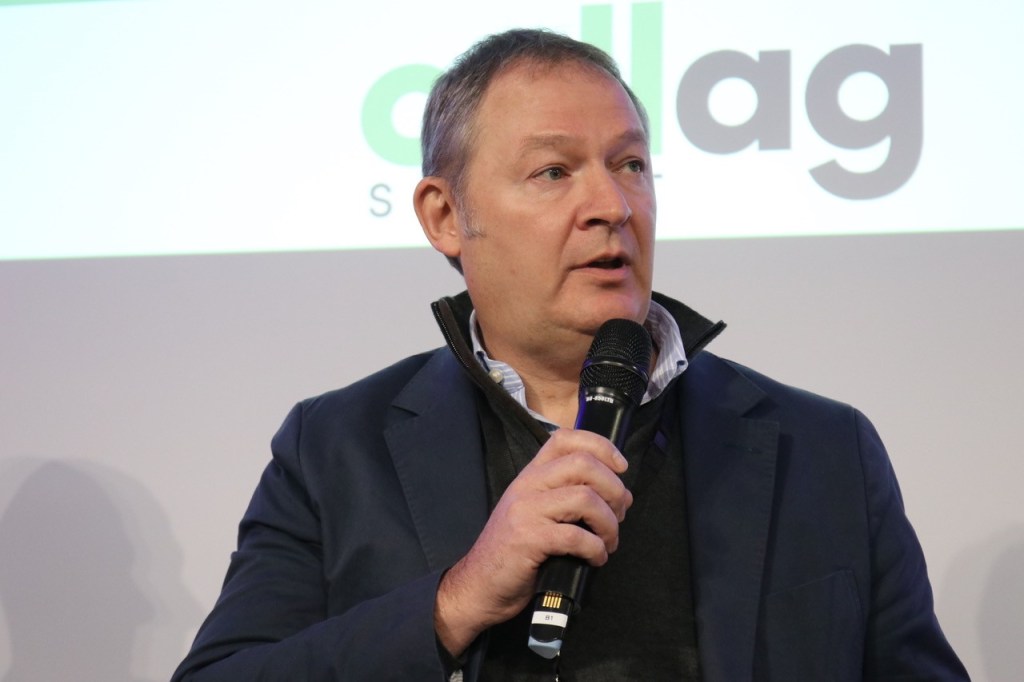 "So we're seeing a lot of the existing industry showing genuine intent – whether they say that publicly or not is another thing – but they're all active in this space. And I think that's healthy, because they're going to drive the know-how and the capability into this sector, which really needs to scale quickly," Fader said.
It was a sentiment echoed by Geoffrey Annison, chair of the Alt Protein CRC and former deputy chief executive of the Australian Food and Grocery Council.
Annison joined Fader and Paul Bevan, founder of Magic Valley – one of Australia's two cultivated meat companies – as a panellist at the CellAg Summit, discussing the role that cell cultivation and precision fermentation will come to play in the broader protein landscape.
Annison said these technologies will likely sit alongside existing food systems rather than disrupt them, and agreed that many well established businesses are keeping tabs on the opportunities that may lay ahead.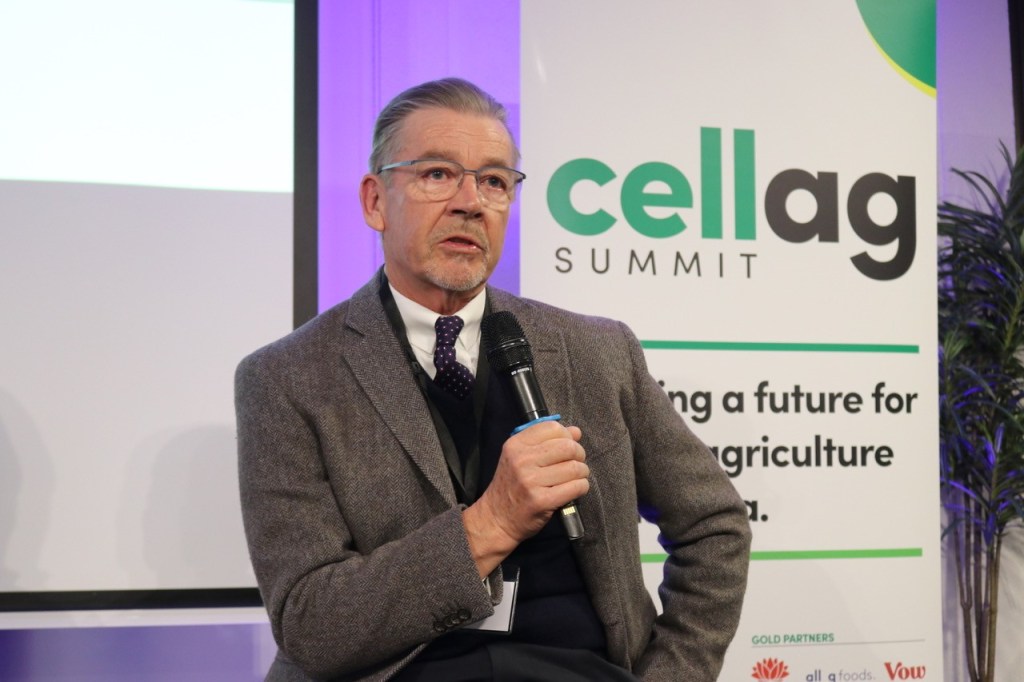 "I suspect all the big multinational companies and many of the smaller but still sizeable companies on a national level, are looking at the interest in cellular agriculture and precision fermented sources of protein.
"Some will be more active in pursuing it, particularly if they can see them fitting in with their current business models … And the more adventurous ones will be looking at strategic acquisitions of some of the technologies that are already reasonably well advanced," he said.
The CellAg Summit, Australia's first conference for the burgeoning cellular agriculture sector, was held in Sydney on 15 June and was supported by the NSW Government, Vow, All G Foods (Gold Partners), Sartorius (Silver Partner), Merck and Eden Brew (Bronze Partners).
To stay up-to-date on the latest industry headlines, sign up to Future Alternative's enewsletter.