A survey of more than 3000 Australians found that over half identify availability and variety as key purchase barriers for plant-based foods, especially when eating out.
A team of researchers from Griffith University, Queensland University of Technology and La Trobe University conducted the study – one of the largest of its kind – to gauge Australians' meat-eating habits.
It found that nearly one-third of Australians have reduced their meat intake in the last year, compared to three percent who reported an increase.
"People's attitudes towards meat appear to be changing and health concerns are one of the biggest drivers of the trend," said lead researcher, Dr Carla Riverola.
"Other reasons include environmental footprint, animal welfare and ethical concerns."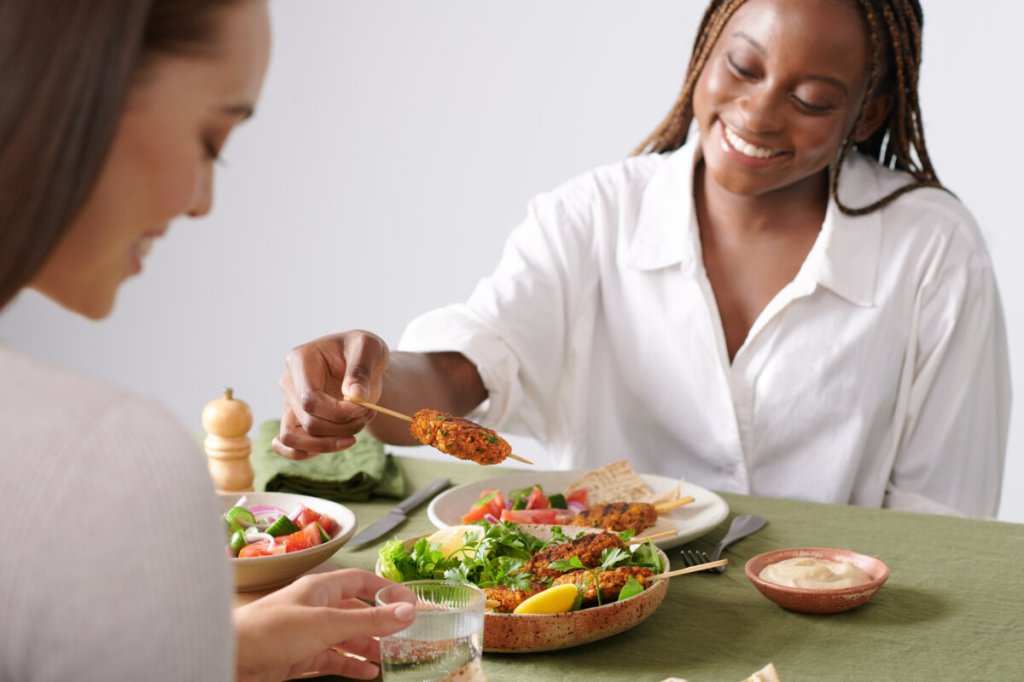 According to Riverola, a growing number of Australians are showing an interest in completely removing animal products from their diets, and are incorporating a variety of plant-based foods in their meals.
However, the study found that while Australians are increasingly interested in consuming meat alternatives, they are often frustrated by their inconsistent availability in retail and foodservice outlets.
More than half of respondents identified availability and variety as purchase barriers.
"Plant-based eating has been one of the biggest global food trends of the last decade, and, unfortunately, some food retailers and restaurants haven't yet got up to speed and are missing out on potential business,"Riverola said.
"Our study really shows that if you run a restaurant, having just one single vegan or vegetarian option on the menu just isn't going to cut it anymore.
"Expectations have changed, so consumers will simply go elsewhere where more options are provided."
To stay up-to-date on the latest industry headlines, sign up to Future Alternative's enewsletter.