Lindt has added two vegan chocolate products to its range, with the new blocks on supermarket shelves from May.
The popular chocolate brand has announced the release of its Lindt CLASSIC Vegan Smooth and Lindt CLASSIC Vegan Hazelnut blocks, catering to the growing number of Australians who are reducing their consumption of dairy and meat products.
The products replicate the creaminess of Lindt's traditional chocolate offering by combining cocoa with oat and smooth almond.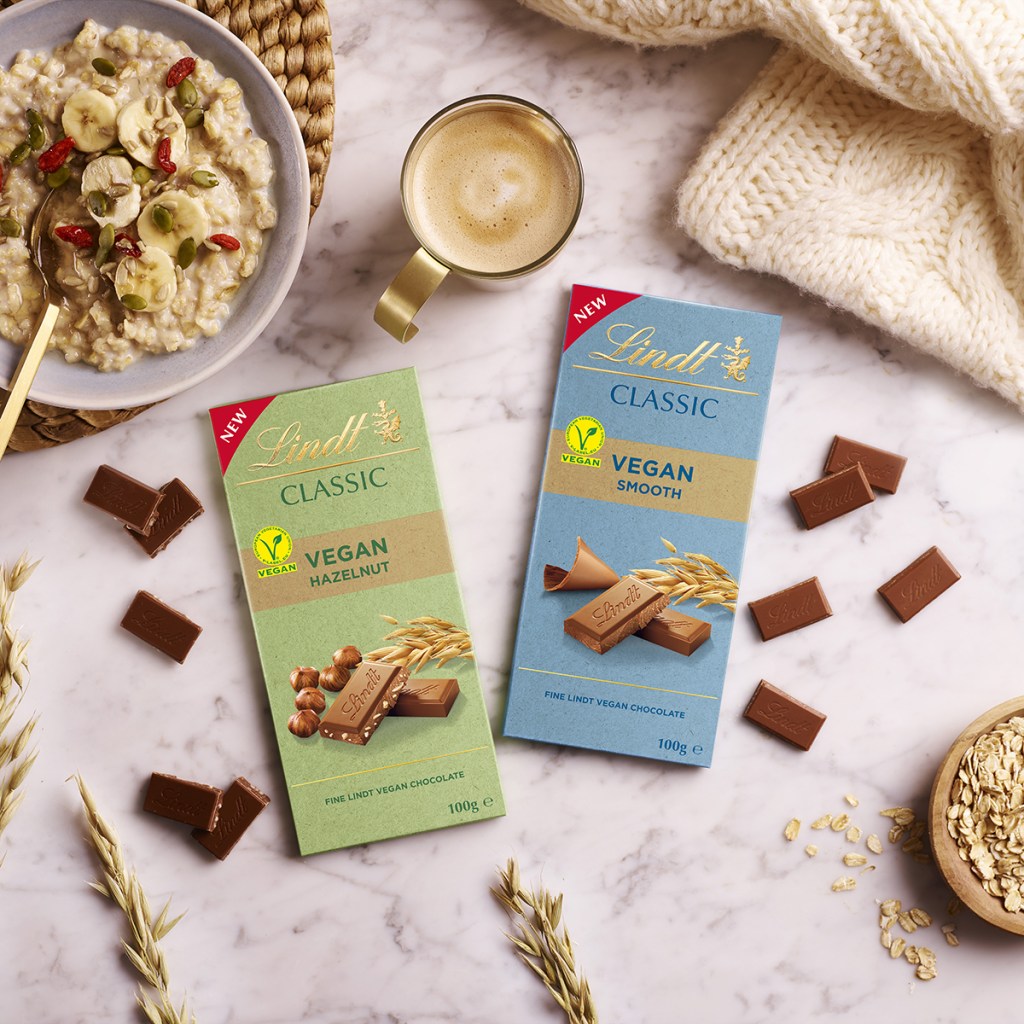 "People love and adore the creaminess and velvety rich flavour of milk chocolate, and now vegans can enjoy that premium full sensory, creamy chocolate experience whilst not compromising on quality or taste with Lindt's irresistably delicious CLASSIC Vegan range," said Lindt Australia master chocolatier, Thomas Schnetzler.
The Lindt CLASSIC Vegan Chocolate blocks are now available in Lindt chocolate shops, cafes, online and from major independent grocers, and will be stocked in Coles supermarkets nationally from May 2022.
To stay up-to-date on the latest industry headlines, sign up to Future Alternative's enewsletter.