Mexican QSR brand, Mad Mex, has bolstered its plant-based offering with a new vegan mince ingredient, and has partnered with a high profile AFL star to help promote it.
According to the fast food franchise, more than 12 percent of customers select plant-based menu items each year. In response to this trend, Mad Mex launched its Powered by Plants range in 2019, and has now added a new plant-based mince to the offering.
Mad Mex's plant-based mince, Mexicali Mince, is made from soy protein and can be added to any burrito, taco or bowl meal.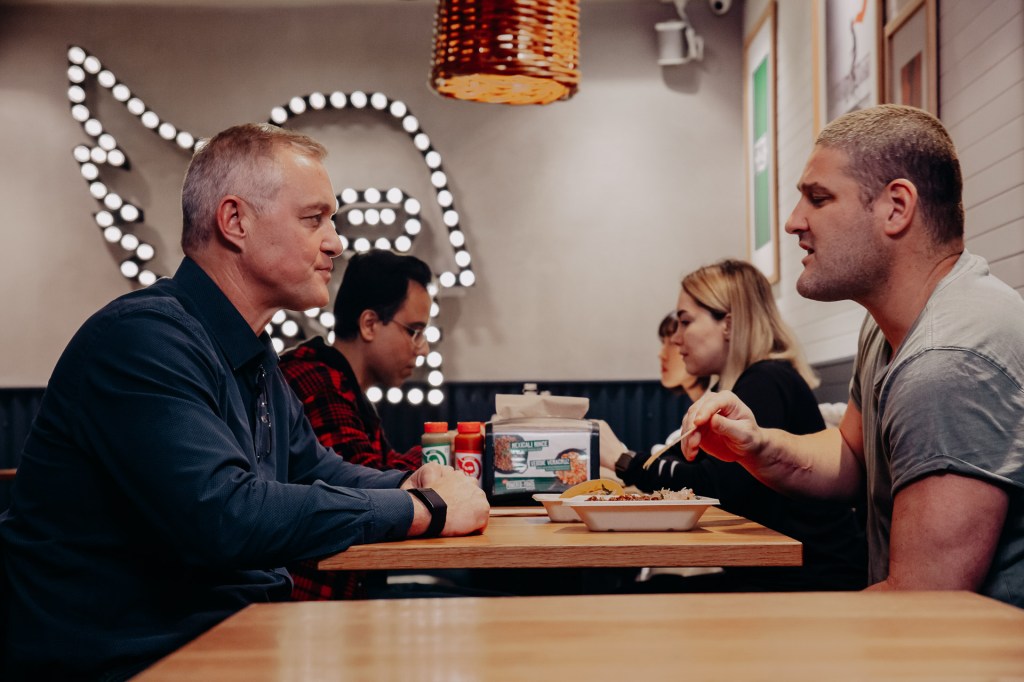 Mad Mex claims to be the first and only Mexican restaurant to create its own vegan mince.
"We've been watching this trend closely and were the first Mexican QSR to launch a vegan product," Mad Mex CEO, Clovis Young, said. "There's a reason our plant-based foods have been such a hit – they're delicious. We believe fast food should be better and all Australians can enjoy our authentic Mexican cuisine, irrespective of whether they eat meat."
Mad Mex has partnered with former AFL player, Brendan Fevola, to help promote the Powered by Plants range.
"I love meat. I must admit I was sceptical of the taste and flavour of plant-based food. I've tried them before and it hasn't tasted nice. This tastes exactly like meat, I can't tell the difference. That's the biggest surprise to me. I'm focused on my diet right now and if there's a way I can make healthier choices and still get the same flavour and taste, then I'm all in," he said.
To celebrate the new range, Mad Mex is offering customers a free Mexicali Mince Taco when they purchase any main meal from the 15th -21st August, nationwide.
To stay up-to-date on the latest industry headlines, sign up to Future Alternative's enewsletter.