Plant-based protein manufacturer, Made With Plants, has expanded its range in Woolworths, adding a sirloin-style steak to the shelves.
Available from this month, the plant-based steak is made from seitan and is targeting all Australian consumers, regardless of their meat-eating habits.
"Made With Plants Steak offers the succulent taste of premium steak, complete with decadent marbling, without the need for animal-based ingredients. Our vegan steak is tender, juicy and delivers unbelievable flavour with a convincing mouthfeel. It's perfect for vegans, flexitarians and everyday shoppers who simply are curious to try new plant-based foods," said Made With Plants co-founder, Cale Drouin.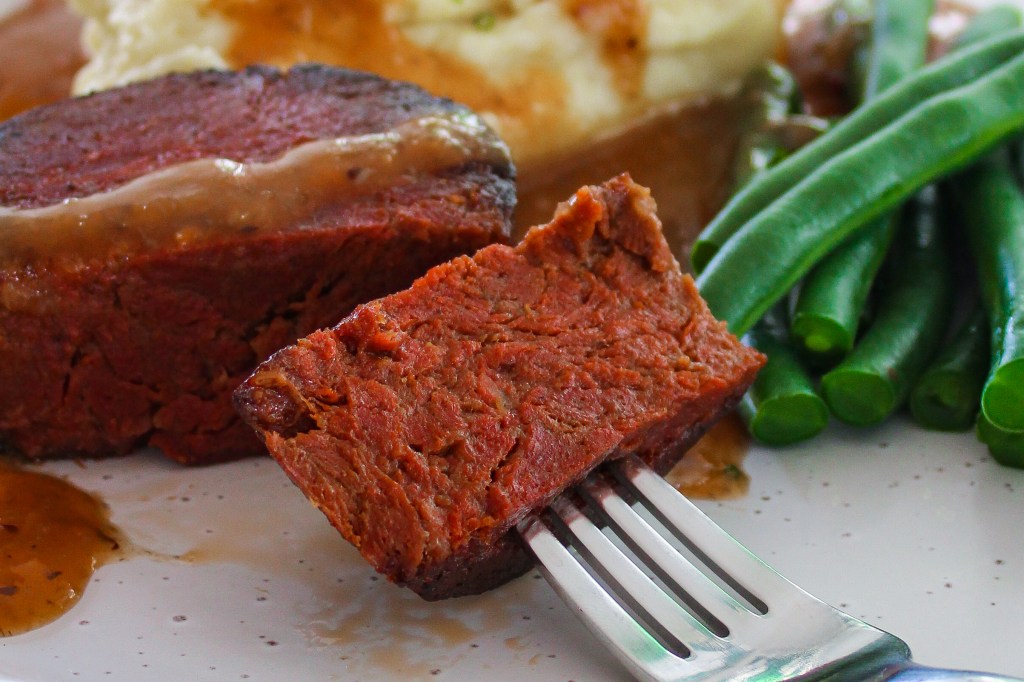 The Made With Plants Steak can be found in the plant-based section of selected Woolworths stores from June 2023.
"We are thrilled to partner with Woolworths to make Made With Plants Steak readily accessible to consumers across the country," Drouin said. "Together, we aim to provide an inclusive and exciting shopping experience, offering quality plant-based alternatives that cater to everyone."
Listen to our podcast episode with Cale Drouin below.
To stay up-to-date on the latest industry headlines, sign up to Future Alternative's enewsletter.