Non-animal cheese company, Change Foods, has announced it will build a 1.2 million litre commercial manufacturing plant in Abu Dhabi.
The Australian/US company uses precision fermentation to produce animal-free casein – the main ingredient in cheesemaking – and it's estimated that the new facility will generate the same amount of this dairy protein that up to 10,000 cows would produce in a year.
KEZAD Group will design and build the manufacturing plant, which forms part of the UAE's NextGen FDI initiative. This initiative was created by the Ministry of the Economy in July 2022 to help attract businesses from around the world and provide them with the market entry fundamentals needed to launch and scale in the UAE.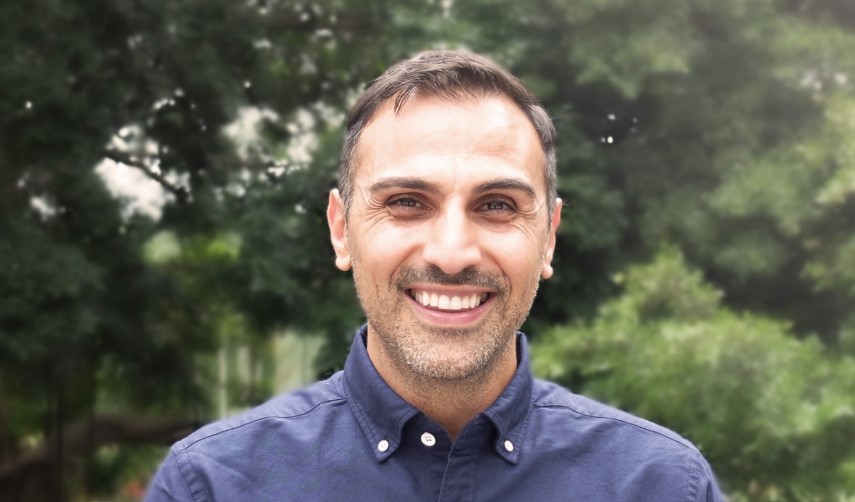 In a company statement, Change Foods said the strategic location of the facility will enable it to easily access the important Middle East and Asia Pacific regions.
Change Foods founder, David Bucca, said "With so many challenges ahead of us in food and climate we must innovate and think of new ways to recreate the foods we love – sustainably, with significantly lower environmental impact, and with far less reliance on our precious global resources.
"We're so excited to work with the UAE on making this vision a reality … It's an incredible moment when we can start to normalise making dairy in the desert."
Change Foods, which has raised over US$15 million in funding, expects to launch its first products in 2024, providing an animal-free cheese that tastes, stretches and melts the same as its traditional counterpart, with a much smaller environmental footprint.
"Change Foods is an outstanding example of the kind of emerging food technology investments the United Arab Emirates wishes to make in shaping a sustainable, secure and affordable food system that can serve growing local and regional demand," said H.E. Dr. Thani bin Ahmed Al Zeyoudi, the UAE Minister of State for Foreign Trade.
Listen to our podcast episode with Change Foods founder, David Bucca, below.
To stay up-to-date on the latest industry headlines, sign up to Future Alternative's enewsletter.