The global burger franchise has added the McPlant burger to the menu at 270 McDonald's outlets across Victoria.
Co-developed with Beyond Meat, the McPlant plant-based burger patty is made from peas, rice, potatoes and beetroot. It's served on a sesame seed bun with tomato lettuce, pickled onions, ketchup and mustard.
The McPlant is not vegan, however, as it also includes a mayonnaise-style sauce and American cheese. It's also cooked on the same grill as meat-based products and eggs.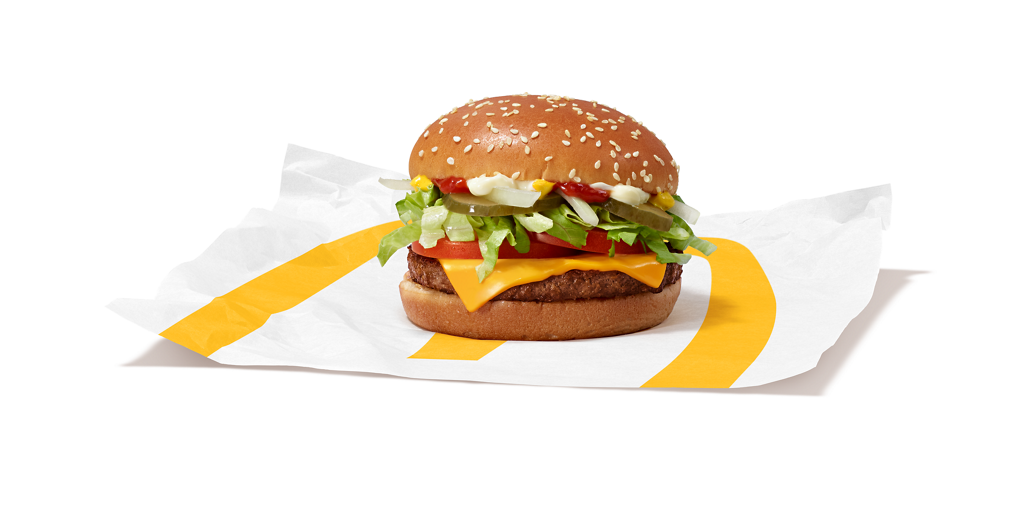 "Macca's is always testing new menu items and flavours, as part of its ongoing commitment to innovation and choice," a company statement reads. "The McPlant gives customers another delicious menu option, alongside their usual falvourites.
The McPlant will be available until 1 November, 2022.
To stay up-to-date on the latest industry headlines, sign up to Future Alternative's enewsletter.