Australia's national science agency, the CSIRO has announced that Professor Doug Hilton, AO, will take the reins as its new chief executive, a position previously held by Dr Larry Marshall.
A molecular and cellular biologist, Hilton is director of the Walter and Eliza Hall Institute of Medical Research (WEHI), the Lorenzo and Pamela Galli chair in Medical Biology and head of the Department of Medical Biology in the Faculty of Medicine, Dentistry and Health Sciences at the University of Melbourne.
"Doug is a much respected researcher, leader and communicator of the better outcomes science can deliver. His 14 years leading WEHI have been exemplified by his passion for research, mentoring and supporting young researchers, building the infrastructure to support the creativity of researchers and a dedication to translating research to improve the lives of Australians," said chair of the CSIRO board, Kathryn Fagg.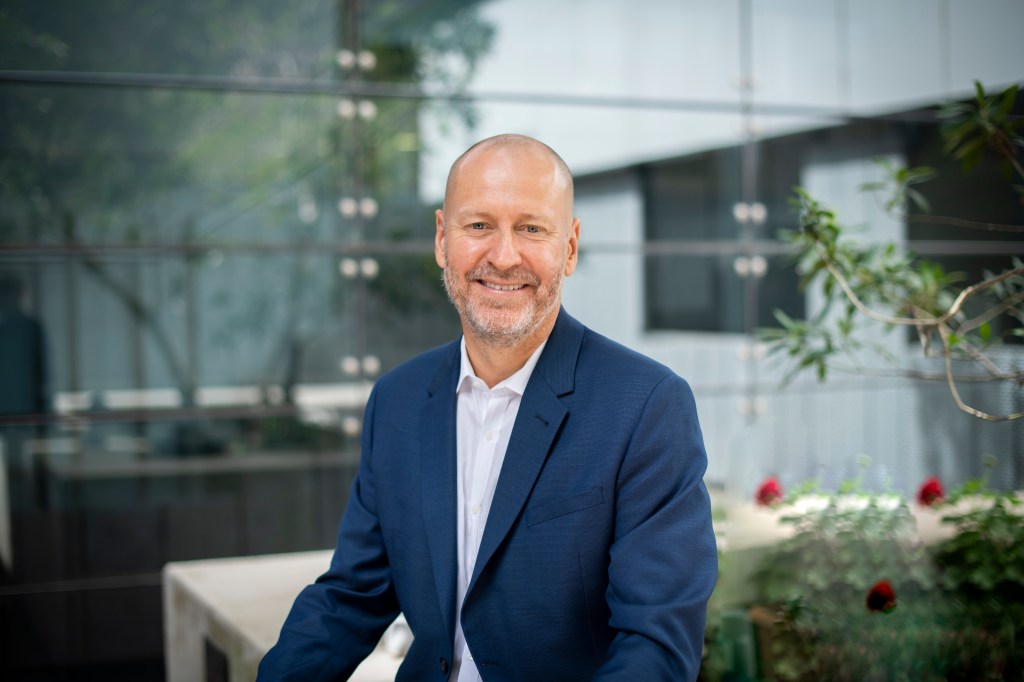 Commenting on his appointment, Hilton said "CSIRO is a unique national treasure, there to deliver science for the benefit of the community. The intent of CSIRO and my personal values are completely aligned, and I am looking forward to leading CSIRO as we work to solve our nation's greatest challenges.
"I will join CSIRO, after leading WEHI where our staff and students strive to help people live healthier for longer. At CSIRO I know that same sentiment will be there and that's incredibly important to me. I'm looking forward to meeting the researchers and those that support and enable them, and to hearing about the science."
Ed Husic, Minister for Industry and Science, congratulated Hilton on his appointment and said his experience will prove invaluable in addressing some of Australia's greatest scientific challenges.
"Professor Hilton's research into blood cell production and communication has helped Australians live longer, healthier lives.
"Beyond this, he has shown a real commitment to boost gender equality and diversity in sciences, something I am also incredibly passionate about," Husic said.
Hilton's appointment follows eight years served by Dr Larry Marshall, who completes his third and final term as chief executive in June 2023. Marshall held the position from January 2015, making him the longest serving chief executive in the past 50 years.
To stay up-to-date on the latest industry headlines, sign up to Future Alternative's enewsletter.