Supported by v2food, a new $2.5 million facility at the University of Adelaide's Waite campus will aim to increase the proportion of plant-based foods in people's diet.
The facility will expand the University of Nottingham's International Flavour Research Centre, having leading scientists in flavour chemistry, food and agriculture under one roof.
The research team will use innovative technologies and flavour chemistry techniques to help food manufacturers develop new sustainable products, including alternative proteins, meat-free substitutes and healthier versions of existing plant-based products.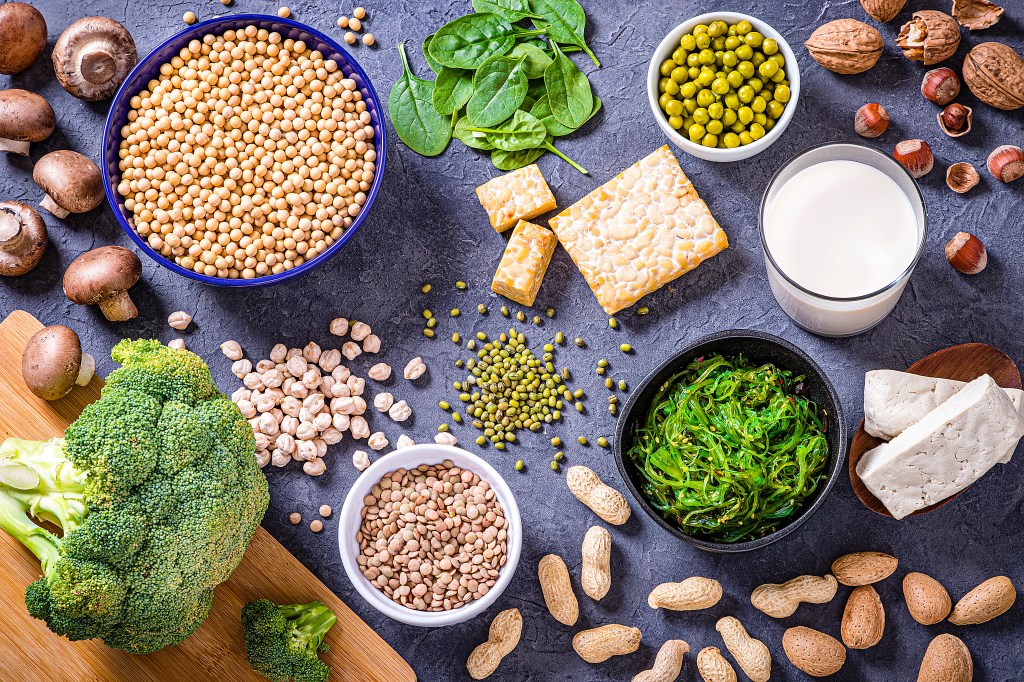 "Due to the global interconnected nature of our food supply chain, we need to work together to identify sustainable alternatives in our diet to ensure a safe, reliable supply of high quality, nutritional foods that consumers enjoy," said Ian Fisk, Professor of Food Chemistry and academic lead for the International Flavour Research Centre.
"Sustainable healthy diets require a rethink of food ingredients and crops, new agricultural and food production processes and novel packaging systems and new routes to market.
"Ultimately this is how we go about a step change for diets and more sustainable eating habits," he said.
The new laboratory will house the latest flavour chemistry tools with a range of bespoke interfaces to track flavour development and understand the role of food ingredients in flavour perception.
"Flavour is a combination of the aroma and the taste of a food. When you interchange food ingredients or materials such as reducing fat, sugar and salt or replacing meat proteins with plant proteins, there are a series of highly complex flavour questions that need to be answered," Fisk said.
"These include how to ensure that nutritious plant-based meat alternatives generate an equally appealing flavour during cooking, and how to ensure that when part of a complete meal, they are a viable alternative for those who regularly consume meat.
"These are some of the challenges we will be exploring within our team," he said.
The International Flavour Research Centre is funded by v2food, the University of Adelaide, University of Nottingham and the Biotechnology and Biological Sciences Research Council.
To stay up-to-date on the latest industry headlines, sign up to Future Alternative's enewsletter.