Founded by two female entrepreneurs, VEats allows consumers to find, book and order from foodservice businesses offering plant-based menu items.
Initially launching in Sydney, the app allows users to locate businesses offering vegan dishes, book a table to order food online for either pick-up or delivery.
The platform currently has more than 600 directory listings across Sydney CBD, inner west, eastern suburbs and northern beaches, including both dedicated plant-based venues as well as those catering for, but not necessarily targeting, plant-based diners.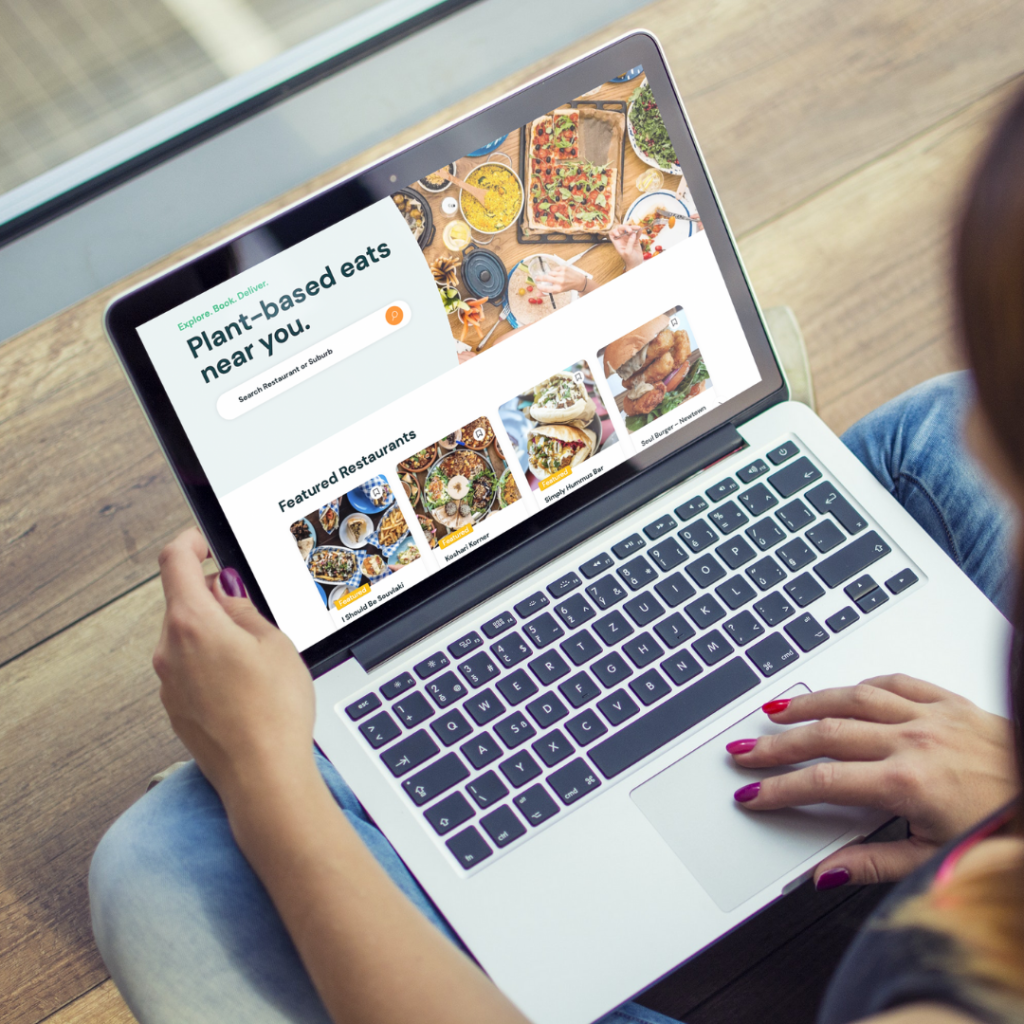 VEats expects to have more than 50 listings with booking and delivery functionality by the end of January.
With support from Bamford Capital, VEats is planning to expand into other Australian cities including Melbourne, Queensland and Perth, as well as internationally, with launches in London and Brighton highest on the agenda.
"Australia is one of the fastest growing vegan markets in the world and Sydney is the perfect city to launch, with vegan hubs like Newtown leading the way," said Lara Young, who co-founded VEats together with Susan McCarthy. "We hope to showcase the best plant-based food the city has to offer and change the way people perceive and access plant-based food in their everyday lives. Whether you're a vegan, flexitarian, pescatarian or never had a plant-based meal in your life, we want to help create an even greater shift towards plant-based eating."
Restaurant partners for the initial Sydney launch include vegan eateries include Gigi Pizzeria, Koshari Korner and dedicated plant-based diner, Flave, which opened in Bondi in December last year and has plans to open 1000 across the globe over the next 10 years.
"We're on a mission to change people's perceptions of plant-based eating and wow them with flavourful burgers and bowls," said Flave co-founder, Samantha Cook.  "When we heard about VEats and our shared vision, we were excited to partner with them. Together we're making plant-based food more easily accessible – just a click away."
To stay up-to-date on the latest industry headlines, sign up to Future Alternative's enewsletter.