Cultivated meat company, Magic Valley, has signed a Memorandum of Understanding (MOU) with US-based Biocellion SPC, with the aim of gaining a clearer understanding of cellular behaviours in bioreactors and improving efficiency in the production of cultivated meat.
Melbourne-based Magic Valley, one of two cultivated meat companies in Australia, has successfully produced both cultivated lamb and pork prototypes and hopes to see its products available in the Australian market by the end of next year.
Biocellion provides software services to life science companies aiming to accelerate the R&D process by transitioning from laboratory to 'virtual' experiments. Virtual experiments are computer simulations of living system behaviours, modelled cell by cell.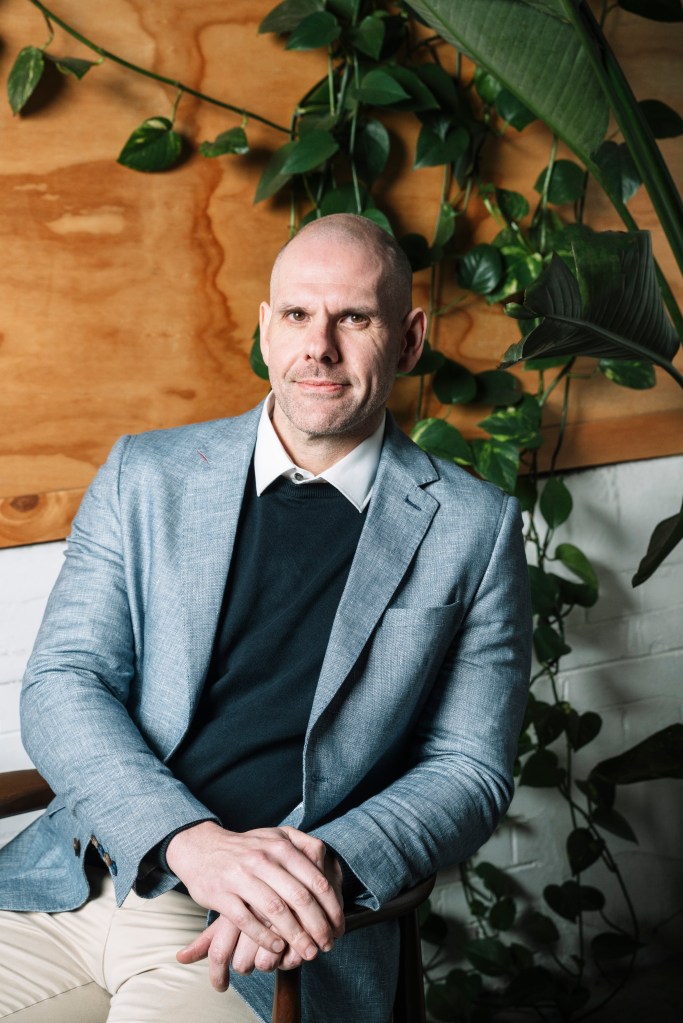 According to a statement announcing the MOU, these virtual experiments are faster, cheaper and less wasteful than laboratory experiments, and allow Biocellion customers to gain insight into how well their products work, before testing them "in Petri dishes, on animals or on humans."
Paul Bevan, Magic Valley's CEO and founder, said "At Magic Valley, we are committed to revolutionising the way meat is produced, with a focus on sustainability and ethical practices. By collaborating with Biocellion, we aim to unlock valuable insights into cellular behaviour, enabling us to create delicious cultivated meat products efficiently at scale."
Listen to our podcast episode with Paul Bevan below.
To stay up-to-date on the latest industry headlines, sign up to Future Alternative's enewsletter.