AgriFutures Australia has released a five-year plan to expedite the growth of the nation's insect market.
With estimates putting the global insect industry at over US$6.8 billion by 2023, AgriFutures Australia says The Australian Insect Industry RD&E Plan 2023-2028 will help the nation to capitalise on the opportunity the sector presents.
Insects such as black soldier fly larvae, mealworms, and crickets are viewed as a highly efficient and sustainable alternative to traditional protein sources for human food and animal feed and are also an excellent organic fertiliser.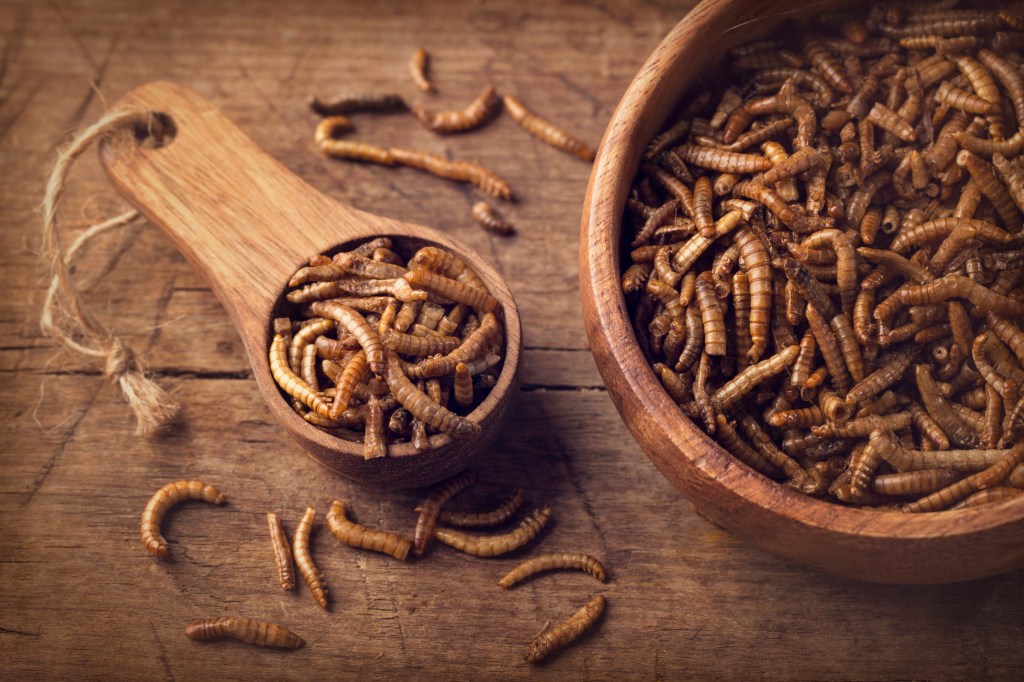 The organization said the plan was developed in close consultation with the Insect Protein Association of Australia (IPAA) and included stakeholders such as insect producers, manufacturers, downstream customers, waste management companies, fertiliser companies and researchers.
Building on an initial RD&E plan published in 2020, the 2023-2028 plan identifies and addresses key barriers to scale and to improve Australia's competitive advantage.
IPAA Chair Duncan Rowland said one of the key priorities of the plan was to establish best practice guidelines and standards to shore up the credibility and quality of the industry.
"We've also got to be able to enhance, strengthen and grow the industry's capacity and capabilities," he said.
He added that the plan should help to close a roughly 10 year gap between Australia and the EU and North American insect industries.
Rowland also noted that one of the greatest opportunities for the industry was in the replacement of protein meals in stockfeed.
"Australia imports about 55,000 tonnes of soybean meal every fortnight and we have a huge opportunity there to substitute that out for Australian-grown protein meal," he said.
AgriFutures Australia Senior Manager Emerging Industries Dr Olivia Reynolds said the plan would feed into the activities of the recently formed Emerging Insect Technology Hub (EIT-Hub), a partnership between AgriFutures, the Australian Centre for International Agricultural Research (ACIAR), and International Centre of Insect Physiology and Ecology (icipe), an international scientific research institute based in Nairobi, Kenya.
AgriFutures Australia also recently announced that it will invest $2 million into the insect research program over the next five years.
To stay up-to-date on the latest industry headlines, sign up to Future Alternative's enewsletter.